Description
Get started with interactive AI on your site!
Chatbots and conversation systems are all the rage in the Valley and are revolutionizing how we interact with computers. In this workshop, Nick will cover the basics of chatbot architecture.
Using Node.js and the Watson Conversation service, Nick will discuss dialog tree design, cognitive training models, and logging API interactions for future analysis.
The goal of this workshop is to show attendees how to build cognitive chatbots.
Prerequisites:
Participants should be comfortable with using Node.JS
No additional programming experience is required
Please bring your laptop and charger
About the Speaker:
Nick Bourdakos, Developer Advocate, IBM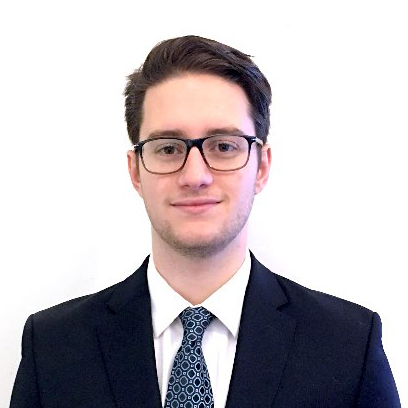 Nick is a developer advocate intern for Watson Developer Cloud. He is currently a senior studying Computer Engineering at the University of Pittsburgh. His first language was Java and started out as an Android developer, but also knows Swift, Python and JavaScript. Nick enjoys painting in his free time.