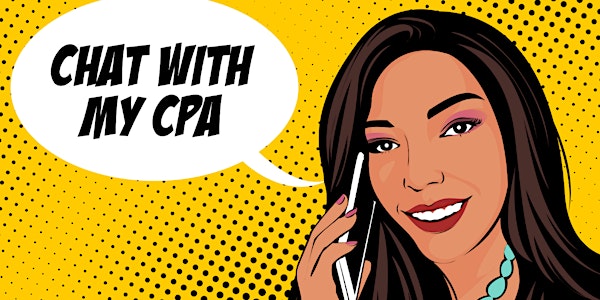 Chat with My CPA - Money Management Tips in Times of Trouble
Money Management Tips In Times of Trouble
About this event
In the past month, there's a good chance the coronavirus pandemic has impacted you financially in some way, shape, or form.
If you haven't already started preparing yourselves, as a Certified Public Accountant (CPA) I'd like to share with you some money saving tips & tools to help us all!!
Meet me at 8pm EST on May 6th!
Irene B., Your CPA
P.S. We'll email you the webinar link.