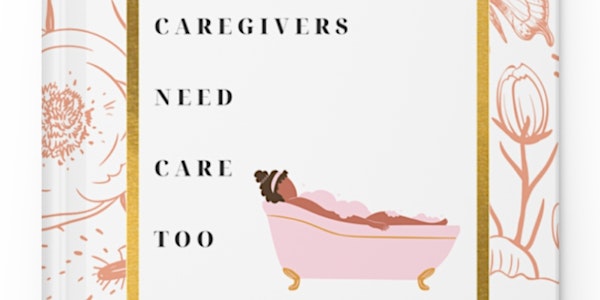 Chat & Sip w/ Jacquelyn of Mom of My Mom
Working to Maintain A Sense of Self.
About this event
This is the most important facet of being a millennial caregiver. Making time for me. You're allowed to be selfish. So let your hair down, grab a drink and come chat with others who understand your experience.
*THIS EVENT WILL BE RECORDED