Event Information
Location
Brooklyn Army Terminal
140 58th Street
Building A, #3-j and Building B, #4-i
Brooklyn, NY 11220
96 Visual Artist Studios Open to the Public!
About this event
For One Weekend Only, Chashama's Studio Hub at Brooklyn Army Terminal is Open to the Public!
Explore new works from 96 visual artist studios, interact with our talented studio artists, and wander through the historic Brooklyn Army Terminal during Open House New York.
Chashama supports artists by giving them space to create and present, while fostering community development through the arts. Since 1995, we have played a central role in fostering a strong artistic community in New York City by giving space to over 15,000 artists, hosting over 2,500 public art events, and reaching an audience of nearly half a million people. Our goal is to use art as a medium for change – a vehicle to build community, open doors to emerging artists, provide chances for people from different backgrounds to have a shared experience, create connections between people, and build new possibilities for opportunity and growth.
Chashama currently has studios throughout New York City, upstate New York and Matawan, New Jersey (including the studios at Brooklyn Army Terminal). By offering affordable studio space, our program supports the artists' creative development and process.
Learn more about Chashama at www.chashama.org
Open Hours
Saturday, October 19: 1-5 PM
Sunday, October 20: 1-5 PM
Participating Artists Include...
Paul DeMuro
Jonathan Fischer
Suzanne Goldenberg
Clay Hapaz
Josh Hartley
Songyi Kim
Kostas Kiritsis
Stephanie Mastroianni
Berto Reynoso
Allon Schemool
Laura Stein
Alex Sullivan
Ross Tibbles
Townsend West
Nan Xu
This event is done in tandem with Open House New York Weekend and The New York Art Residency and Studios Foundation's, Sunset Park Open Studios. Many arts organizations from across the neighborhood will be hosting events and open studios, so plan on spending the day and exploring the neighborhood. In addition, Chashama teamed up with SaveArtsSpace to put art on billboards around the neighborhood, so keep an eye out for art in odd places.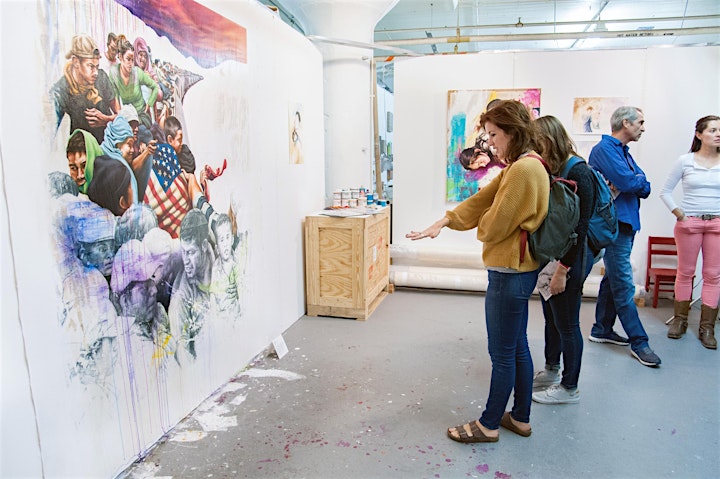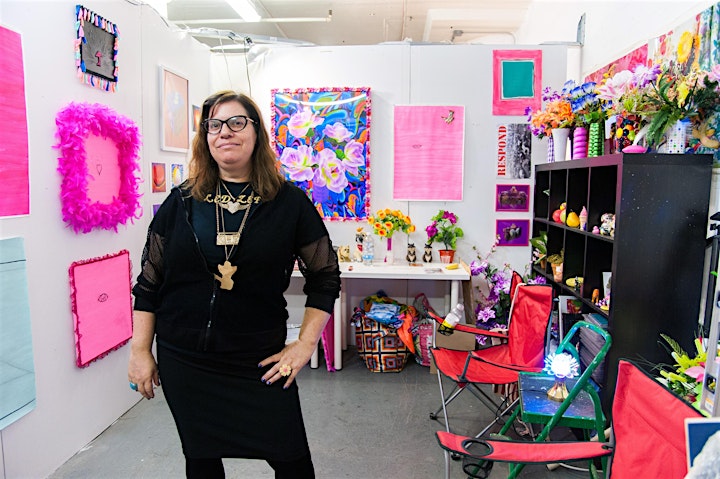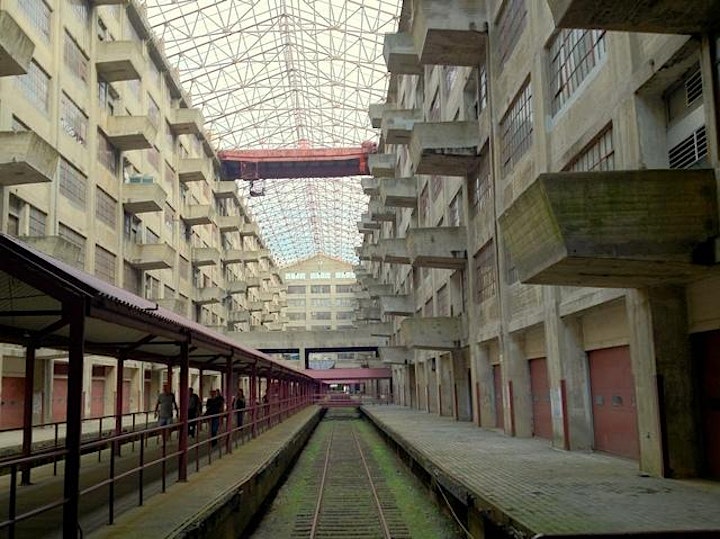 Date and time
Location
Brooklyn Army Terminal
140 58th Street
Building A, #3-j and Building B, #4-i
Brooklyn, NY 11220