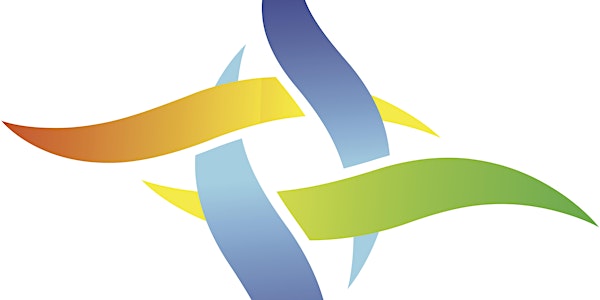 Charleston Pre-Summit on PrEP | PROJECT PrEPlan
When and where
Location
Trident Technical College-Downtown Campus 66 Columbus Street Charleston, SC 29406
Description
The South Carolina HIV/AIDS Council (SCHAC) in collaboration witht he Lowcountry AIDS Services, SCDHEC, Roper St. Francis Hospital, and MUSC will host a pre-summit event on African American Women, Transgenders, MSM, Sero-Discordant (1+/1-) and PrEP.
PrEP, which stands for Pre-Exposure Prophylaxis, is a medication (Truvada) designed to keep HIV-negative people from becoming HIV-positive. PROJECT PrEPlan will be the first community-based educational program on PrEP in the City of Charleston. This event will feature national leaders from the MSM community including area including:
YMSM/MSM, transgender males and females, and sero-discordant couples are cordially invited to an interactive day designed to increase participant awareness and understanding of the research behind PrEP; learn from a physician about accessing and steps in taking PrEP; and assist in the creation of a plan to promote PrEP in our community.
This one-day event is scheduled Wednesday, February 22, 2017 from 6:30 pm to 8:30 pm and will be held at rident Technical College-Downtown Campus, 66 Columbus Street Charleston, South Carolina FIRST COME….FIRST SERVE! DON'T MISS OUT
If you have any questions or want more information about PROJECT PrEPlan, email Dr. Bambi W. Gaddist (Executive Director of the South Carolina HIV/AIDS Council) at dr.gaddist@schivaidscouncil.org or Isaac Fredrick, at ifredrick@schivaidscouncil.org.
After registering, you will receive a confirmation email confirming your attendance at this event.
Registration URL: https://charleston-prepsummit.eventbrite.com
Heavy hors d'oeuvres will be served.