Changing the World with Data Stories
Description

ABOUT
In coordination with the National Science Foundation's West Big Data Innovation Hub, we ask:
How can our data make the biggest impact?

How do we find the stories worth sharing that are buried in our analytics?

How important are visuals, hooks, connections, content?
Join us in deciphering the anatomy of a successful data-driven story by hearing from an all-star group of practitioners about the socially powerful data narratives they create.
This event will kick-off the "Our Lives, Our Data, LA" meet-up which will focus on improving lives with data. Please join the group to get involved with attending and planning similar events in the future.
---
SPEAKERS
Lilian Coral
Chief Data Officer, City of Los Angeles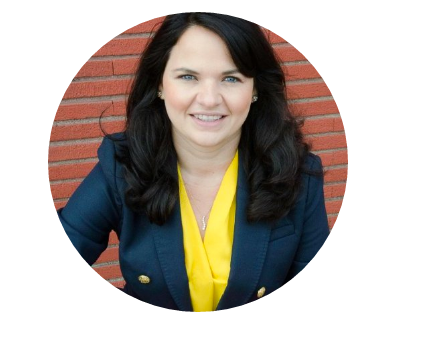 "Clean Streets Index" - Insights from the City's unprecedented first-hand data collection from 22,000 miles of city streets
---
Chris Keller
Data Editor/News Applications Developer, KPCC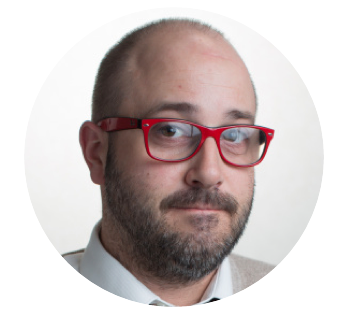 "Officer Involved" - A KPCC investigation into police shootings in Los Angeles County
---
Joe Fox
Graphics and Data Journalist, LA Times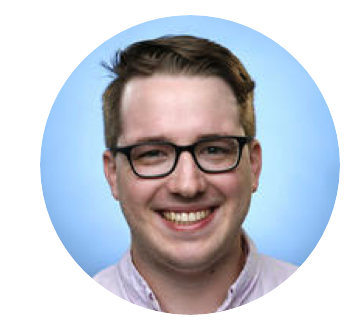 ---
Lynn Vavreck
Professor (Political Science, Communication Studies, UCLA) / Columnist (New York Times, Upshot)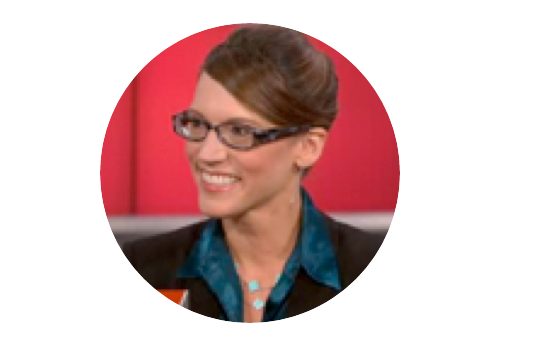 "Spotcheck" - Presidential ads put to the test: SpotCheck evaluates 2016 campaign commercials
---
---
Chris McKinlay
DS12 Director, DataScience, Inc., PBS "The Secret Life of Scientists"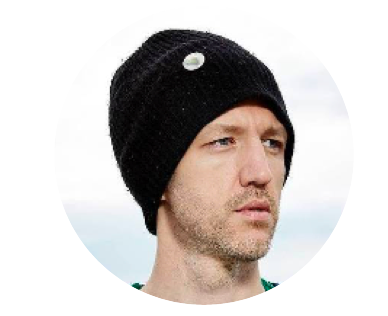 "How I Hacked OK Cupid" - Using the power of super computing to trend globally
---
Come listen to the dissection of successes, followed by a panel discussion, followed by networking!
There will be a limited, but open, bar at the event.