Changing contexts, durable skills: A conversation with Mandeep Basi
Changing contexts, durable skills: one anthropologist's journey from academia to medical education to e-commerce.
About this event
Mandeep Basi will discuss her journey from graduating with a PhD in anthropology to establishing a research career outside of academia. She will review the transferable skills that helped her succeed in different domains, while also discussing challenges and things she needed to learn.
Mandeep is passionate about how people interact with technology, and each other. Formerly at Shopify where she helped design experiences to help new business owners get started, she now runs her independent research consultancy at Sociotekno [www.sociotekno.com].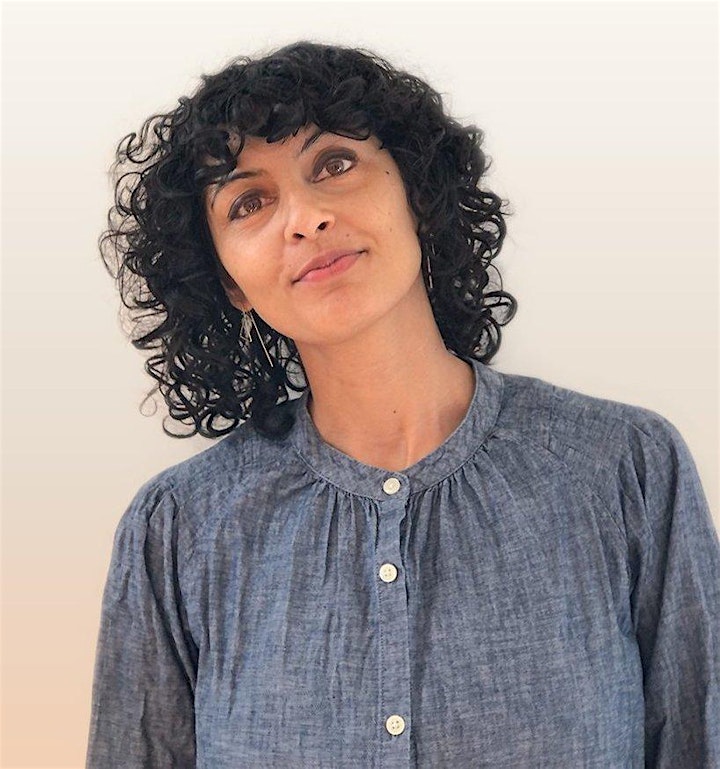 Organizer of Changing contexts, durable skills: A conversation with Mandeep Basi