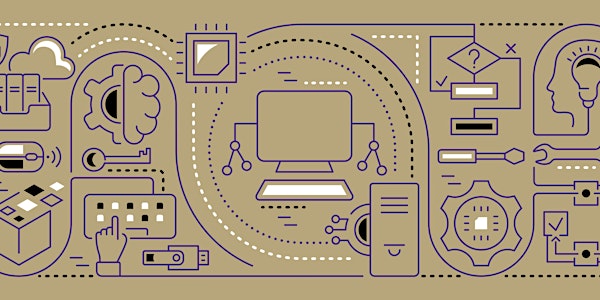 Changemakers in Computing Summer Program
Learn and ask questions about our Changemakers in Computing free summer program!
About this event
Meet the Changemakers in Computing mentors and learn about the University of Washington's Paul G. Allen School of Computer Science 's free 4.5 week summer program. This free program aims to serve Washington State high school students from systemically marginalized backgrounds. High school students will be organized into groups led by current UW undergraduate students. High school students will develop coding skills through culturally relevant project-based learning, learning about different areas of computing, explore the changemaking impact one can have through technology, receive support in pursuing continued learning, and build community with other changemakers. This program is intended for Washington state high school sophomores and juniors.