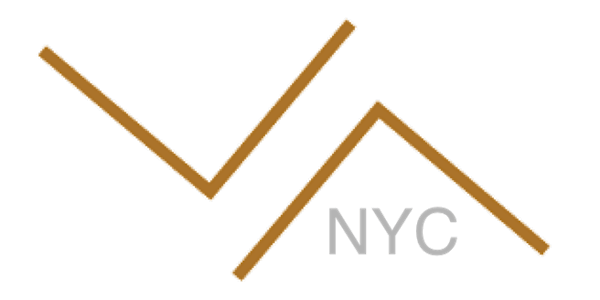 Changemaker Chat with Helene Gayle
Date and time
Tuesday, March 1, 2016 · 6:30 - 8:30pm EST
Location
92nd Street Y NYC 1395 Lexington, Avenue Warburg Lounge New York, NY 10128
Description
Changemaker Chats bring together women working to advance positive change in their organizations and communities around the world, equipping and enabling them with the networks and know-how to be more effective in their daily lives.
--
For our March Changemaker Chat, we are thrilled to be joined by Helene Gayle, CEO of McKinsey Social Initiative. We are delighted to co-host this Chat with 92Y's Women inPower Fellowship program.

Considered a top leader and global thinker in the world, Gayle's career has spanned work in the public, private and nonprofit sectors. She is an expert on health, global development and humanitarian issues, as well as a passionate advocate for inclusion of women at all levels and in all sectors.

At this Chat, we'll learn how Helene came to lead the McKinsey Social Initiative, a nonprofit organization that implements programs that bring together varied stakeholders to address complex global and social challenges. We'll also hear Gayle's reflections on her career and life, from working at the Centers for Disease control for 20 years, to leading HIV, TB, and Reproductive Health programs at the Bill & Melinda Gates Foundation, to taking the helm at CARE USA, as well as being an active board member for numerous organizations. Helene is a true trailblazer and changemaker, and we can't wait to get into this Chat!

We hope you can join us!