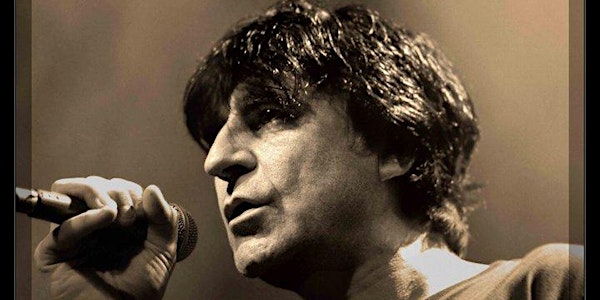 Chameleons Vox w/ Theatre of Hate, Jay Aston, and Unmaker
Broadberry Entertainment Group Presents
Event Information
Performers
ChameleonsVox
Theatre Of Hate, Jay Aston, Unmaker
Location
Richmond Music Hall @ Capital Ale House
623 E Main St
Richmond, VA 23219
About this event
Chameleons Vox
ChameleonsVox is the continuation of legendary Chameleons UK, arguably the most influential band ever to come out of Manchester. ChameleonsVox features vocalist, bassist and principle composer Mark Burgess.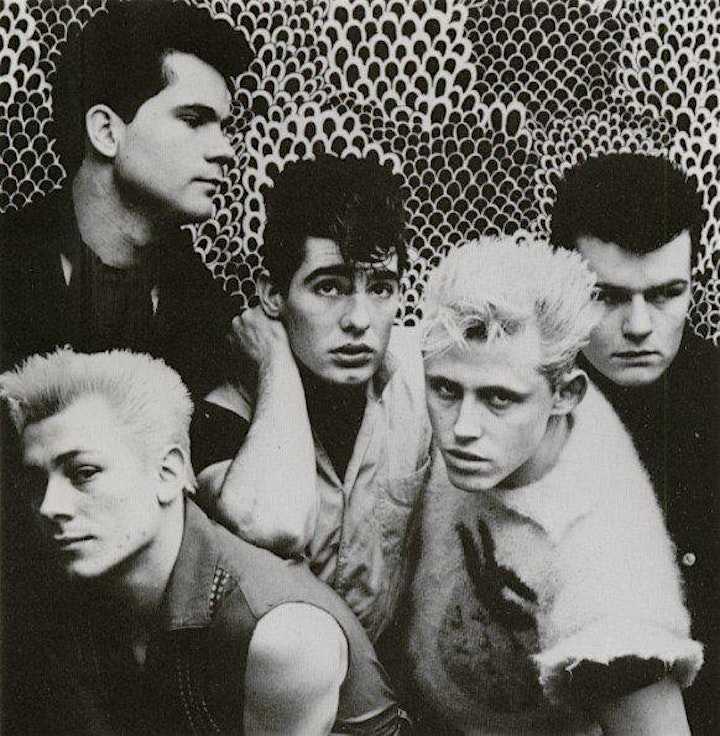 In 1980, the Pack had evolved into Theatre of Hate, with Luke Rendle replacing Walker on drums, Stan Stammers joining on bass, Steve Guthrie on guitar and John 'Boy' Lennard on sax (the Werners joined the Straps, who Stammers had previously played for). The first Theatre of Hate release was the "Original Sin" single in November 1980, which reached #5 on the UK Indie Chart. " Theatre of Hate garnered much early attention as a live act and made their album debut in 1981 with the concert LP He Who Dares Wins Live at the Warehouse Leeds.[1] Shortly after the album's release however, Steve Guthrie left the band.
Another concert recording, Live at the Lyceum followed, and in August 1981 Theatre of Hate entered the studio with producer Mick Jones of The Clash to record their first non-live album debut, Westworld, which was released on February 19, 1982 and went on to reach the UK Top 20.
Shortly after the album was recorded new guitarist Billy Duffy (formerly of The Nosebleeds) joined the band and a little later drummer Luke Rendle was replaced by Nigel Preston. The album reached #17 in the UK Albums Chart, and also spawned the Top 40 single "Do You Believe in the Westworld".
In February 1982, Theatre of Hate released another live album entitled He Who Dares Wins: Live in Berlin recorded in September 1981, and in April 1982 Billy Duffy left the band to join Death Cult, the band continuing for a short time before splitting up later that year. Demos for the unreleased second studio album were released as Ten Years After in 1993.
Brandon went on to front Spear of Destiny with bassist Stammers. A post break-up compilation album Revolution spent three weeks in the UK Albums Chart, peaking at #67. Nigel Preston joined his former bandmate Billy Duffy as drummer for The Cult, playing on their 1984 album Dreamtime.
In 1991 Theatre of Hate reformed for the Return to 8 tour which included some of the original band members, these included Brandon, Stammers and Lennard, with the addition of Pete Barnacle on drums and guitarist Mark Thwaite of Spear of Destiny & The Mission. A live recording of the London Astoria show featuring this line-up was later released on CD - 'Theatre of Hate Act 4' - on Plastic Head records.
In July/August 1994 Brandon, Stammers, John McNutt and Art Smith went into Mix-O. Lydian Studio, Boonton, New Jersey with Brad Morrision to record a new album under the Theatre of Hate banner. Retribution was not released until early 1996 in both the U.S. and UK.
To coincide with Westworld's 25th anniversary, Theatre of Hate reformed for a week-long tour culminating at the Carling Academy Islington on 29 April 2007. Of the original line-up, only Stammers was unavailable, due to conflicting schedules and family commitments in the U.S. where he now lives. Replacing him was Craig Adams, former bassist with The Cult, The Sisters of Mercy and The Mission, joining Brandon, Guthrie, Lennard, and Rendle for the reunion.
Venue Information:
All shows are standing room only unless otherwise notated.
No Smoking/Vaping permitted anywhere inside venue
Bags/purses will be checked at the door.
Must have ID for entry
All tickets are picked up via will call starting at the time of doors.
Children under 3 years old are Free.
Appropriate clothing required at all times (tops and bottoms covered).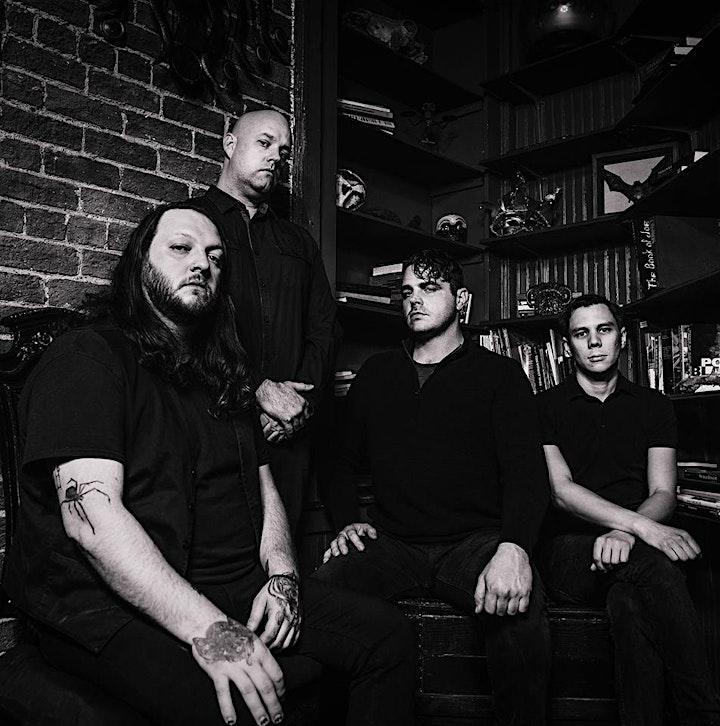 Unmaker
A dark punk/ post-punk band from Richmond Virginia.
Performers
ChameleonsVox
Theatre Of Hate, Jay Aston, Unmaker
Date and time
Location
Richmond Music Hall @ Capital Ale House
623 E Main St
Richmond, VA 23219
Refund policy