Description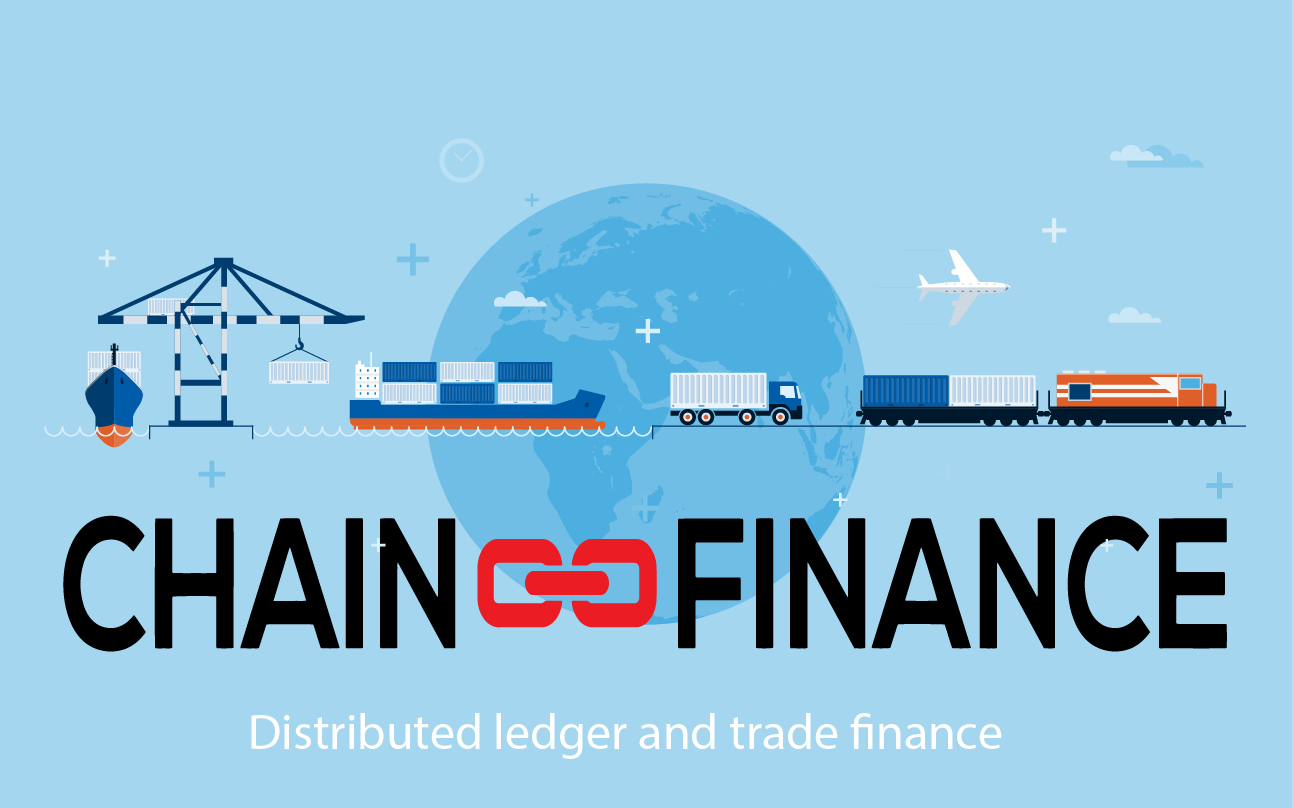 Trade finance - from the era of the Merchants of Venice being financed to send ships around the world to today's ultra (convoluted) logistics supply chains - tracking a product, where it is going and maintaining the conditions of the product in transit are certainly the ever-present pinch-points in trade.
If the Internet of Things seeks to automate supply chains and render the monitoring of exports as easy as downloading an app to track goods in real-time, then maybe we can envisage a seamless global trade system - supported, of course, by drones fluttering over London skylines delivering packages through office windows.
But where does blockchain come in? The eternal question. As a product moves, however constituted, it goes through hundreds of documented processes from certification of safety to transit checkpoints where auditors step-in to sanctify that the product is still in good shape. All these processes are deeply embedded in data and process silos.
But what if the blockchain can be there in a product lifecycle from the cradle to the grave, with every event, however significant or trivial, being recorded in un-repudiating transparency on a shared ledger?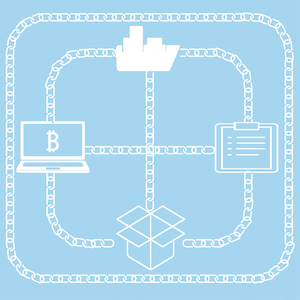 This is obviously about provenance and check-pointing products, but goes beyond origination to data reliability. Indeed, the holy grail here is that you can rely on the data (or hash of the data) on a blockchain.
If so, do you not now unlock the potential of distributed applications? In essence, code handling escrowed funds as products move from seller to buyer; smart contracts monitoring the transit of goods and hitting 'send funds' when the buyer validates that the goods have been received, or any variant of this model stretching to independent 'oracles' pushing outside data into the blockchain and actuating smart contracts without the intervention of any of the contracting parties.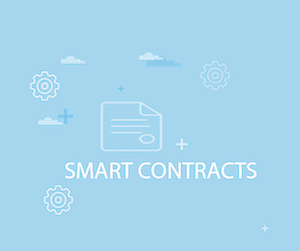 Some scenarios are more feasible than others but such is the purpose of our Chain-Finance events. We bring you closer to a particular vertical so you can witness and test the assumptions surrounding the potential of blockchain technology and enquire directly, in this particular event, with the builders of new chain-enabled logistics businesses and industry experts. From the academics, to the market participants, come and share in our afternoon discussion on 12 July.
Lastly, the confluence of IoT and blockchain in logistics indeed may be the ultimate marriage of emerging technologies. Find out if it is a pipedream of, taking the words of Alan Greenspan, "irrational exuberance" or something worth investigating.
Our speakers: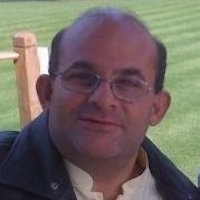 Global overview of the 'blocktech' startups tackling supply chains and trade finance
Hans Lombardo - Chain-Finance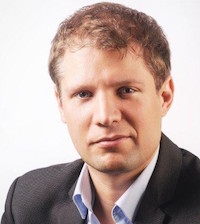 From running a business trading electronic goods to building a blockchain trade escrow to fix the issues faced

Benoit Vandevivere - Consentio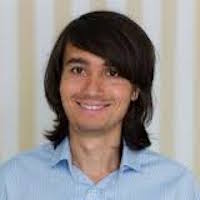 How does blockchain combined with IoT open up the possibilities of supply chain management and assist with trade finance?
Mihai Cimpoesu - Chain of Things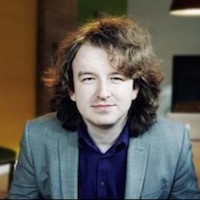 Tackling the problem of working capital in trade finance. Is this a new era for Invoice Trading?
Tomasz Mloduchowski - Zerado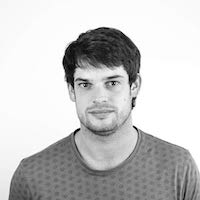 Interledger/BigchainDB - the holygrail platform for supply chains and trade finance?
Dimitri de Jonghe - BigchainDB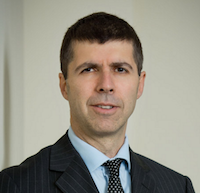 Legal overview of the challenges with the current system of international trade and trade finance
David Goldstone QC - Quadrant Chambers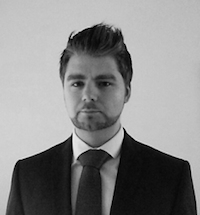 A banking perspective on trade finance and the challenges/opportunities of distributed ledger
Anthony Macey - Barclays
Terms:
Sign up below if you'd like to attend. No refunds accepted. Tickets only transferrable once. You consent that photos or video may be taken at event and any feedback you provide may be made publicly available. Your personal information may be sent to our group of companies or to provide you the service above. We may contact you for marketing purposes to inform you of similar events. Speakers may change at last minute. Feel free to contact info@merkletree.io if you have any queries.