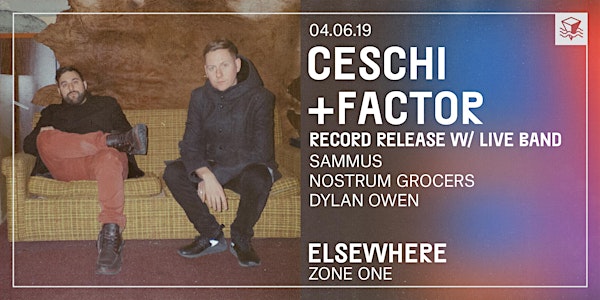 Ceschi Ramos with Factor Chandelier + Band (Record Release!) @ Elsewhere (Z...
Location
Elsewhere (Zone One)
599 Johnson Avenue
Brooklyn, NY 11237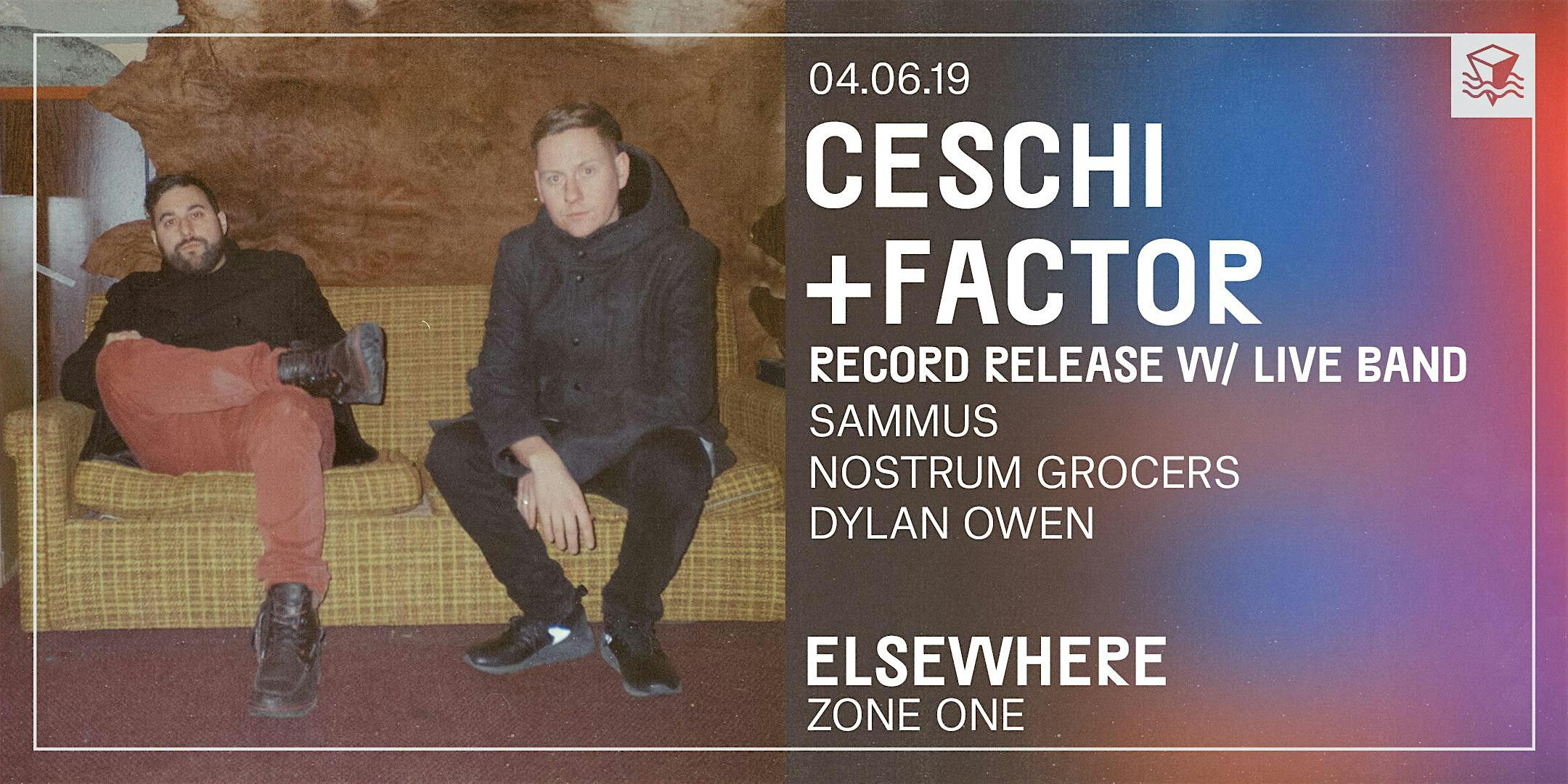 About this event
6PM - 9:30PM
ceschiramos is a performer from new haven, connecticut who melds rap, indie rock, and folk music to create music uniquely his own. his latest release in collaboration with producer factor chandelier, 'sad, fat luck' is out 4/4! catch their release show on 4/6 at elsewhere featuring opening performances by rapper, activist, and artist sammus and milo and elucid's collaborative project nostrum grocers.