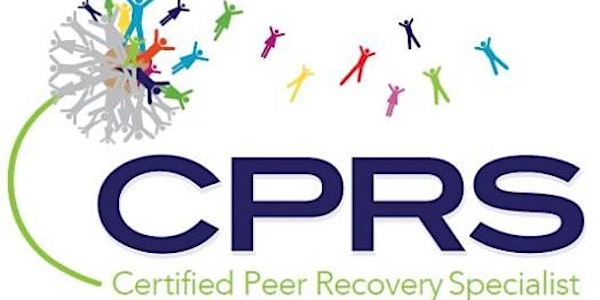 Certified Peer Recovery Specialist Program Information Session
Learn about our new Brookdale CC & Preferred Behavioral Health Group partnership to become a Certified Peer Recovery Specialist
About this event

Interested in becoming a Certified Peer Recovery Specialist? Learn about Brookdale's new program in partnership with Preferred Behavioral Health Group!
This information session will layout the classroom and clinical requirements needed to apply for your New Jersey state certification as a Certified Peer Recovery Specialist.
This entry level credential will promote competence and skill development in peer recovery support and peer delivered services in a variety of contexts; addiction crisis intervention, referral to treatment services and aftercare planning, prison re-entry, as well as in non-clinical settings, such as, peer run recovery centers. Students who successfully complete this course will fulfill the curriculum requirements for the New Jersey state certification as a Certified Peer Recovery Specialist.
The Addiction Professional Certification Board of New Jersey has agreed that successful completion of this course is equivalent to completing the 48 hours of training required for the Certified Peer Recovery Specialist (CPRS) required by the International Credentialing and Reciprocity Consortium (IC&RC) in the four Domains of Education/Mentoring, Recovery and Wellness, Advocacy and Ethical Responsibilities. This course is also intended to qualify individuals to work in the newly emerging Peer Recovery Specialist workforce .
Classes will begin February 2023.
Click here to visit Brookdale's Certified Peer Recovery Webpage
We will send out the zoom link and information packet via email on the morning of the event.
**Please check your Junk folder ,as well as your regular Inbox, to make sure you receive the information for our zoom event! **
If you do not receive the information by the morning of the event, please contact Jaimie Bremen at jbremen@brookdalecc.edu or 732-224-2281