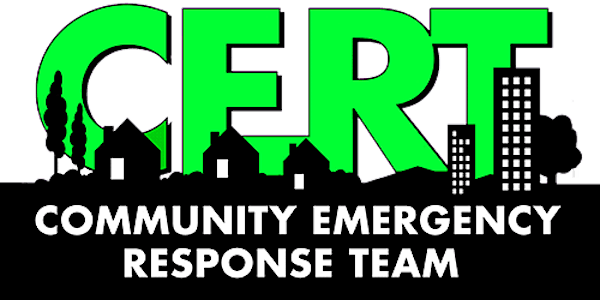 CERT Refresher #8 – Communication & Documentation
Location
Saratoga Prospect Center
Grace Building, Grace Main Room
19848 Prospect Road
Saratoga, California 95070
Description
Important: Please bring your CERT Identification Badge/Card.
CERT REFRESHER CLASS #8 - Documentation & Communications
This final CERT Refresher will focus on traditional and non-tradional communications as well as documentation tools CERT members may use during an event.
Topics for this CERT Refresher will focus on:
·
Documentation tools for CERT intial actions
·
Documentation in ICS structures-Organize member mobilization
·
Damage assessment documentation-Key points
·
Documentation for Search and Rescue
·
Radio communications-Clear and concise
·
Additional forms of communications for CERT
This training class is open to CERT members who live or work within the communities served by Santa Clara County Fire Department: Campbell, Cupertino, Los Gatos/Monte Sereno, Los Altos, Los Altos Hills, Saratoga and the unincorporated surrounding areas.