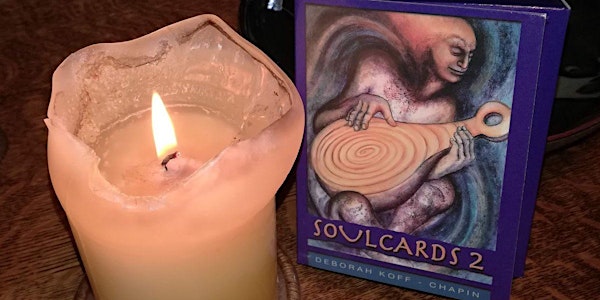 Center in Place Part 1: A Virtual Contemplative Movement Circle
Connect and nourish your soul through the healing practice of Authentic Movement. Part one of a two-part online retreat.
About this event
Center In: A Virtual Contemplative Movement Circle
facilitated by Jane Blount, HHP
We'll gather, using Soul Cards, personal check-ins, guided meditation to somatically center ourselves then enter into a contemplative movement circle using the practice of Authentic Movement to listen deeply within for what wants to RISE from our CENTERS. We'll move and be held, virtually, have time to reflect through writing and drawing, then share our experience in a closing reflection witness circle. All are welcome, no prior experience with Authentic Movement necessary.
Pay what you can: suggested donation $5 - $35/workshop
For information on part 2 of the online retreat:
Soul Strength: Embodied Art-Making through Story & Movement, Color & Shape