Our classroom training provides you the opportunity to interact with instructors and benefit from face-to-face instruction.
About this event
Course Overview:The industry-recognized CCC - Blockchain Foundation provides various practical exercises that allow you to experience two of the most popular cryptocurrencies – Bitcoin and Ethereum. The course's exposure to real-life blockchain and crypto trading ensures the knowledge you gain is ready to be implemented.
Through Blockchain Trails, you will follow a guided path that helps you develop your knowledge through a series of short learning interventions. Every module comprises videos, animations, exciting quizzes/exercises, and downloadable study material. Participants can learn at their own pace, engaging with the media format that best fits their learning behavior. After completing all Trails, the participant is ready to take on and pass the Blockchain Foundation exam.
Once the certification exam is passed, you are awarded a diploma and digital badge officially recognizing you have achieved the CCC-Blockchain Foundation certification and are now a member of the Cloud Credential Council's global community.
Target Audience:
The following departments benefit from CCC - Blockchain Foundation-certified professionals:
Administrative/Management
Finance & Accounting
Legal
Marketing & Sales
Operations
Research & Development
Other
Learning Objectives:
Once you become CCC - Blockchain Foundation-certified, you will be able to:
Understand the history and origin of blockchain
Explain the features and components of the blockchain
Identify and explain different types of blockchain
Describe blockchain applications and uses cases
Explain the working of blockchain technology
Describe the concept of mining and how it is done
Give an overview of crypto economics and crypto trading
Enlist different types of cryptocurrencies
Explain the concept of Bitcoin and Ethereum
Explain Enterprise Ethereum Alliance and Hyperledger
Agenda:
Day 1
Module 1: Blockchain Overview
Module 2: Working of Blockchain Demystified
Module 3. Cryptoeconomics
Day 2
Module 4. Applications and Use Cases of Blockchain
Module 5. Blockchain Consortiums
Module 6. Future of Blockchain
Course Outline:
Module 1: Blockchain overview
1.1 Introduction to Blockchain
1.2 Understanding Blocks and Nodes
1.3 Components of Blockchain
1.4 Types of Blockchains
Module 2: Working of Blockchain Demystified
2.1 Working of Blockchain
2.2 Cryptography
2.3 Mining
Module 3: Cryptoeconomics
3.1 Overview of Cryptoeconomics
3.2 Crypto Trading
3.3 Ethereum
Module 4: Applications and Use Cases of Blockchain
4.1 Applications of Blockchain Technology
4.2 Blockchain Use Cases
Module 5: Blockchain Consortiums
5.1 Consortiums
5.2 Enterprise Ethereum Alliance (EEA)
5.2 Hyperledger
Module 6: Future of Blockchain
6.1 Other Blockchain Frameworks
6.2 Way Forward
Prerequisites:
There are no prerequisites for this course.
Course Materials:
Students will receive a course manual with presentation slides and reference materials.
Examination:
There is no exam.
Technical Requirements:
For eBooks:
Internet for downloading the eBook
Laptop, tablet, Smartphone, eReader (No Kindle)
Adobe DRM supported software (e.g. Digital Editions, Bluefire Reader) eBook download and activation instructions
Organizer of CCC - Blockchain Foundation 2 Days Training in Ghent
Click here to subscribe to our text messages.
Who we are
Mangates is one of the Leading Competency developers, Mangates has developed a proven foundation for building specialized training programs. No matter which Mangates training division you are working with, you can expect the same high-quality training experience and expertise that makes Mangates stand out above the competition.
All of our instructors are recognized experts in their fields with hands-on experience on the topics they teach. We combine proven adult educational training methods with leading-edge industry expertise to provide you an exceptional training experience. Every instructor must meet rigorous standards with the proven background in their given field of expertise. It is the difference that our customers covet and participant appreciates at the completion of the course.
What we do
We deliver training solutions to Corporate, Government Agencies, Public sectors, Multinational organizations and Private Individuals. Our Primary focus is to train in a wide range of areas from IT Technical, Personal Development, Human Resources and Management Courses to Project, Program and IT Service Management.
We have most experienced trainers in the Industry. Our Trainers are highly skilled in their subject areas and are uniquely positioned to provide participants with deep industry experience. They are motivated to transfer knowledge through practical support post and pre-training to provide participants with additional support outside the classroom.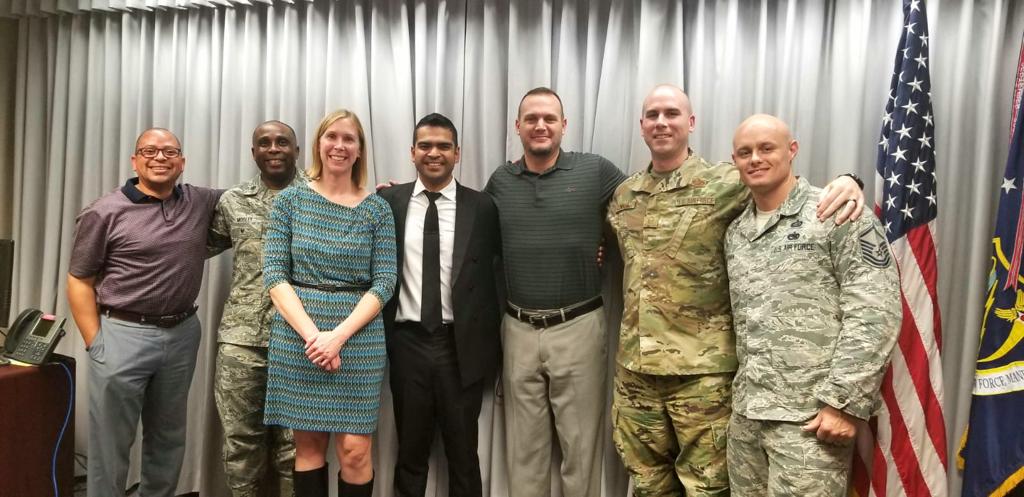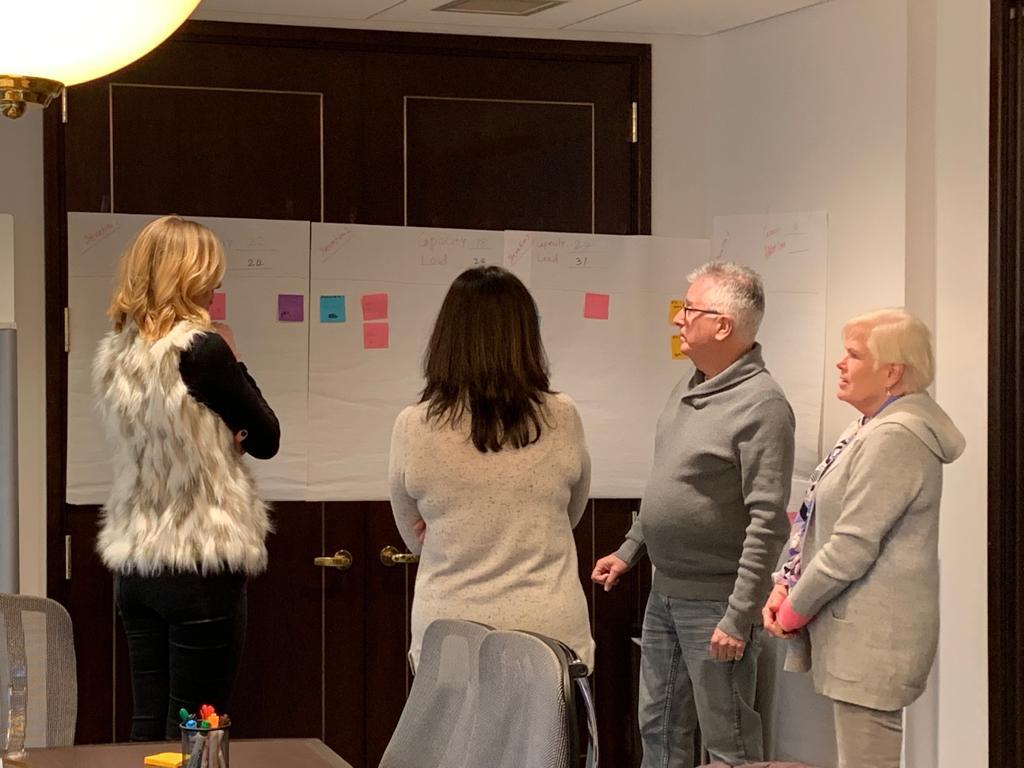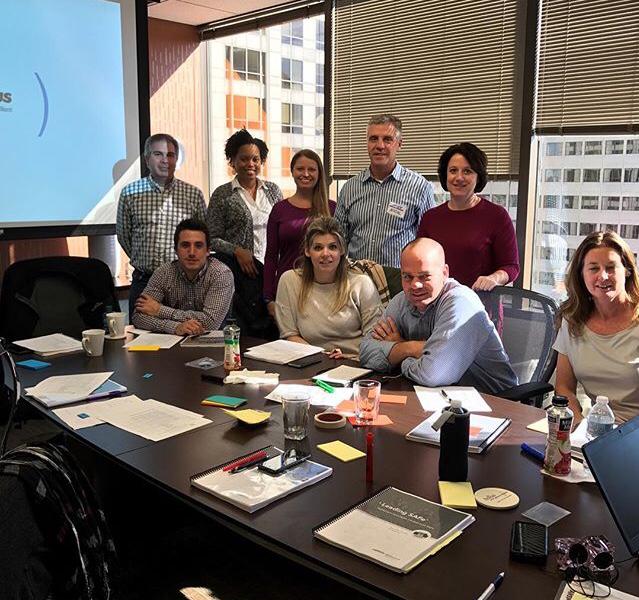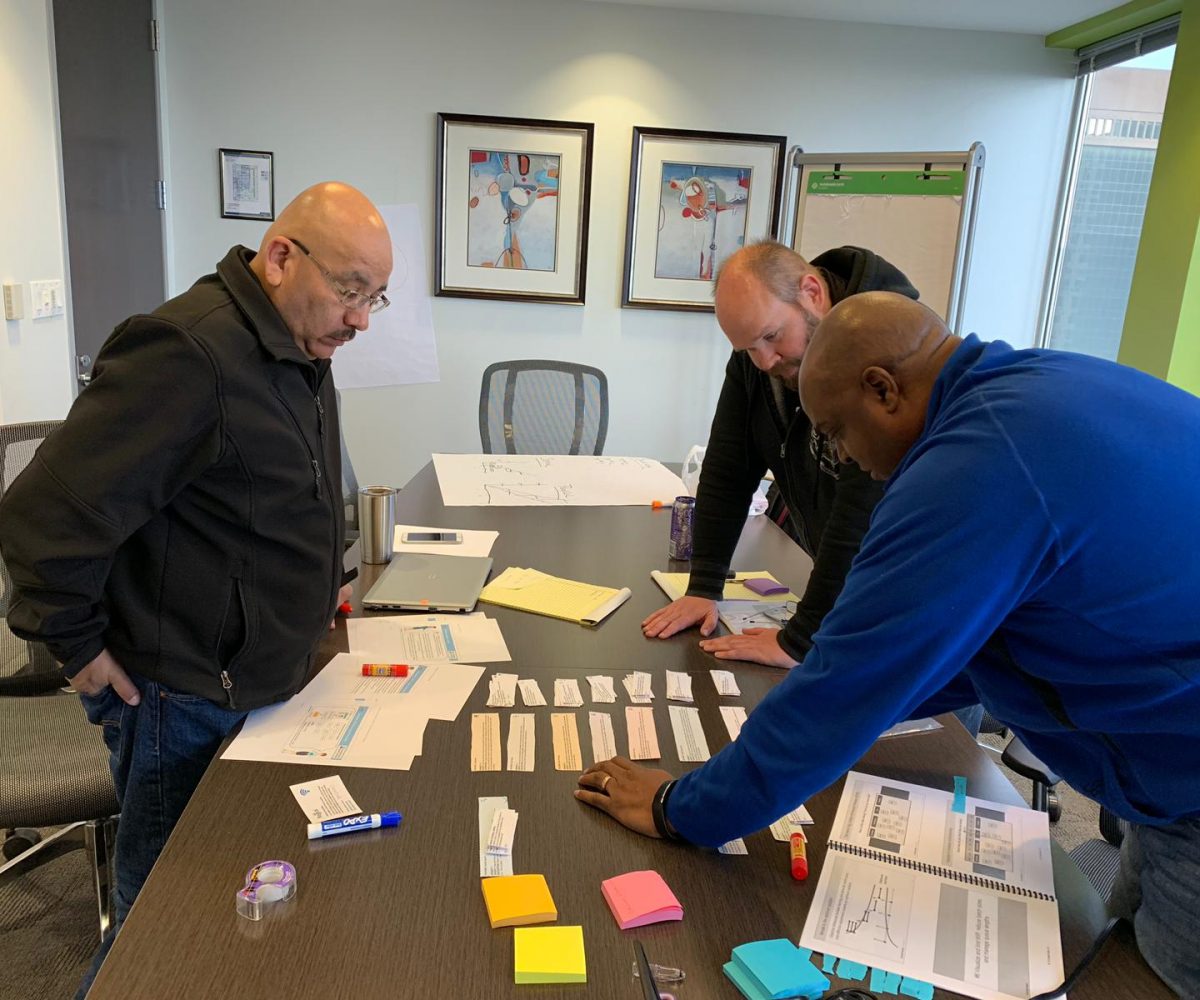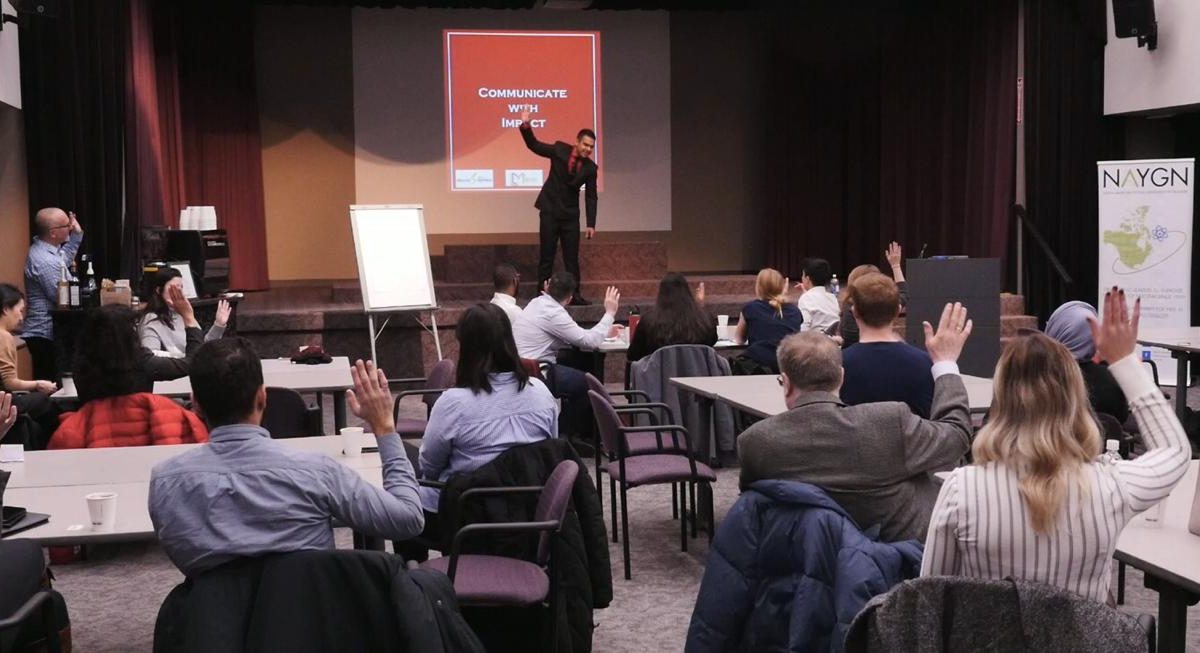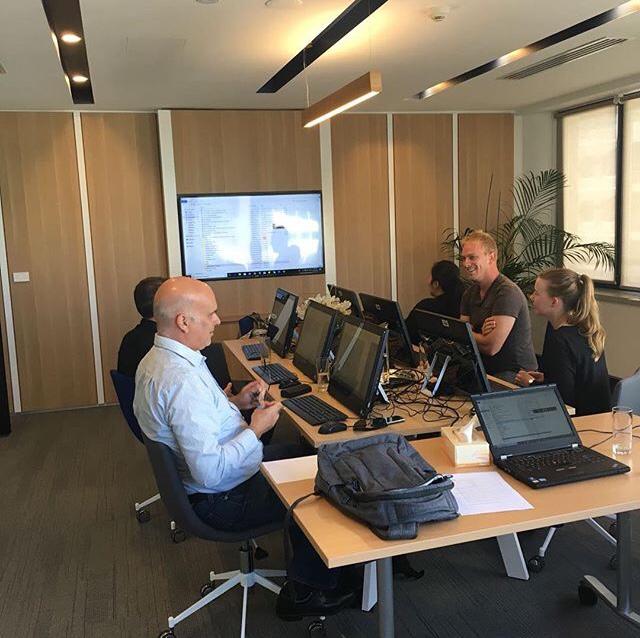 https://www.youtube.com/watch?v=ca-9iJ4zw0Q