CBF Workshop: Getting Started with Apache Spark

Sunday, November 5, 2017 from 1:00 PM to 2:30 PM (EST)
Event Details
Title: Getting Started with Apache Spark
Instructor: Robert Kee
Level of difficulty: Beginner
Abstract:
In this hands on session, we will introduce the fundamentals of Apache Spark, including parallelization paradigms, cluster configuration, and coding examples from all of the main libraries of Apache Spark (SparkSQL, MLlib, GraphX, Spark Streaming, and SparkR).  We will present additional examples from some of IBM's open source projects that run on the Spark framework (SystemML and R4ML).  Students will be able to run examples on their laptops with minimal configuration adjusted.  A basic understanding of scala, python, R, and the Hadoop ecosystem will be assumed.
---
 Speaker:
Robert Kee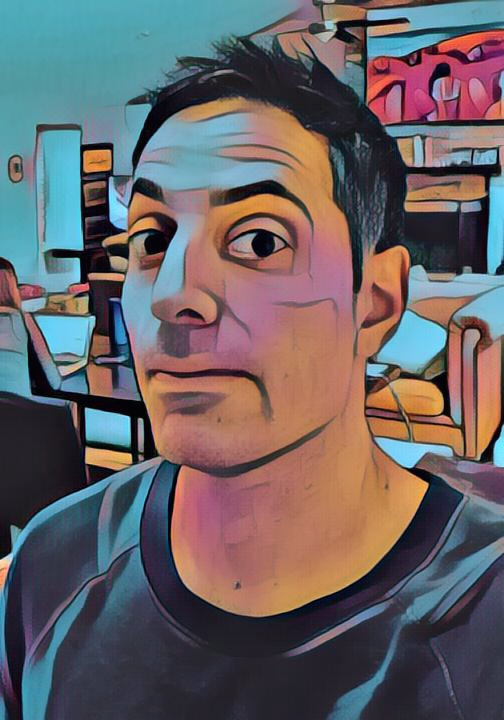 Robert "Robby" Kee has worked in New York for more than 13 years in a wide range of roles; from an analyst at a fashion company to an online content editor and as the Business Intelligence Lead at Yahoo's Ad-Exchange Platform. In 2013, he was brought on board the WeatherFX team at The Weather Company as the lead Cloud and Data Engineer where he supported infrastructure and data science teams by deploying open source tooling and data processing applications on AWS as well as providing mentoring and training with setting up and using Jupyter on EC2 for in-memory analytics using Python.

Currently a Software Developer in IBM's Digital Business Group, he supports the Performance and Programmatic Marketing teams by leveraging distributed frameworks using Scala and Spark for building high-performance ETL and Transformations ingested by downstream Dashboard and Reporting Systems. His current interests are in the areas of applying expressive and idiomatic Functional Programming principals and patterns toward data intensive applications.

Born and raised in Montreal, Robby currently lives with his wife and two dogs in Park Slope, Brooklyn. Robby has an English Literature degree from Florida Atlantic University and an MBA degree from Rensselaer Polytechnic Institute.
---
Be sure to register for other events and tutorials as part of the Cognitive Builder Faire NYC: https://cbfnyc_fall2017.eventbrite.com

When & Where

Galvanize Soho
303 Spring St
New York City, NY 10013


Sunday, November 5, 2017 from 1:00 PM to 2:30 PM (EST)
Add to my calendar
Organizer
Website:http://www.galvanize.com/organizer/galvanize-nyc/