Let's start the new year right with three grower Cavas paired with a custom caviar package! Hosted by Olé & Obrigado and Shakera Jones.
About this event
Welcome the new year properly with Olé & Obrigado and wine educator Shakera Jones (BlackGirlsDineToo, SommTV)! In our virtual brunch session, we'll pair three grower Cavas with fun, easy-to-make caviar preparations. We've partnered with Ariana and Hossein Aimani of Paramount Caviar to provide a custom package for you to purchase, and this dynamic father-and-daughter team will join our session to answer all your caviar questions! Wines sold separately. Inquire where to find all three wines on our website and we'll connect you to your closest retailer.
Your purchase raises funds for #HipHopEd, a nonprofit educational organization that works toward empowering students by utilizing youth culture through programs like Science Genius.
Our Brunch Package includes
Ticket to the virtual session.
One 2oz tin of paddlefish caviar.
One 8oz pack of creme fraiche.
One 4 oz. envelope of smoked Scottish salmon.
If you want to buy/gift this custom package, order by Dec. 26th and Paramount Caviar will ship on Dec. 29th.
Note: you can purchase a ticket to the session without buying the Brunch Package. 100% of the $15 ticket price will be donated to HipHopEd.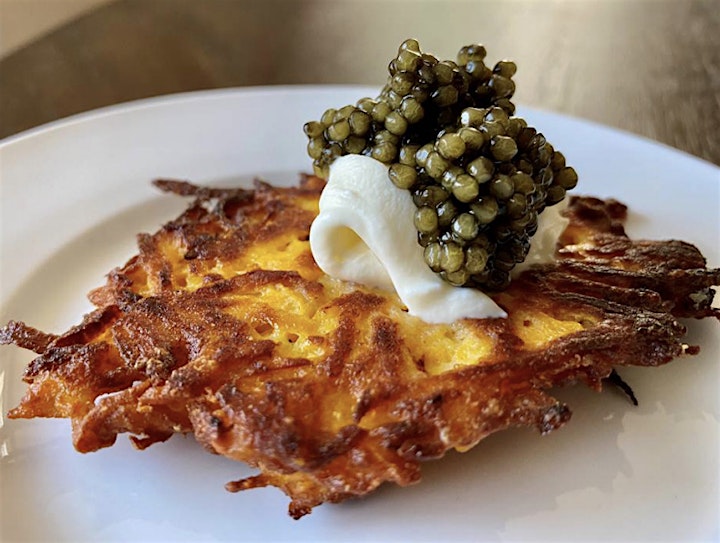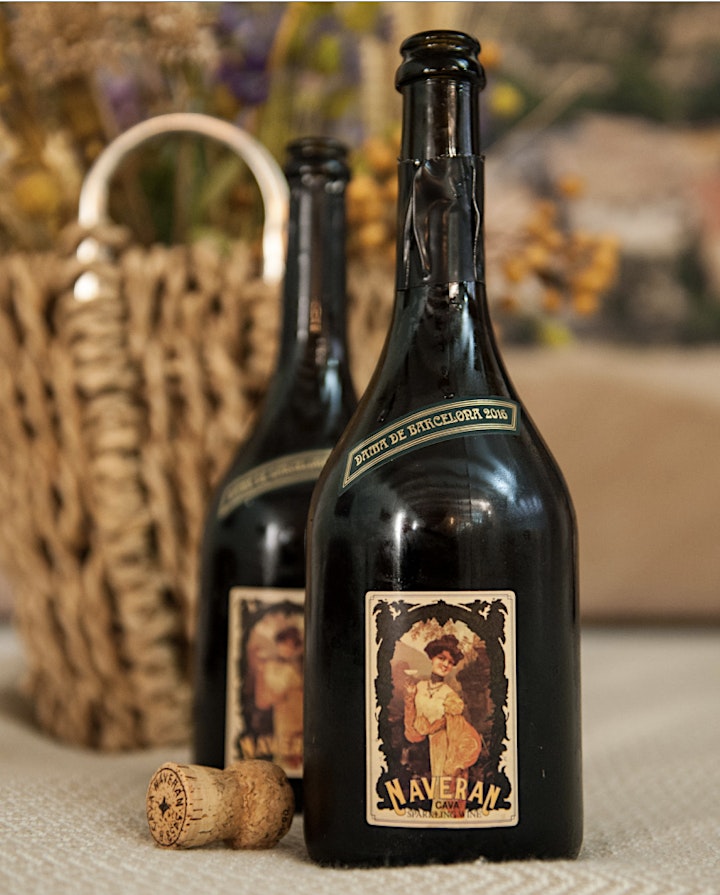 Organizer of Cava & Caviar Brunch with Shakera Jones and Paramount Caviar
Olé & Obrigado represents a collection of fine wines crafted by family-owned wineries in Spain and Portugal. A collaboration among business partners Patrick Mata, Alberto Orte and Rui Abecassis, Olé & Obrigado is a highly specialized wine import company offering the most comprehensive and well-curated collection of wines from the Iberian Peninsula available in the U.S.