Catbite with The Best of the Worst and Froggy
About this event
Catbite is a neo-two tone band from Philadelphia. Influenced by the jolting energy of the Specials, the Selector's edged lyrics, and Elvis Costello's love of melody, the group cranks out short, catchy tunes that usually have a deeper meaning… and sometimes don't. "Can't give you love" is a simmering rocksteady track that details a broken relationship. "Come On Baby" is a driving ska number that has a slight taste of Chuck Berry's guitar. "Amphetamine Delight" is about being jacked up on speed. The band's debut self-titled LP was released in 2019 on Bad Time Records and has sold multiple pressings. The highly anticipated Sophomore album will be debuting August 6th on Bad Time Records.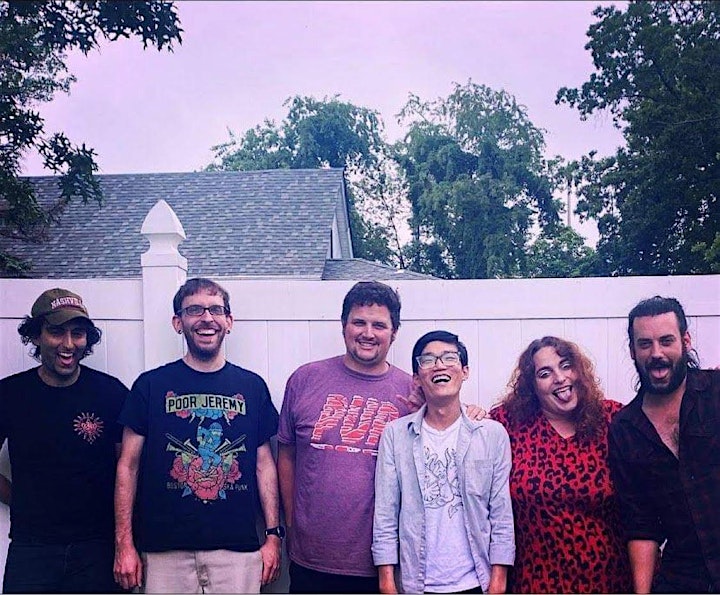 The Best of the Worst is a weird and heavy ska/punk band from New Jersey. After years of waiting for new music from these East Coast skacore veterans, they SHOOK the ska community this past February with their Bad Time Records debut "BETTER MEDICINE".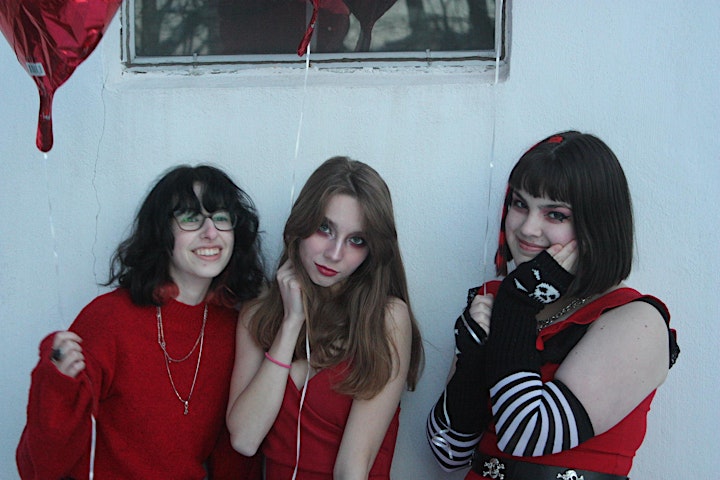 Froggy is a brand new riotgrrrl band from Philadelphia. Out of the depths of the pandemic this aggressive trio will knock your socks off with their tight and polished, yet fierce and chaotic sound. Their first release, an EP titled "SOPA DE ELOTE", will have you up and thrashing in your living room in no time.
Performers
Date and time
Location
Refund policy