Description
Ever spend the day staring at your computer screen dreaming of ... really, anything else?
You want to make a change, but actually taking the plunge - either by asking for a flexible schedule, giving your side hustle more attention, or venturing into a completely new industry - can feel like far too big a risk.
The very real and very scary question of "What if it doesn't work out?" is enough to stop many people before they start.
This month we bring you three AMAZING speakers who've been through it all to give you that much-needed push and weigh in with actionable advice on how to figure out what you actually want to do and how to make it happen.
-----------------------------------------
Date: Tuesday, June 26th, 2018
Time: 5:30 - 8:30pm
Where: WeWork West 6th, 221 West 6th Street

Who: Distinguished Founders, CEOs, and Entrepreneurs

Daron K. Roberts, Founding Director, UT Center for Sports Leadership & Innovation (CSLi)
Ashley Jennings, Program Manager, UT Herb Kelleher Center for Entrepreneurship & Co-Founder, Spero Labs
Steve Oliverez, Founder/CMO, InsanelyCheapFlights.com, Seasoned Investor, and Author

Moderator: Nick Black, Co-Founder, Team Austin & Founder/CMO, MassConvert
-----------------------------------------
Sometimes the appeal of a bill-paying job can be too good to pass up. Many professionals, when first starting out, get put on the wrong track. You need to pay the rent, eat, and live so taking that available job is a very practical choice. But it doesn't always mean you've found the perfect match.
Learning when and how to make a pivot is essential to creating the life you want.
Join us this month as we explore how to think about job transitions, side hustles, and becoming an entrepreneur.
We will discuss:
How and when to make a career pivot
How to manage the risk associated with career changes
The misalignment in higher education
Tools/Assessments you can use to jumpstart your future
Testing the waters before making a career move
What to do if your pivot doesn't work out
When to double down on your side hustle
-----------------------------------------
Panelists: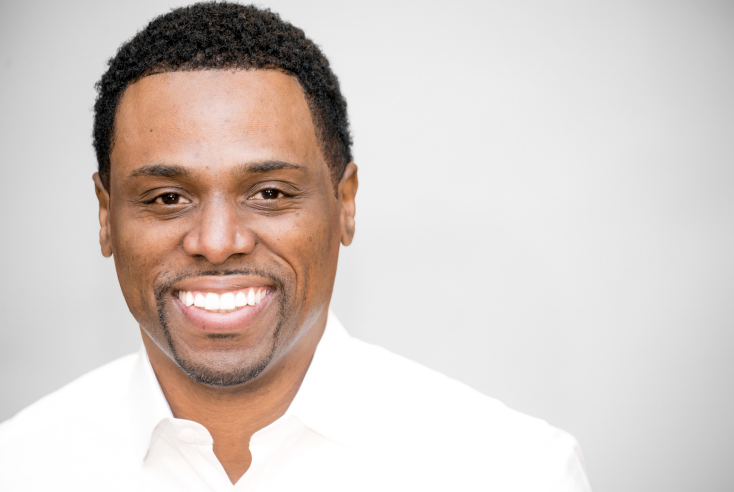 Daron K. Roberts, Founding Director, UT Center for Sports Leadership and Innovation (CSLi)
Daron is a former NFL coach and author of, "Call an Audible: Let My Pivot from Harvard Law to NFL Coach Inspire Your Transition" (Greenleaf 2017).
Roberts serves as Founding Director of the Center for Sports Leadership and Innovation (CSLi) at the University of Texas. He created CSLi in the fall of 2014. The Center is the first university-based institute dedicated to developing leadership and character curricula for high school, collegiate and professional athletes.
After graduating from Harvard Law School (2007), Roberts served coaching stints with the Kansas City Chiefs, Detroit Lions, West Virginia Mountaineers and Cleveland Browns. He holds a B.A. in Plan II Honors and Government from the University of Texas (2001) and an M.P.P. from Harvard's Kennedy School (2004).
In 2010, Daron launched a nonprofit football camp – 4th and 1, Inc. 4th and 1 has provided free SAT prep, life skills development and football training to over 500 at-risk youth in Michigan, Texas and Florida.
Roberts has been featured in ESPN the Magazine, Bloomberg Businessweek and Sports Illustrated and is a contributor to Forbes.com. His articles have appeared in The Dallas Morning News, Fortune, Houston Chronicle, and Time.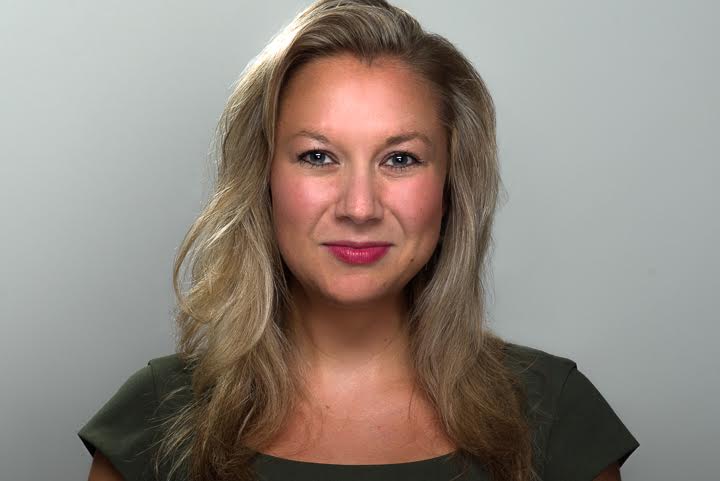 Ashley Jennings, Program Manager, UT's Herb Kelleher Center for Entrepreneurship & Co-Founder, Spero Labs
Ashley Jennings serves as Program Manager for UT's Herb Kelleher Center for Entrepreneurship, Growth, and Renewal, where she oversees event programming, student, alumni and community engagement, along with new strategic marketing initiatives.
Through her work the tech startup ecosystem, she's been deemed a top "connector of people and organizations in Austin," focused on driving real change around systematic problems for women in the workforce and gender inequality.
Prior to joining the McCombs team, Ashley helped co-found and served as Chief Marketing Officer for DivInc, a non-profit accelerator for women and ethnically diverse tech founders, aimed at increasing diversity in the tech industry.
She is also the Co-Owner and Executive Producer of Spero Labs, LLC, a creative production agency championing great content for clients of all sizes, from local startups to Fortune 500 giants. As a thought leader, Ashley produces and speaks at conferences, events, and summits throughout Texas, including SXSW.
Before moving back to Texas from New York, she helped launch Al Jazeera Media Network's American channel, Al Jazeera America, and was part of the ABC News field team who traveled the country covering breaking news, weather, and politics. Her time with ABC News earned her five Emmy nominations along with a Peabody Award and two Edward R. Murrow Awards. She's skilled in media consulting and strategy, marketing communications, fundraising, sales, event management, strategic partnerships and corporate relations.
Her greatest joy is mentoring students and being back on the Forty Acres, where she earned a Bachelor of Journalism and a Bachelor of Science in Public Relations.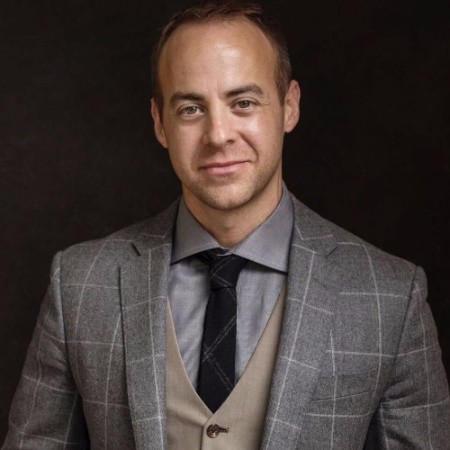 Steve Oliverez, Founder/CMO, InsanelyCheapFlights.com, Seasoned Investor, and Author
Steve Oliverez is the Founder and CMO of the popular travel booking site Insanelycheapflights.com, ranked by Inc. magazine as one of the fastest growing companies in America.
However, from dropping out of college and working at McDonald's, to funding his first startup with a credit card, Steve's path to success was anything but traditional.
After landing an entry level job at InPhonic, a major online phone reseller, Steve worked his way up the ladder to lead one of the largest online advertising departments in the country. Entirely self-taught, he used his experience managing 100's of millions in digital marketing to start his first side hustle, InsanelyCheapFlights.com. Soon after, Steve took the leap and left a comfortable 6-figure job to forge his own path, building ICF into a multi-million dollar business with him as the sole employee.
After fully automating his business, Steve focused his attention on another passion, investing. Through a series of bold calls, he has managed to continually beat the market, including a $2.5 million return during the first 30 days of 2018.
Steve is the author of "The Book on Making Money," part how-to and part autobiography of his journey to success as an entrepreneur. He has been featured on the Washington Post, Huffington Post, and numerous local news stations. He spends his free time with his three children and mentoring others.
-----------------------------------------
Sponsors: