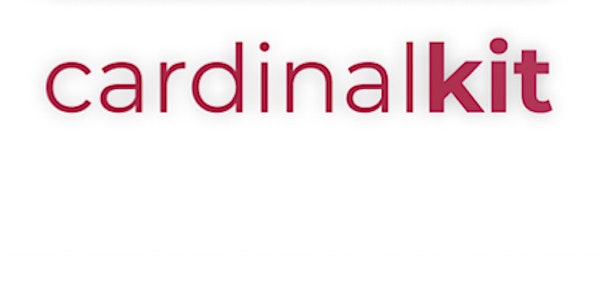 CardinalKit Workshop! Learn How to Build a Digital Health App in 1.5 Hours!
Join us for a 1.5 hour workshop where we will walk you through how to build both the frontend and backend of an iOS digital health app!
About this event
During this event, we'll discuss important principles for building a successful digital health iOS app. You'll also learn how to use CardinalKit to connect Apple's ResearchKit and HealthKit to a Google Cloud Platform (GCP) backend.