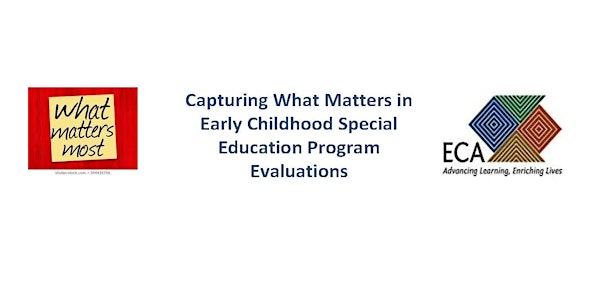 Capturing What Matters in Early Childhood Special Ed Program Evaluations
Strategies for conducting robust evaluations of inclusive early childhood settings.
About this event
Title: Capturing What Matters in Early Childhood Special Education Program Evaluations
Date: December 9, 2021
Time: 1:00 to 2:00 PM
Please join us to unpack strategies for conducting robust evaluations of inclusive early childhood settings that inform the design and scaling of high-quality programs that meet the needs of diverse students, staff, and families. During the webinar we will introduce a two-pronged approach that leverages technology and implementation science for assessing the relationships between children's behaviors, instructional practices, and teacher behaviors. You will have access to a step-by-step evaluation process, sample tools and resources.
Presenters include:
Linda Warren, Ph.D. President, Early Childhood Associates
Dr. Warren has a strong knowledge of effective instructional and leadership practices and alignment across the birth to grade three service delivery system and extensive experience working with systems both public and private to build and maintain high quality programs that produce positive child outcomes and to align birth to 3rd grade systems. Dr. Warren has been a teacher, a public-school administrator, a faculty member at Wheelock College and the University of Hawaii. She currently serves as the President of Early Childhood Associates, Inc. a nationally recognized social science research and TA firm. She is actively sought after to help states and local communities design professional learning and build the capacity of education leaders to support high impact instructional practices, engaging environments to support learners with differentiation, and using data in action planning and in leading high-quality conversations with teachers and others working in the early childhood field.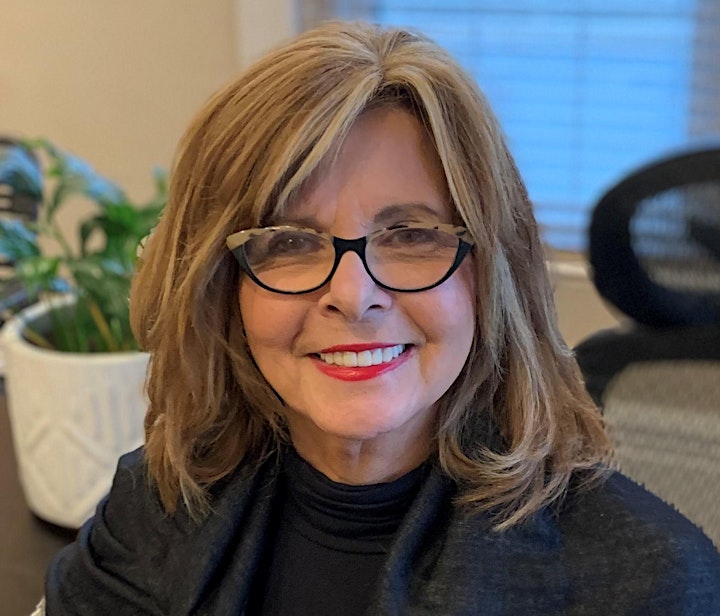 Nicole O'Dea, MA, Senior Researcher, Early Childhood Associates and Clark University Doctoral Candidate
Nicole O'Dea, M.A., is a doctoral student in the Developmental Psychology program at Clark University. She holds a B.A. in Psychology and Community Health, an M.A. in Human Development and Family Studies specialized in Prevention and Early Intervention, and an M.A. in Developmental Psychology. Nicole's previous applied experiences have involved the implementation and evaluation of early childhood interventions that provide education and support for diverse families with young children. Her current program of research focuses broadly on the applied developmental implications of caregiver characteristics, experiences of stress and support, and disparities in supports across ecological contexts such as the home, school, and community. Nicole's educational training and previous experiences contribute to various projects at ECA through using data to inform quality improvement, implementation, and system-related change; developing and carrying out mixed- method evaluations; and collaborating with multidisciplinary teams to enhance implementation strategies and ensure quality services.