Description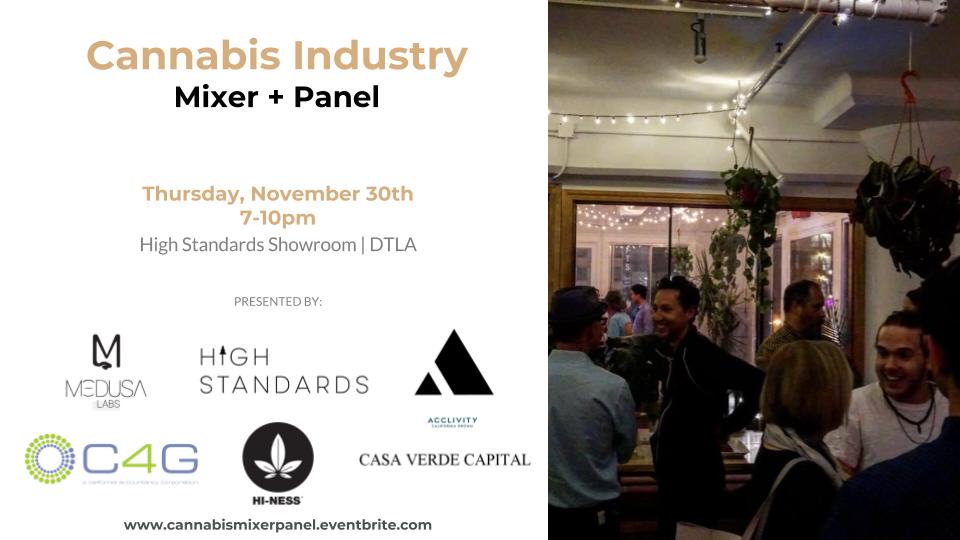 Do you work in the cannabis industry?
Are you interested in learning more about this fast growing multi-billion dollar market?
We bring together cannabis brands, dispensary owners, lawyers, marketing experts, press, and people who are genuinely interested in working in cannabis. Our intention is to foster connections amongst attendees, as well as provide useful industry-specific information and discussions. Through these gatherings, we hope to build a conscious, strong, and informed community of cannabis professionals.
This month, we focus on finance. We'll welcome guest speakers, Yoni Meyer - Partner at Case Verde Capital (Venture capital firm), Jeffrey Scriver - CFO of C4G (Accounting firm), Mike Ewing - CEO of Hi-Ness (Cannabis infused beverage brand).
The event format starts with a networking portion, followed by a panel discussion. Networking once again takes place after the talk. There will be drinks and snacks served and we will have music curated by Professor Moses adding to the vibe of the night.
We will have www.acclivitycannabis.com and Medusa Labs with us as they will have some of their product available for guests.


Flow of evening:
7:00 pm: Arrivals & Mingling (complimentary snacks + beverages)
8:00 pm: Panel Discussion
8:45 pm: Q&A
9:15: Mingling
Speakers: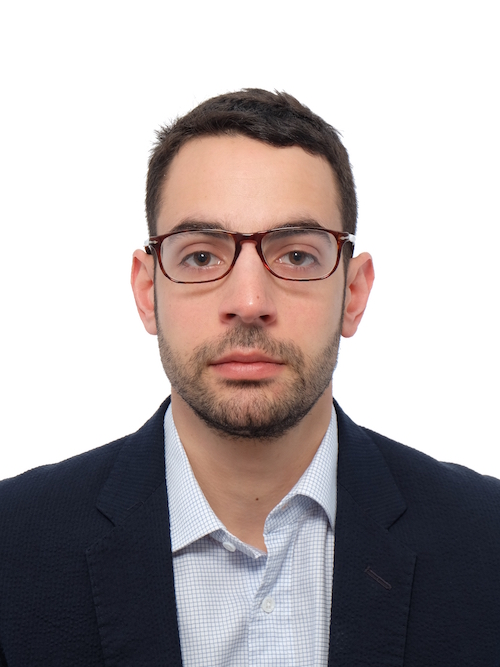 Yoni Meyer, Partner at Casa Verde
Yoni Meyer is a seasoned banker and angel investor, who assists Casa Verde across various functions, including sourcing, fundraising, diligence and structuring. Prior to joining CVC, Yoni was a Vice President in Investment Banking at Citigroup; he graduated magna cum laude from Tufts University with a degree in Economics.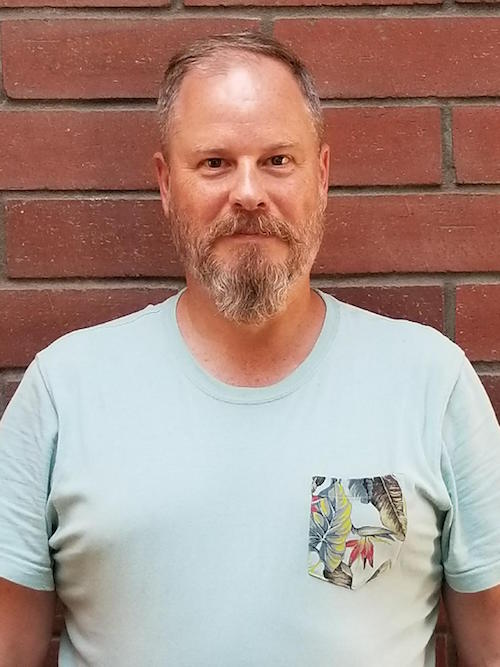 Jeff Scriver, Principal at C4G
Jeff Scriver is the Principal & Chief Financial Officer of C4G, a California Accountancy Corporation. C4G assists cultivators, processors, manufacturers, and dispensaries with everything from business design and implementation to proper tax filings in adherence with both 280E and 263A tax codes."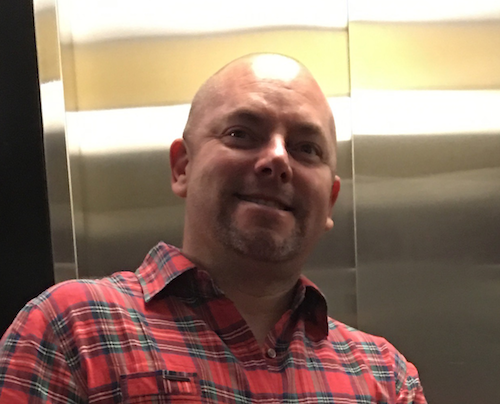 Mike Ewing, CEO & Founder at HI-NESS
Mike Ewing is the CEO and Founder of the cannabis drink brand HI-NESS. Mike was always destined to make a big impact on the world of business and marketing. He got his first Apple llc computer when he was just 13 years old and it was pretty much on after that. He built and designed his first website in college for a power boat company, but that was small potatoes compared to what was to come. In his 20's Ewing stepped it up by building the entire Disney.com website in Flash as well as he worked with big name brands like Nissan and Quicksilver to help develop their advertising campaigns. After a while Ewing thought it was about time he became his own boss. He launched his own web design and marketing company New Age Creations in 2001 and before long he was signing on major players like K-Swiss and Toyota. He for many years remains a believer in the medical purposes of Cannabis and is a firmly planted in this arena An instinctive entrepreneur, Ewing is always on the lookout for new and exciting opportunities.
F.A.Q.'s
Where do I park?
Limited street and paid lot parking is available. We recommend to use Uber or Lyft. Please consume responsibly.
Do I need a medical marijuana card to get in?
No, we are not a seller of cannabis. You must be 21 or older.
What comes with my ticket?
Access to the networking, panel discussion, and complimentary snacks, beverages.
Where is the venue?
The venue is a private location in Los Angeles. The address will also be emailed to you the night before and the day of, as well. Please make sure to check your junk folders, just in case.
What kind of food will be served?
Light snacks and beverages.
Are the snacks infused with cannabis?
No, they are not.
Are the beverages infused cannabis?
No, they are not.
Is there an age requirement?
Yes. You must be 21 or older. ID's will be checked at the door. People below 21 will be turned down at the door and tickets will not be refunded.
Are tickets refundable or transferable?
Tickets are not refundable and are transferable. You can sell your ticket to someone else if you can no longer make it. Just change the ticket details by logging into your eventbrite page.