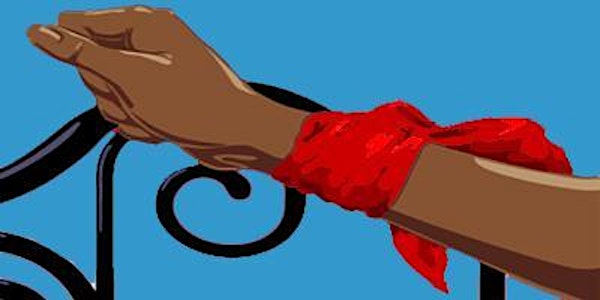 CANCELLED Intro to BDSM: Workshop & Discussion in POC-Centered Space
When and where
Location
Jellywink Boutique 418 East 7th Street Tucson, AZ 85705
Refund Policy
Contact the organizer to request a refund.
Description
CANCELLED
Attention kinksters of color and allies! Have you been meaning to explore your freaky side? Are you curious about BDSM & fetish-play but would also like a welcoming space where you feel comfortable to explore, discuss, ask questions, and provide insights around peers you feel safe with and a facilitator of color you can identify with? Well, what are you waiting for then?!
Join Horny Unicorn and Bossy Bottom on Sunday, September 11 at 6:30pm-8pm, when they will cover all of the important bdsm basics - defining what bdsm is and is not, safety, communication, tools of the trade- in addition to providing space for open and organic discussion.
This will be a casual workshop that will, in some part, be dictated by the flow of conversation. This may include some full or partially clothed demonstrations for instructional purposes.
Are you experienced? Well, you should come, too! (But please don't overwhelm and intimidate others with stories of highly advanced escapades that might make an average civilian or novice want to run for the hills.)
P.S. Everybody is welcome to come! (The only criteria is to be respectful, open-minded, and open-hearted...a trait that everybody who has attended a workshop so far has embodied quite beautifully!)
No one will be turned away for lack of funds, please contact Jessy at jessy@jellywink.com to reserve your spot on the sliding scale of $0-$7. We would love to have you join us!!
Facillitators Horny Unicor and Bossy Bottom
Sassy born and raised New Yorker in the Old Pueblo, Horny Unicorn has been practicing BDSM on and off for about 7 years. Bossy Bottom seeks to provide the same qpoc-centered environment that has been so meaningful to her as queer people of color, by creating a space that fosters free and open-hearted exchange.