Sales Have Ended
Registrations are closed
Registration for this event is closed, but we will be sharing the stream here: https://cs.inc/pages/cs-presents for more information regarding this show.
Sales Have Ended
Registrations are closed
Registration for this event is closed, but we will be sharing the stream here: https://cs.inc/pages/cs-presents for more information regarding this show.
Crew safety comes first, no matter the scenario.
About this event
Join cinematographer Kevin Garrison, cinematographer/photographer Philip Grossman, journalist /filmmaker Timothy Wolfer, and host, producer / cinematographer Graham Sheldon as they discuss how to prepare your production team and effectively plan for contingencies while encountering riots, evading radiation, enduring freezing temperatures, and experiencing a host of other unforeseen conditions. This event is cosponsored by SIGMA.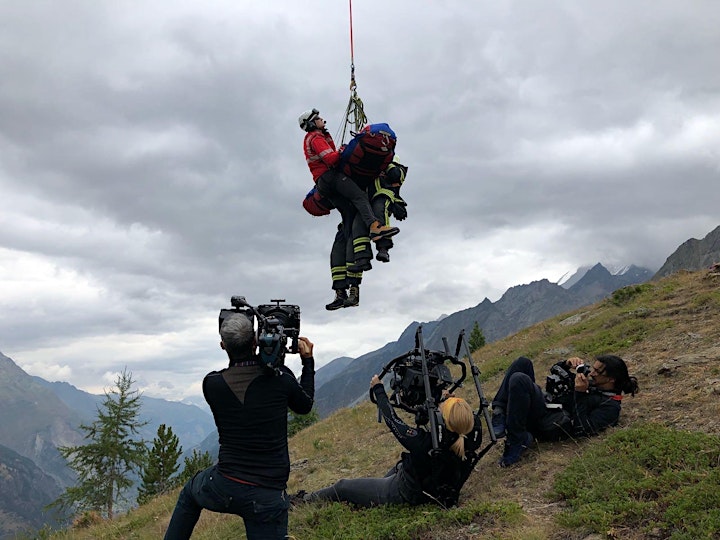 Panelists: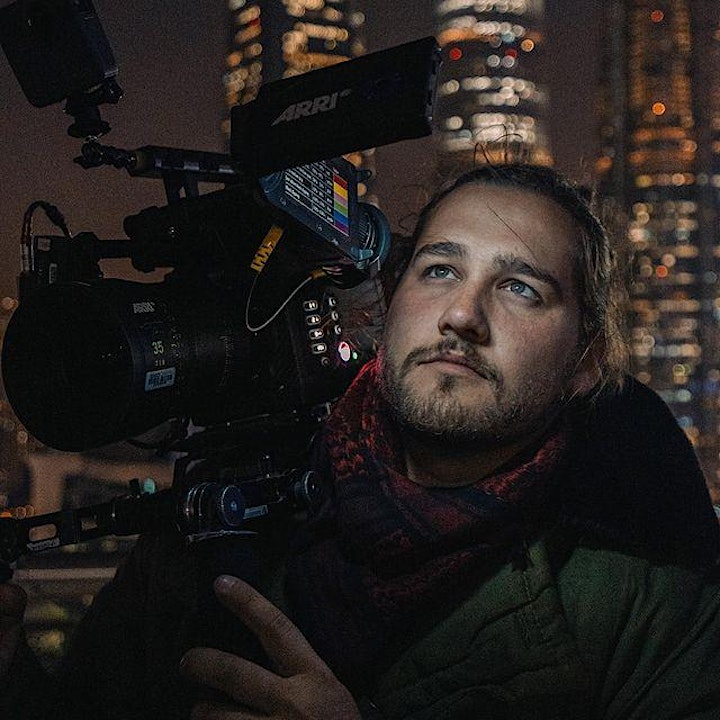 Kevin Garrison
Cinematographer
Kevin Garrison is an international Cinematographer based out of Los Angeles, California, specializing in feature films, music videos, and commercials. At the age of 20, he embarked on a 3-month, 50,000 mile world tour to document human rights education in more than 10 countries, an effort that resulted in a Volunteer Service Award from the President of the United States and numerous accolades from international dignitaries. Garrison has filmed in over 40 countries around the world, showcased work in over 75 film festivals, and his recent feature In Search of Fellini earned worldwide distribution through Netflix.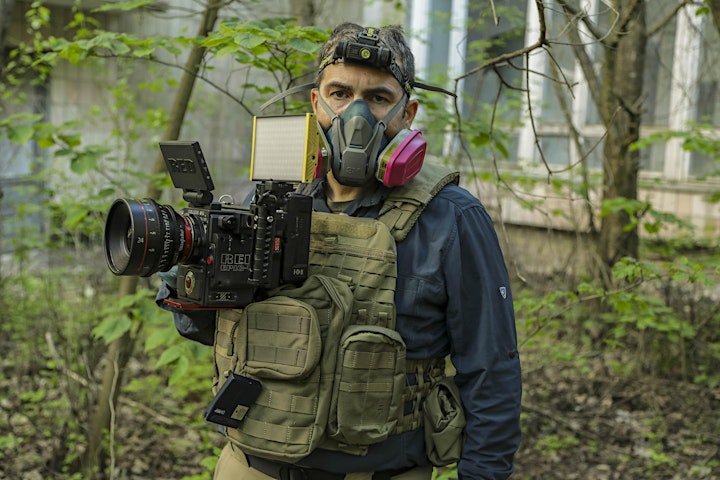 Philip Grossman
Cinematographer / Photographer
Philip Grossman is an internationally recognized Cinematographer/Photographer and host of Discovery Science Channel's Mysteries of the Abandoned: Chernobyl's Deadly Secrets. As part of his work in documenting the aftermath of the nuclear catastrophe in Chernobyl, he was one of only a few photographers to have had a solo exhibition during the 30th anniversary remembrance at the United Nations. Phillip has traveled to some of the most remote and unique locations in the world to document history that is vanishing with time, including the Polesie Reserve in Belarus, Fukushima in Japan, and Baikonur Cosmodrome in Kazakhstan.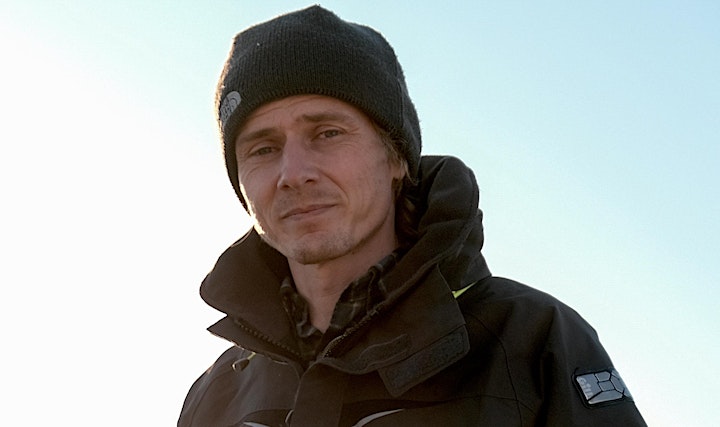 Timothy Wolfer
Journalist and Filmmaker
For the last ten years, Timothy Wolfer has been producing documentaries about humanitarian aid, international development, and migration. His work has taken him to 40+ countries; places like South Sudan to tell stories of the conflict, Bangladesh to cover stories of the Rohingya fleeing Myanmar, and Cuba as the country opened up to the first U.S. humanitarian assistance. Wolfer filmed and produced the feature film Adopting Haiti, shot days after the 2010 earthquake, distributed though hulu.com. He has also produced numerous short docs for PBS, winning him a regional Emmy. His latest project The Right Girls tells the story of a group of transgender women making the journey across Mexico as part of the 2018 migrant caravan.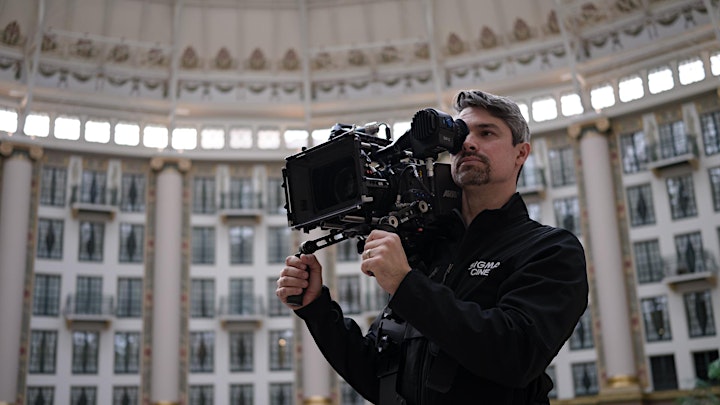 Graham Sheldon
Producer / Cinematographer
Emmy Award winner Graham Ehlers Sheldon resides in Southern California, where he works as a producer and cinematographer. As a member of the Producers Guild of America, he has produced documentary and narrative projects on six continents. Feature Credits: The Right Girls (2020), The Good Catholic (2017), Ms. White Light (2020), Dry Blood (2019), So Cold the River (2020).
Organizer of Camera Crew Safety: Preparing for Hostile Conditions
Join CS Presents for weekly inspiration and education from creative professionals around the world.
Creative Solutions has brought together three innovative and industry-leading brands, Teradek, SmallHD, and Wooden Camera, to provide you with the tools that you need to do your job even better. Whether you are in broadcasters, film, video production companies, independent content creators, or enterprise businesses, our products are used around the world for sports, news, live events, film and television production, and online streaming. We are here to help you too.