Join us to learn about the use and abuse of solitary confinement in NYS Prisons, the harm it causes, and what you can do to help.
About this Event
The use of solitary confinement longer than 15 days has been designated as torture by a number of international organizations, including the UN Convention Against Torture. Nevertheless, this practice remains a prevalent form of discipline in New York State prisons.
As people of conscience motivated by our faith, we are called to work for justice for all people, including demanding an end to practices that torture and further harm incarcerated people.
We are called to speak out against injustice.
We are called to love our neighbors as ourselves.
We are called to action.
This panel aims to educate the public about the harm being caused today by the use and abuse of solitary confinement in New York State prisons and provide attendees with concrete next steps for how to advocate for the end of these practices.
Participants
This event is sponsored by Call to Action - Metro NY, and will be hosted by Roe Sauerzopf, vice president of CTAMNY's Board of Directors and chair of its Anti-Racism and Justice Committee.
The panel will be moderated by Stanley Richards, Executive Vice President at The Fortune Society. Panelists include two leaders in the fight to reform solitary confinement practices - Victor Pate (NY CAIC Campaign Organizer) and Jerome Wright (Western NY CAIC Organizer) - and Dr. Stuart Grassian, a medical expert on the effects of solitary confinement.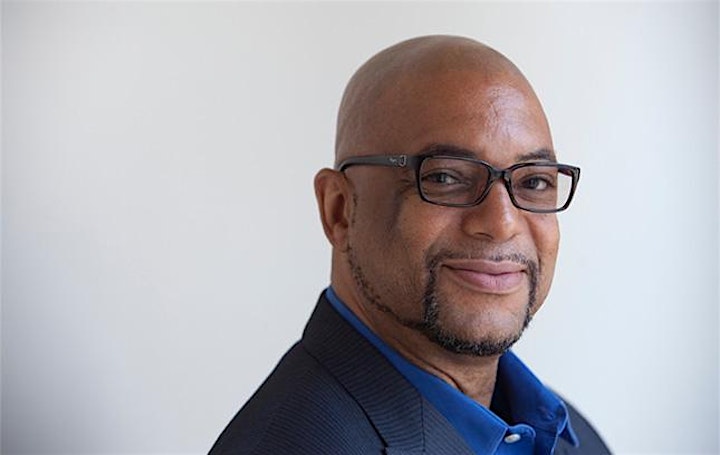 Stanley Richards (Moderator)
Executive Vice President, The Fortune Society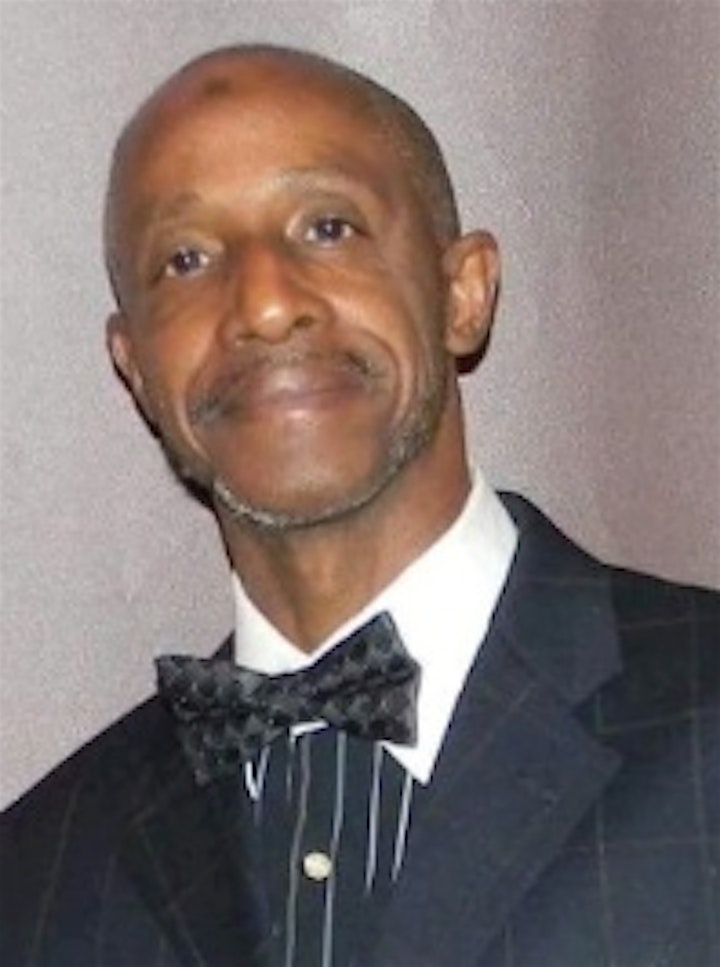 Victor Pate (Panelist)
NY CAIC Campaign Organizer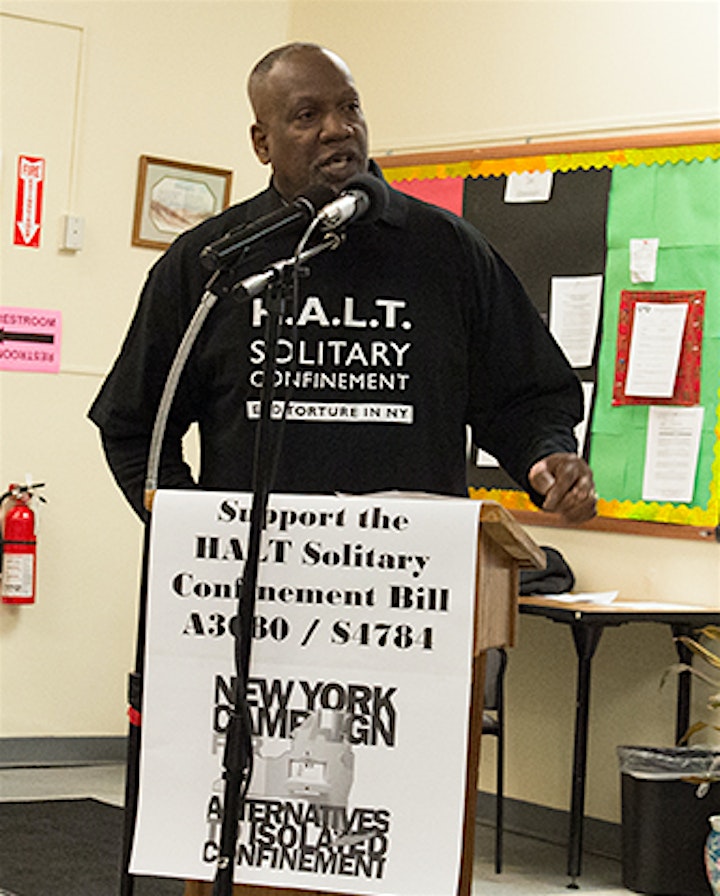 Jerome Wright (Panelist)
Western NY CAIC Organizer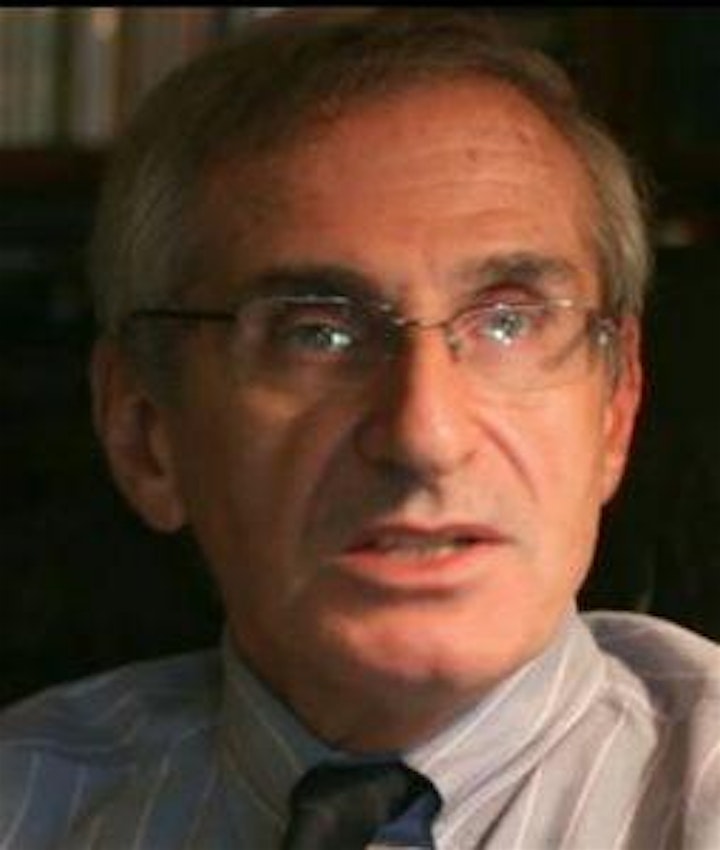 Dr. Stuart Grassian of Massachusetts is a Board-certified psychiatrist who was on the teaching staff of the Harvard Medical School for almost thirty years. He has had extensive experience in evaluating the psychiatric effects of stringent conditions of confinement, and has served as an expert in both individual and class-action lawsuits addressing this issue. Dr. Grassian described a particular psychiatric syndrome resulting from the deprivation of social, perceptual, and occupational stimulation in solitary confinement. His observations and conclusions have been cited in a number of federal court decisions, including Justices Breyer, Sotomayor and Kennedy of the U.S. Supreme Court.
In his publications, Dr. Grassian described the extensive body of literature, including clinical and experimental literature, regarding the effects of decreased environmental and social stimulation in a variety of situations, and specifically, observations concerning the effects of segregated prison confinement.