About this Event
Welcome back to the CAD Monkey Dinner!
While SolidWorks World may change it's name, the CAD Monkey Dinner will always be here for you. As we've done every year since 2012, the savviest CAD Monkeys in town for the shiny new 3DExperience World 2020 will gather for a night of food and fun in one of our host city's hottest locations. Those who arrive in Nashville by Saturday night can eat, drink, mingle, and network at the unofficial kickoff to 3DExperience World 2020! For nine years, bloggers, users, employees and user group leaders have been taking in the city's sights and tastes before the main event gets underway. Saturday night's CAD Monkey Dinner is an event where far-flung friends can get together to check in, catch up, and celebrate another year at our favorite nerd convention!
The Dinner always uniquely captures the spirit of the host city, including the best food, locations, and views available. The Rock Bottom Brewery, just minutes from Music City Center, continues to do just that. This perfect location features 2 heated rooftop patios, brewery tours, and room for hundreds of CAD Monkeys. We'll also be providing a huge selection of drafts, and cocktails, as well as an all-night buffet! It's sure to be an unforgettable night.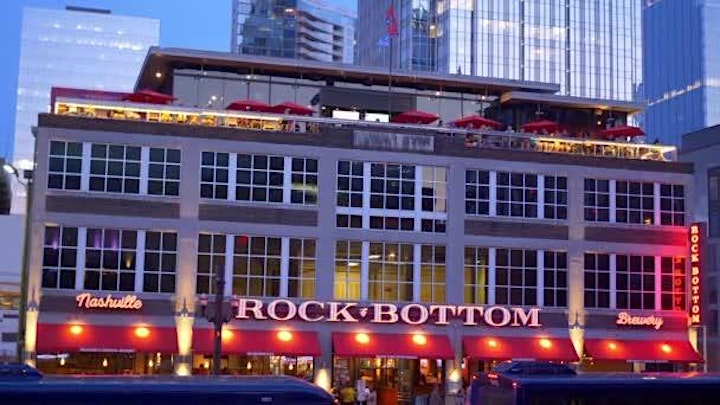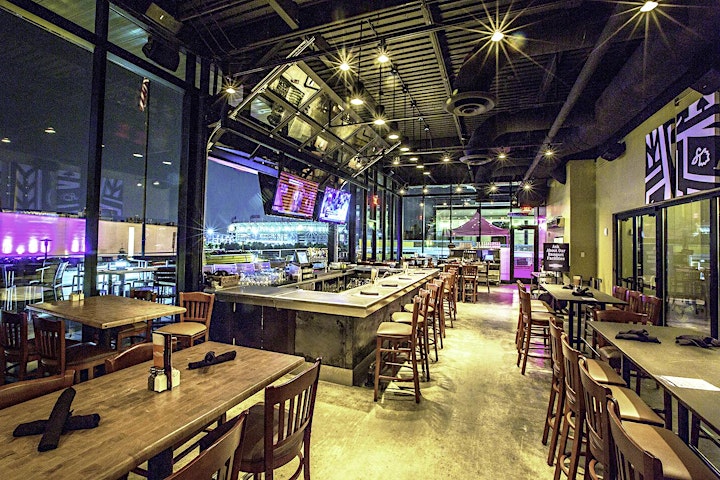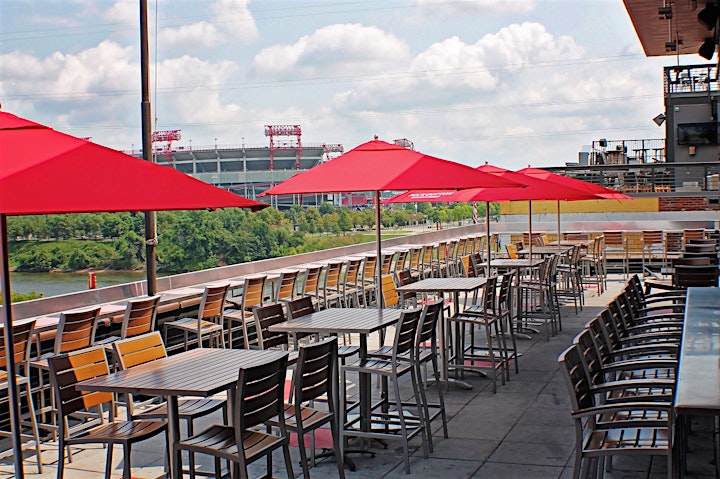 For the first time, we're also producing limited edition CAD MONKEY T-shirts for the event! With these threads, you'll always be recognized as an official CAD Monkey, especially once they're covered with the signatures of all your closes Monkey friends. Make sure to add a shirt to your order during check-out, and we'll have them available for pick-up at the venue.
Note: T-shirts will be available for purchase through January 25th to allow for printing and shipping before the event.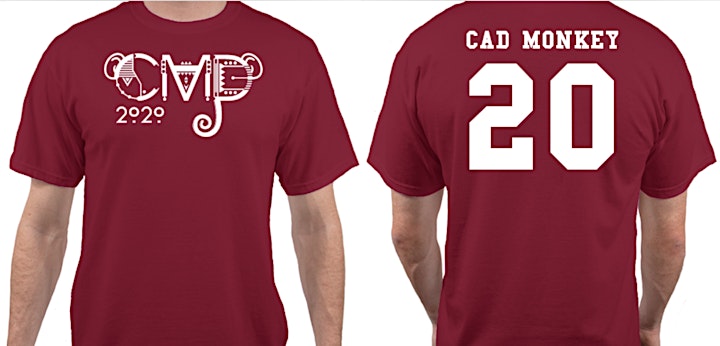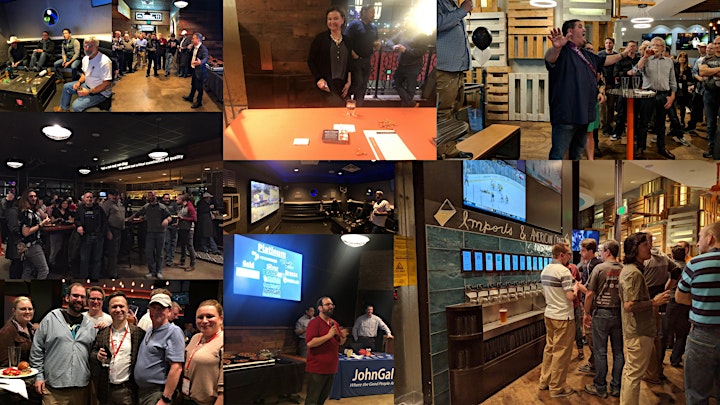 Special thanks to all our wonderful sponsors!