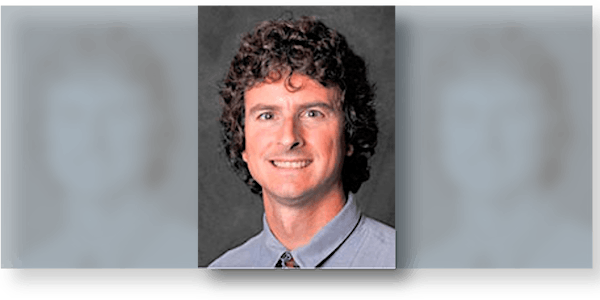 C2C Bonus PD: "Think Like a Coach to Improve Student Learning"
Ottawa University invites you to join their Roy Browning, Sr. Faculty Development Symposium Series, featuring John Orlando, Ph. D.
About this event
Think Like a Coach
to Improve Student Learning
Presented by John Orlando, Ph. D.
Wednesday, March 23
11:00 am CDT & 4:00 pm CDT
Studies have shown that feedback on performance is the most important influence on learning. Yet, college students are generally starved of good feedback from their instructors. We will demonstrate how faculty can significantly improve student understanding and achievement by thinking less like a teacher, and more like a coach. This means understanding the common mistakes faculty make in giving students feedback, the most important types of feedback that students need, and how faculty can use technologies like voice and video to provide more and better feedback to students in less time.
John Orlando, Ph.D., has spent over twenty years teaching online courses and developing online programs at a variety of colleges and universities. He is the editor of Online Classroom series in The Teaching Professor newsletter, and has published over 75 articles and delivered over 100 presentations, workshops, and keynotes on online education, teaching with technology, and social media.
John is a passionate education consultant, helping teachers learn how to use technology to transform their practice and improve student performance, and has managed faculty training programs at the University of Vermont, Norwich University, and Northcentral University, as well as employee training programs in the corporate sector. He has also done educational research into teaching with technology, including the first study comparing text with voice and screencasting feedback.
The Roy & Gerry Browning gift was provided in honor of Roy W. Browning Sr., a distinguished and renowned educator in the state of Kansas. The funds are dedicated to both Ottawa University student scholarships and faculty development to enhance teaching and learning.
Thank you, Ottawa University, for graciously offering C2C members the opportunity to attend this professional development session!