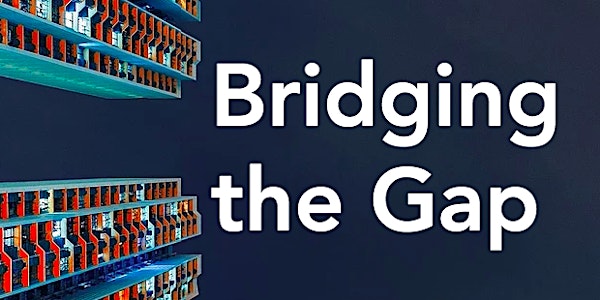 C-SESSIONS 'BRIDGING THE GAP'
Location
400 Dexter Ave N
Seattle, WA 98109
Description
C-SESSIONS EVENT 'BRIDGING THE GAP' – APRIL 30, 2019
C-SESSIONS, in collaboration with the Seattle Cancer Care Alliance Thoracic Oncology team, is excited to be hosting the first "Bridging the Gap' event on April 30, 2019 – this event is designed to spur dialog, action, provide insights & strategies to create better Cancer treatment outcomes.
Event Details
C-SESSIONS is pleased to host the first 'Bridging the Gap' program on April 30, 2019. This event is designed to spur dialog, provide insights, strategies, and improve communication between patients and their HCP team to improve cancer treatment outcomes.
About the Event
The April program focus is on solid tumor cancer treatments along with dealing with the associated challenges for physicians and patients.
The Goal:
To raise awareness, share experiences, and perspectives – on both sides of the stethoscope – all in effort address concerns, improve outcomes and build a more unified community.
Attendees:
For the upcoming event, we would like to invite cancer affiliated participants; patients and their families, physicians, nurses, researchers, caregivers, pharmacy, social workers, fellows, medical students, and medical industry representatives.
Program Engagement Team:
Randall Broad
Patient Advocate, Author, Speaker, Founder Opal Enterprises
Dr. Renato Martins
Medical Director – Thoracic / Neck and Head Oncology, Seattle Cancer Care Alliance/UWMC
Diane Mapes
Patient Advocate and Writer, Fred Hutch Cancer Research Center
Karen Baker
Clinical Nurse Coordinator, RN OCN at Seattle Cancer Care Alliance
Location:
April 30, 2019, 400 Dexter Ave, Seattle, WA, Second Floor Exhibition and Conference Area
We look forward to seeing you there!
Space is limited. Please register as soon as possible.