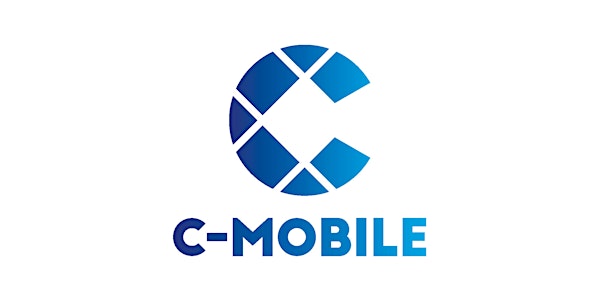 C-MobILE stakeholder workshop: needs and requirements for large scale C-ITS deployment
When and where
Location
6th floor, Ayuntamiento de Bilbao office 1, Plaza de Ernesto Erkoreka 48007 Bilbao Spain
Description
C-MobILE (Accelerating C-ITS Mobility Innovation and depLoyment in Europe) is a European project deploying cooperative intelligent transport systems (C-ITS) services designed to deal with specific mobility challenges across Europe.
The main objective of this workshop is to build upon this analysis and to bring public authorities, end-users and key stakeholders together to define technical and non-technical requirements for C-ITS services. By bringing all transport and mobility stakeholders around the same table we intend to establish strong partnerships and ultimately achieve sustainable large scale deployments of C-ITS services.
Participation in this workshop is free of charge (apart from your own travel expenses).
The draft agenda is available here.
We look forward to welcoming you in Bilbao and thank you for your time and your valuable collaboration,
The C-MobILE Consortium