Event Information
Location
National Geographic Society
1600 M Street Northwest
Washington, DC 20036
United States
Description
Brightest Young Things presents
FREAKS & GREEKS
A Nat Geo After Hours!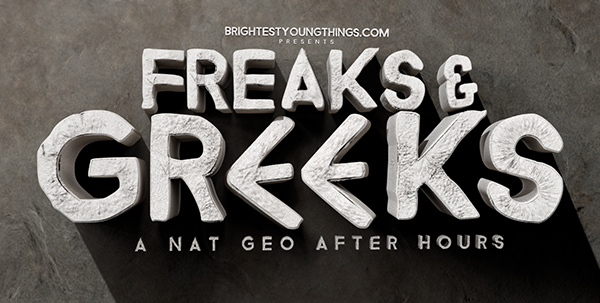 A Special Cult-Classic All-Access Party-Time National Geographic HQ Take Over!
With exclusive access to the new Nat Geo Museum exhibition: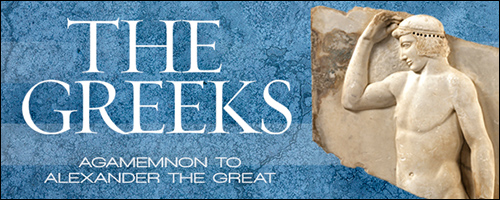 The Greeks: Agamemnon to Alexander The Great

Hot jamz and vibes from: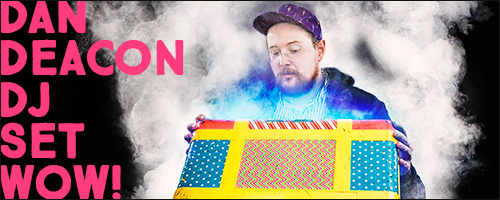 Dan Deacon (DJ Set)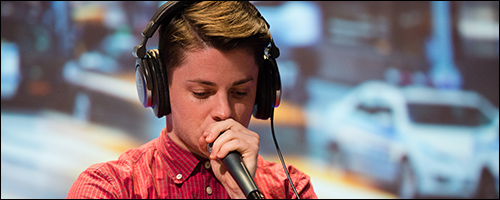 DJ Ecotone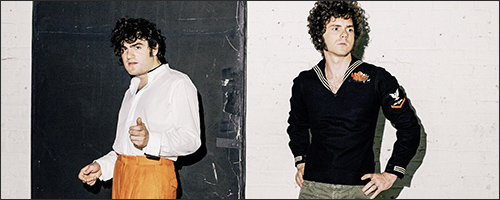 French Horn Rebellion (DJ set)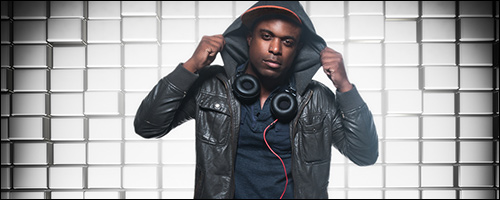 DJ MadScience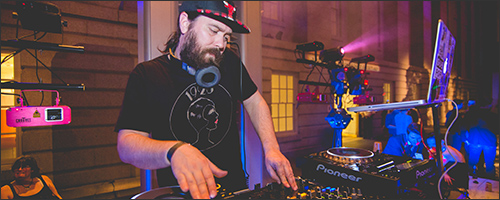 DJ Smudge (ESL)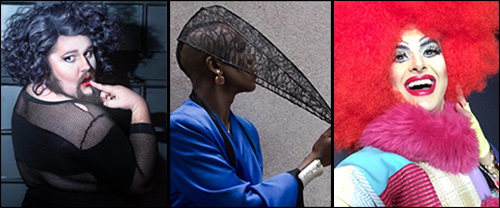 Jezzibelle Jaxknife / Pu$$y Noir / Summer Camp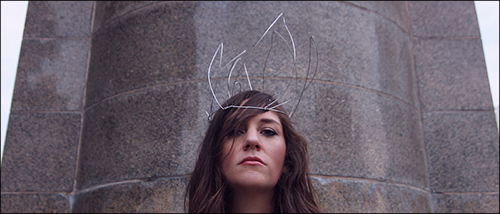 DIY Greek Goddess Crowns from PandaHead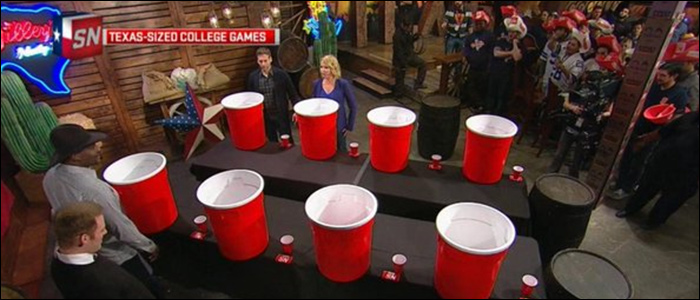 Giant Flip Cup and Beer Pong from United Social Sports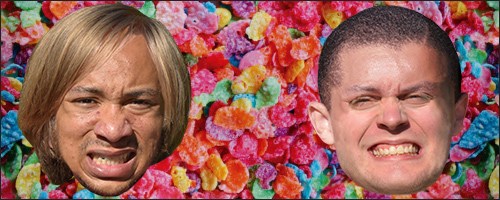 Motherknuckle
+ Bars / Food Trucks / Photobooths / Lasers
A big outdoor courtyard to frolick in!

Nerd out with lightning talks from Nat Geo Explorers: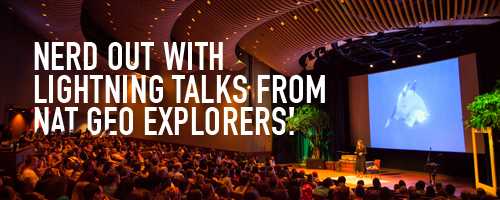 Presented by Dos Equis

Featuring: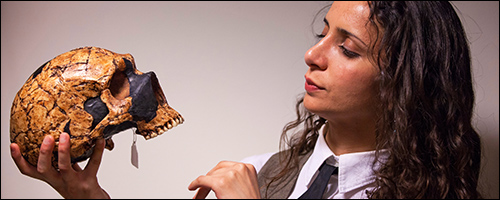 Ella Al-Shamahi / Paleoanthropologist / Comedian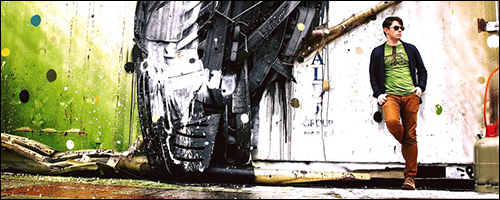 Ben Mirin / Wildlife DJ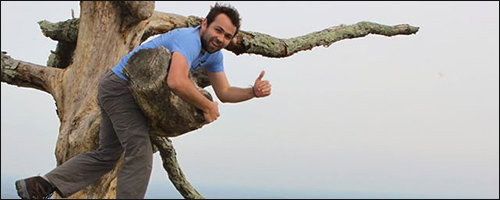 Edward Hurme / Biologist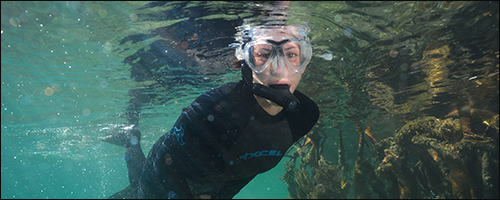 Clare Fieseler / Marine Ecologist / Photographer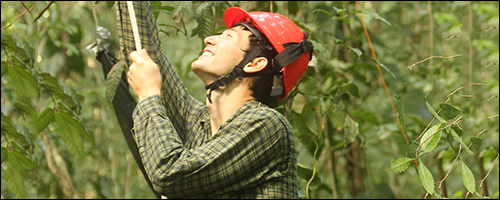 Kevin McLean / Ecologist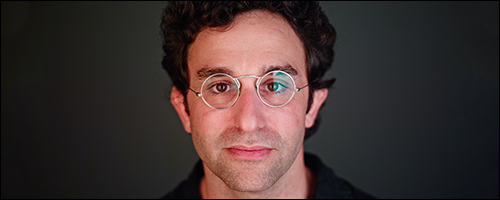 David Gruber / Marine Biologist
+ 3D movies about pandas to blow your fragile little mind!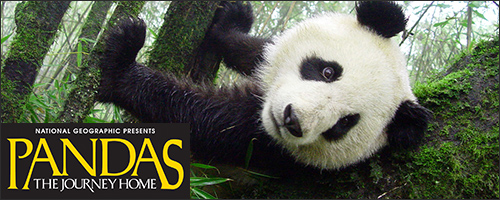 and more cool exhibitions to explore: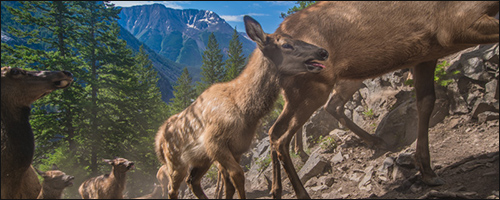 Invisible Boundaries: Exploring Yellowstone's Great Animal Migrations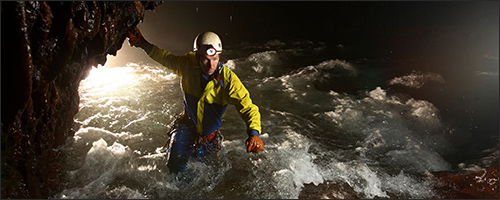 Exploration Starts Here
~~~

limited qty light bites from: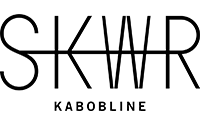 + FOOD TRUCKS selling ALL the hummus you could ever want

~~~
Croosh Deets:
Advance tickets on sale now for $25!
Price goes up day of!
Last 4 years we sold out!
This is a 21+ event
Get there with Lyft! Use code BYT for $10 off your first 5 chariot rides.
As always, there is no dress code, but we recommend staying on theme:
NERD TOGA PARTY!
Guys, c'mon, this is a Nat Geo party, we have to be historically accurate,
they're called Chitons.
NERD CHITON PARTY!
My Big Fat Greek Wedding / My Big Fat Greek Wedding 2
Man those movies are terrible
Grease / Grease 2 / Grease 3 in New York
Trojan Man / Hummus / Yogurt / Bankruptcy / Urn
Stop Motion Skeletons
Delta Tau Chi / Tri-Lambs / Alpha Betas
Make Alexander Great Again
~
Look how much fun we had last time: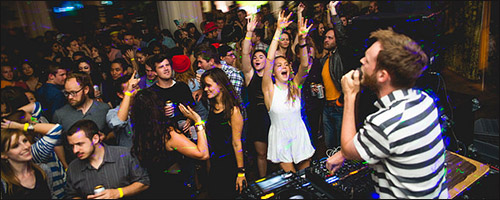 Stay informed:
http://www.brightestyoungthings.com
http://www.twitter.com/byt
http://www.nationalgeographic.com/

Our friends: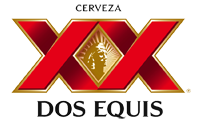 Brought to you by: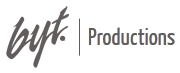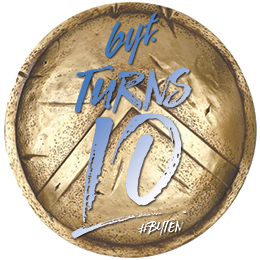 Just like any other ticket you buy, we are not able to issue refunds unless the event is cancelled.
Talent and attractions subject to change.
Date and time
Location
National Geographic Society
1600 M Street Northwest
Washington, DC 20036
United States