Description
Come celebrate the summer season! After the recent success of our CyberTini™ out at the RSA Conference in March, we are ready to bring it home! The bwtech@UMBC Cyber will host a local CyberTini™ Networking Reception on Tuesday, May 10, 2016 from 5pm-7pm in the lobby of the Cyber Incubator. Join your industry, academia and government peers over a signature CyberTini™ cocktail to talk shop and hear from thought leaders covering the most recent cyber trends. RSVP now to get the $15 early bird special, price will increase to $20 at the door.

bwtech@UMBC CyberTini

™

Networking Reception
One of the premier CyberHive networking events celebrating the cybersecurity industry is the "CyberTini™". The CyberTini™ is a high end C-level cocktail party, which includes announcements and comments by the "movers and shakers" in the cybersecurity world. The bwtech@UMBC Cyber Incubator hosts three CyberTinis a year, including at the CyberMaryland and RSA Conferences.

The bwtech@UMBC CyberTini™ is sponsored by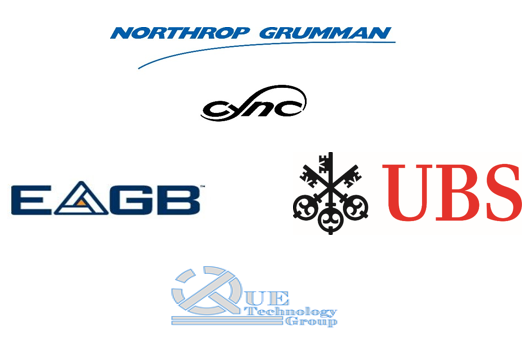 Organizer of bwtech@UMBC CyberTini™ Networking Reception
The bwtech@UMBC Research and Technology Park brings research, entrepreneurship, business leads, prospective clients and economic development in the Maryland region to one singular place—a place full of like-minded businesses on the forefront of innovation. The bwtech@UMBC community is a center of innovation for businesses in all different stages of development.
Have questions about the event or want to learn more? Contact David Diongue at ddiongue@umbc.edu