Description
Heal your heart and the rest will follow.
As we look to change aspects of our lives if our center is "off", so is everything else. While we all like to think we're independent, can-do women, often we ignore one core element in our success - our own hearts.
Our self-confidence and the way we talk to ourselves all stems from our heart. But sometimes, what's stopping us from listening to our heart (let alone healing it) feels so BIG, that we just don't even start the healing.
Clare Gardner Nieto will be our expert for this Session. A herbalist based in the Twin Cities, Clare will walk us through alternative methods of addressing emotional healing including vocalizing to release chakras, basic Western energetic pulse testing, and how herbs and flower essences can help.
Clare knows a thing or two about change herself, having switched careers recently from project leader in a global ad agency to herbalist. Read Clare's Passion Story here and learn more about her work here.
This small group session will meet at the wonderful Anahata Collaborative in Uptown Minneapolis. Filled with art, couches, and warmth, this space brings people of all background together.
You will leave this Buzz Session with new knowledge, and new friends!
A huge thanks to our sponsor Cocco Consulting!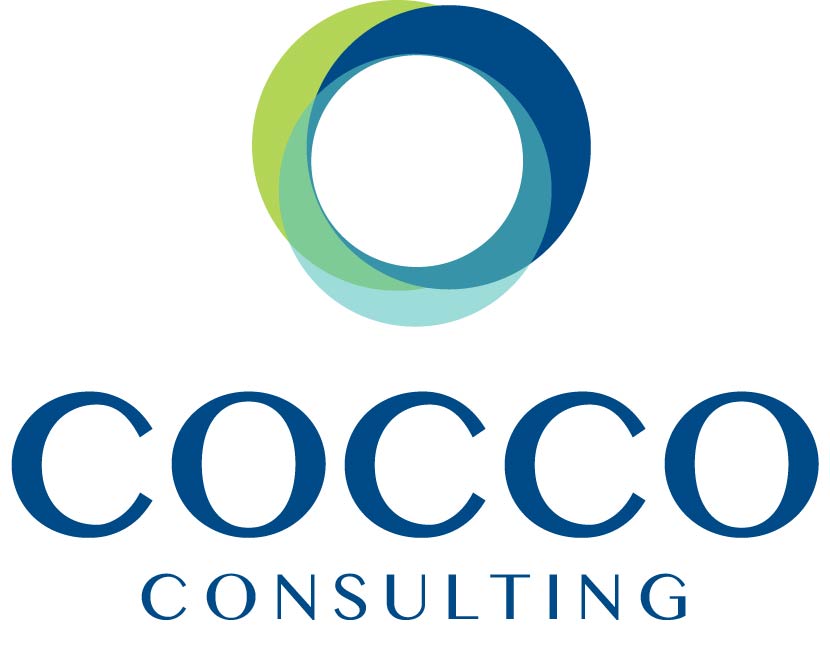 ---
Passion Collective Buzz Sessions are currently women-exclusive events. If you do not identify as a woman, but would like to be involved in future events, please email laura@passioncollective.co with your details and more info on the type of events you'd like to be part of. We'd love to hear from you.