Event Information
Refund policy
Refunds up to 30 days before event
Get ignited and inspired with resources and connections to move your business forward.
About this event
Join us for three days of inspiration, education, and networking to help you step up and move your business forward! Come ready to connect with other motivated women entrepreneurs!
August 14: 10 AM - 1 PM
August 15: 10 AM - 1 PM
August 16: 10 AM - 1 PM
Time to Aspire and get Inspired! Step Up and Into Being a Powerful Businesswoman!
Be Empowered and Join Us! The first 50 registrants will get a special event notebook.
Discover the STEPS to Build Trust in You & Your Business
STEP 1 – Personal Vision - Stepping Into Your Power & Authority (Chandra Brooks)
STEP 2 – Power – The Power of Money & You (Yulin Lee)
STEP 3 – Purpose – Guiding Principles to Build Influence and Catapult Your Business (Catarina Rando)
STEP 4 - Process – Keys to Mastering your Mindset, Connections & Sales for Business Success! (Stacy Weber)
STEP 5 – Presentation - C.O.R.E. Business Culture (Kanesha Baynard)
STEP 6 – Presence – Drive New Business with Social Media (Tracey Lee Davis)
STEP 7 – Personal Realization – Realize your dream business by stepping up (Francesca Ordona Hollingsworth)
This event will be recorded and all registrants will have access to the recorded video to watch after the event!
Chandra Brooks is the founder of The Powerhouse Academy ™. A program that turns women leaders with a message and a movement into Influential Women in their industry. Elevating their message in media, major stages, and online.
Chandra's also a Women's Rights Advocate and former Commissioner of The Santa Clara County Commission on the Status of Women and Girls and the Co-Director for Women's March San Jose.
She's been awarded:
2015 One of the Most Influential Women in Silicon Valley from The Silicon Valley Business Journal
2015 East Side Unified High School District Hall of Fame
2016 Women of the Year from 100 Black Women of Silicon Valley
2016 Latina with Vision Award from New York Life.
2017 Leadership Award from The California League of United Latin American Citizens
Since the launch of The SocialPrenuer, Chandra has been featured in the Huffington Post, Glamour Magazine, Modern Latina Magazine, Biz Mompreneur Magazine and dozens of online web shows and podcast highlighting the message of Entrepreneurship, Civic Engagement, and Women in Leadership.
Her Talk:
Stepping Into Your Power & Authority 
If we don't believe in our business, products, or services how can we expect anybody else to?
We must own our Power and Authority and believe in what we do and are the best at what we do.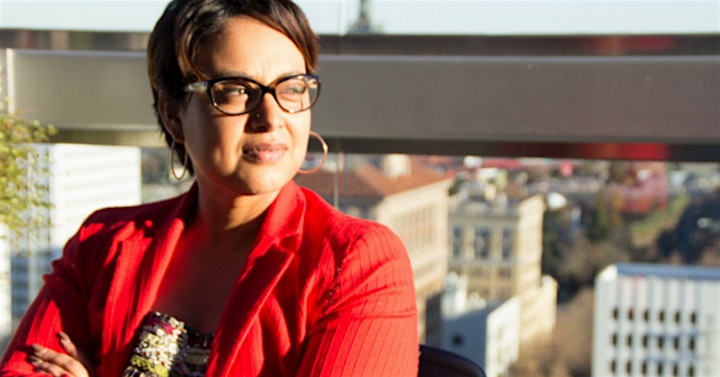 Yulin Lee, of Project M: Mind & Money, believes Financial Independence is paramount for all women. Learning and acquiring financial knowledge is prudent; practicing healthy money habits is character building; and the combination creates self-confidence that permeates through all aspects of one's life. Voilà! A formula for living a self-empowered life!
Yulin is a Change Agent for aspiring women. Together you will reach your full potential through education and stimulating private coaching. She will help you create healthy money habits through awareness and practical tools, while breaking old codes and behaviors that don't serve you.
Her Talk:
Money Savvy is one of the key ingredients for becoming a successful business woman. That savviness comes from a growth mindset, intentionality and practice.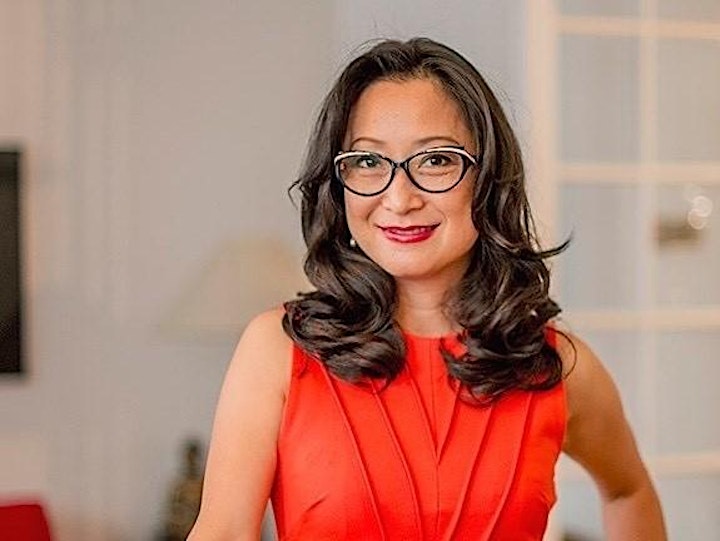 Caterina Rando is on a mission to teach, mentor and support women to be themselves, do their thing, serve their people and massively monetize their mastery. She shows women entrepreneurs how to be loud and proud about the value they bring in order to make their businesses thrive. Her clients grow, shine, expand, open themselves up to new possibilities and take their businesses further than ever before. Caterina is all about, positivity, integrity, generosity, community, and providing massive value while uplifting others.
Caterina is a sought-after-speaker, event producer and author. She is the founder of The Thriving Women in Business Giving Circle and is also the founder of the Thriving Women in Business Center, located in San Francisco.
Caterina is recognized for her special way of infusing business with making a difference. She has received the Extraordinary Woman Award from Developing Alliances. The American Businesswomen Association bestowed on her the Woman of Distinction Award and she has also received the Limitless Woman Award from the Limitless Woman Conference.
Her Talk:
Guiding Principles to Build Influence and Catapult Your Business
Join women's business coach extraordinaire, Caterina Rando as she shares principles that will support you to run a more thriving business. During her talk, get ready to:
• Learn the influence equation that is key to every sale
• Embrace the one thing you can do to gain instal-clients every time
• Discover a few things to do differently that are easy and will result in you attracting more revenue and clients faster
Get ready to get in action to catapult your business after this powerful session.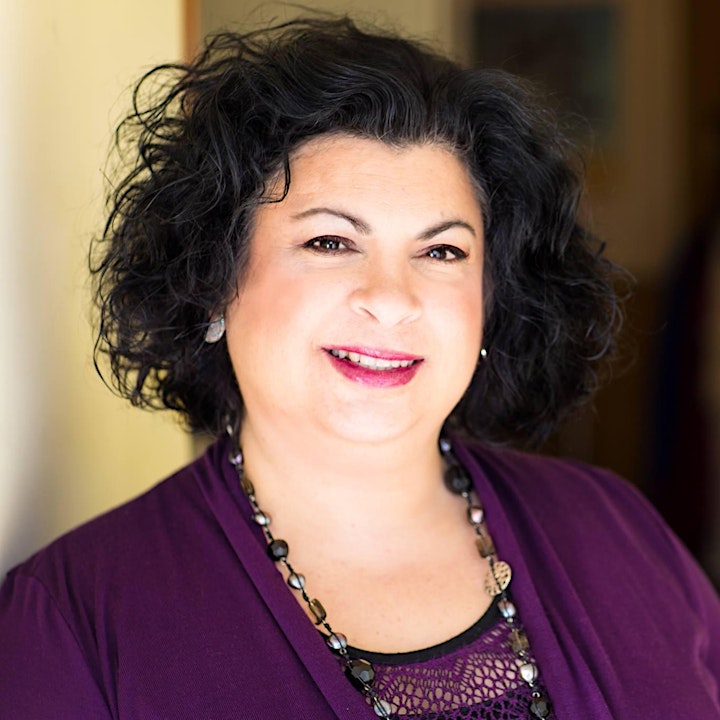 Stacy Weber is the founder of Tru You Training. She's an inspiring and passionate Speaker, High Performance Coach, Corporate Sales Trainer and the creator of Limitless Life, Body & Business Training and Unleash Your Sales Potential Program. She has over 25 years of experience in sales, sales leadership and sales training. Stacy is also a Certified Life Coach and Certified Personal Fitness Trainer. She specializes in working with people to create an unstoppable mindset of unlimited possibilities. Using the Law of Attraction, she guides men and women to align their mindset, habits and beliefs with their goals, to create their best life, body and business. Professionals leave her programs inspired and excited to use her keys to create their Limitless Life in all areas!
Her talk:
Keys to Mastering your Mindset, Connections & Sales for Business Success!  
1. Create a Daily Mindset process to have more productivity, confidence, focus and success 
2. Become a powerful connector with your ideal clients by doing these 2 things
3. Learn the steps to converting more prospects to clients without being pushy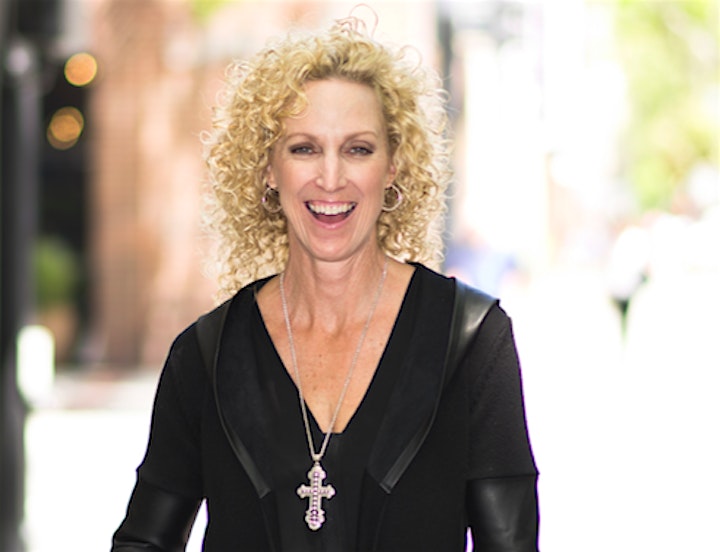 Kanesha Baynard is an author, creativity expert, and productivity specialist. She also considers herself to be the love child of Oprah Winfrey and Martha Stewart. Kanesha founded the Bold Living Today community which helps people disrupt unfulfilling patterns through creativity. She specializes in helping teens and parents (re)connect through her Individual Connectedness program. Kanesha also supports creatives through brainstorming sessions, ideation bootcamp, and business development mapping. Kanesha's work has been featured in Fast Company, HuffPost Live, U.S. News and World Report, TiLT Parenting Podcast, Parents Magazine, WVON 1690 AM radio, and the Chicago Tribune. She has also appeared on the Dr. Oz Show.
Her Talk
C.O.R.E. Business Culture:
Research indicates burnout is higher among high achievers and entrepreneurs who are particularly passionate about their work. They tend to excel while battling self-doubt caused by the imposter syndrome. Burnout can be a crippling condition, especially when entrepreneurs are not clear about the clients and communities served best. The consequences can be life-altering, which is why it's important to spot the signs of burnout early. But how can entrepreneurs do this when they are so busy and constantly making business adjustments? By getting clear on their C.O.R.E. Business Culture. Join Kanesha, author and productivity strategist, for a lively discussion on combating entrepreneurial burnout. She will discuss the 4 key guideposts for C.O.R.E. Business Culture and help you draft your service manifesto.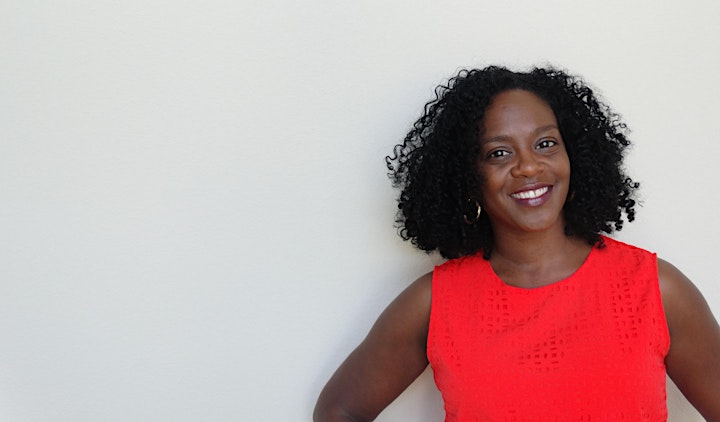 Tracey Lee Davis, founder of ZingPop Social Media, is passionate about helping small businesses grow and succeed through their online marketing efforts. From social media coaching to total management for email marketing campaigns, ZingPop Social Media has been turning busy small business owners into online marketing rockstars since 2014. Tracey Lee is Alignable's 2018 Small Businessperson of the Year for San Jose; a Certified Content Marketing Strategist; a Master Certified Solutions Provider for Constant Contact; a Hootsuite Certified Professional; a founding member of the San Jose Chapter of Polak Dot Powerhouse; and the Co-Owner and Vice President of the Women's Networking Alliance. She also really, really loves cheese.
Her talk:
Drive New Business with Social Media
Social media has changed marketing for small businesses. Whether you're new to social media or struggling to get more engagement, this session will answer common questions about the different platforms, how to build your network, and what to share with your followers.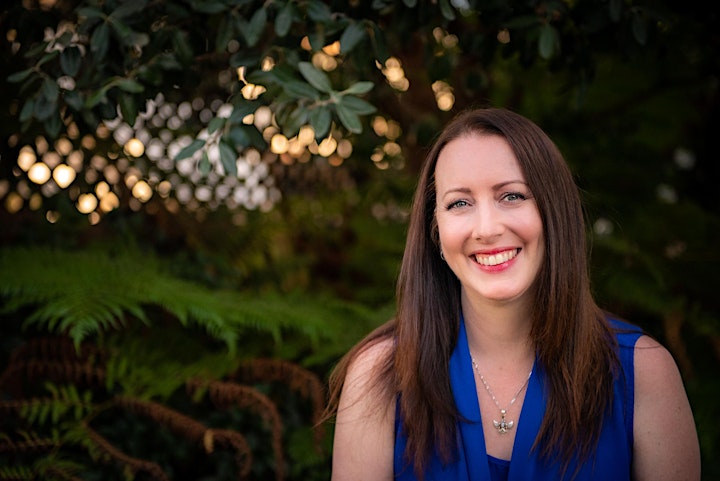 Francesca Ordona Hollingsworth is an inner beauty healer and inspirational speaker. She has two passions, fashion and the healing arts. She works with entrepreneurs who want to make a difference in the world. Francesca has over 25 years of combined experience in astrology and healing arts. She guides clients to discover their unique Prosperity Path. This process is about clearing their energy blocks, empowering them and eliminating negative mind chatter.
Francesca is also an award-winning fashion designer. She uses fashion to help women to discover their inner beauty so that they can be confident, comfortable and beautiful. With her company, Inner Beauty Healing LLC, Francesca works with clients to enhance their inner and outer beauty and, in her words: "to create the Art and the Best of You."
Her Talk:
STEP UP TO YOUR DREAM BIZ
There's so much talk about SEE your Inner beauty, BE your inner beauty, but no one tells you how. This is the SECRET for You to realize Your Dream Biz.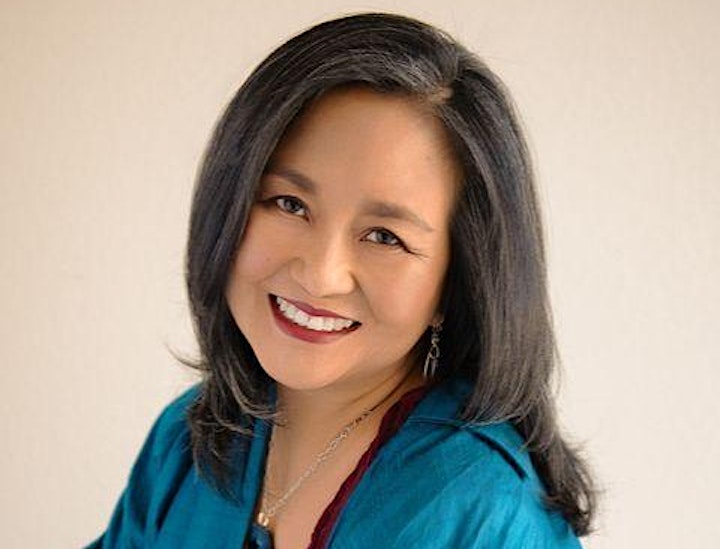 Due to the Coronavirus, we needed to postpone our event. On March 7, we gathered most of our speakers to talk to us about what our event is all about!
Date and time
Location
Refund policy
Refunds up to 30 days before event
Organizer of Businesswomen Stepping Up: Entrepreneur Conference