Description
Problems this Event will Solve for You:
--- Even though you do great work, you aren't getting the referrals and market interest you expected.

--- Seemingly always having to lower price to compete with competition.
--- Prospects find it hard to differentiate between what you do and what others your space claim to do.

--- Buyers disappear when you send proposals, or they keep delaying the decision.
--- You aren't the obvious, go-to choice in the market.
--- You feel the need to change your messaging every time you're in front of someone, because you aren't 100% sure what a buyer needs to see, hear, and experience to buy from you rather than shop around elsewhere.
How We'll Solve It:
--- Understand your markets and where you should spend your time.
--- Organize what those markets need to see/hear to buy you.
--- Create an offer that seems too good to be true to make the close a foregone conclusion.
--- The offer will be something your competitors either can't or won't offer. You'll own a niche by default.
--- Develop an Action Plan to get the offer in front of people, which will lead to new business.
Curious? Continue reading...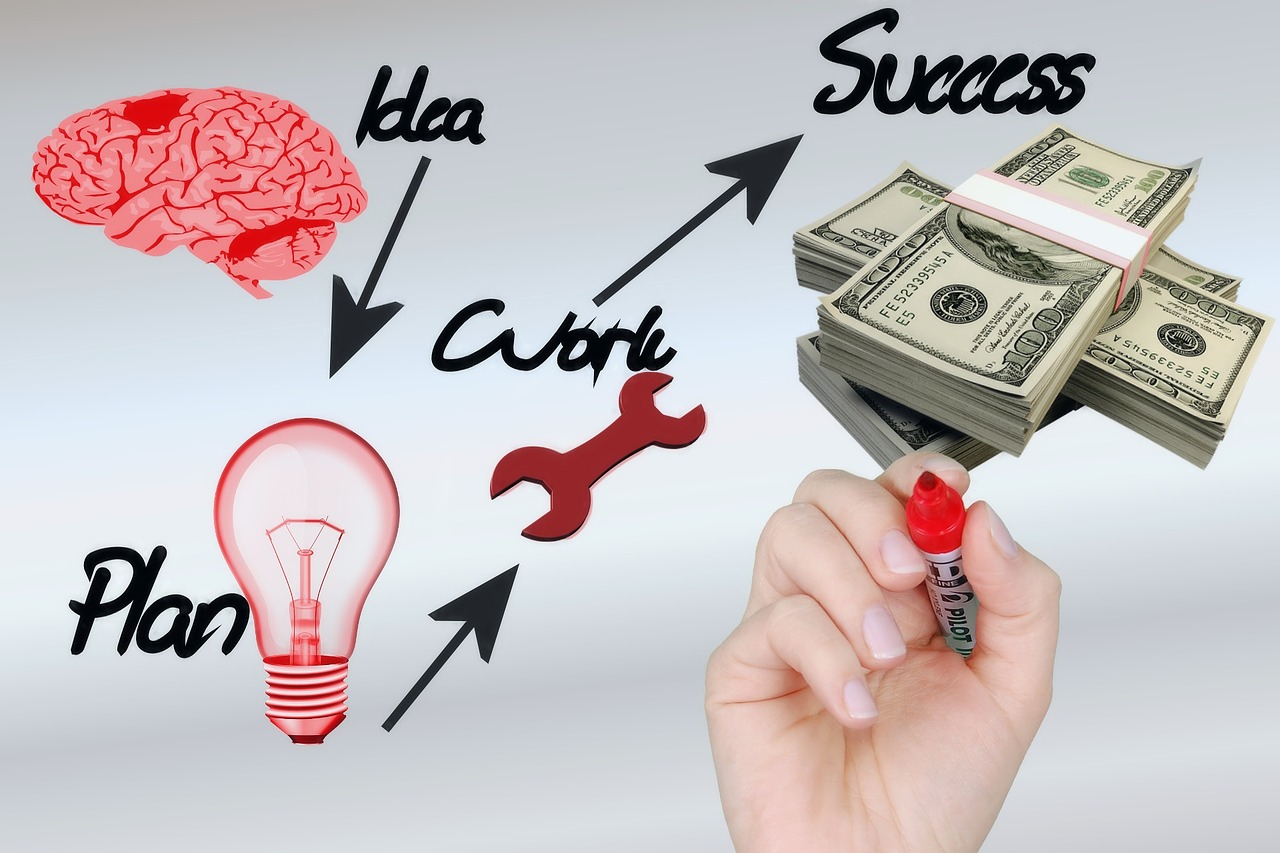 Why this Event?
Cheesy as it may sound, imagine you could truly make someone an offer they couldn't refuse (queue the Godfather music). Seriously - imagine you had an offer that increased your average order size, clientbase, and thereby revenue, and it was the type of offer that was a no-brainer for your buyers.

-How much faster would your sales cycle time be?
-How much sooner would you hit your revenue target for the year?
-Would you find your business and your work to be even more rewarding?
This sounded like total BS to us when we first heard of the concept. We resisted it. We questioned it. We ultimately ignored it.

BIG MISTAKE.
We started to notice our results go in the wrong direction, and in desperation, we re-examined this concept with a fresh set of eyes. We learned that once upon a time, this information was used by global organizations on a consistent basis to generate unforeseen and unheard of levels of growth. The problem? Only a very limited number of advisors understood these concepts, and thus as they retired in the early 90's, so did the utilization of this high-ticket offer generating method.
Only after embracing the Growth Engine model were we able to turn things around. We looked at our competitors, our buyer types, and the complaints in the market. We used this information to turn all of the reasons someone wouldn't buy into reasons why they would only buy from us. The result? Calendars fully booked, the sales pipeline value multiplied by a factor of 7, and booked revenue tripled.


More About this Event?
Our plan for the day you'll spend with us is every simple.
1. Agree on the growth goals you're looking to hit this year.
2. Identify a clear Who, Why, and What/How for your business - the foundation of a solid strategy.
3. Get specific - SWOT analysis on your capabilities, competitor capabilities, and the market. Segment your market into sub-segments so we have clearly identified buyer personas.
4. Focus - Using a set of focusing steps, we'll zero-in and discover Who You'll Win With, Why and How You'll Win, and Where You'll Win.
5. Action Plan - After the day is over is when the real work begins. You'll leave with clear action steps. It's up to you to take them.
To simplify - Together, we will build your Growth Engine, so you can reliably produce new levels of growth for yourself and your business.
Who will be There
Our workshops are for the SMB business community. We typically see business owners, account executives, sales professionals, and entrepreneurs come to our events. Although the primary purpose of this event isn't networking, you will of course meet other professionals like yourself.

The Event Details / FAQs
Location: 105 W Jackson, Ste 4, Naperville, IL 60540
- Who is this for again? B2B sole-entrepreneurs primarily, and small companies with 10 or fewer people. (*Note: This isn't a good fit for network marketing, MLM, or franchise businesses.)

- Can I bring friends/coworkers/colleagues? Yes, please do!
- How much does it cost? Very expensive... $0 (yes, it's free)

- What's the catch? Uhh..we don't think there is one. We will of course try and sell you a timeshare (just kidding, of course). We do these events to help fellow professionals in the community grow their revenue, and fulfill their professional and personal purpose. That's why we do these community events.

- Does this stuff really work? - Yes, it has worked really well for us and our clients. To cite an example, one of our clients went from losing every proposal they sent out to now generating enough revenue to start building a team of people within their company. For them, this was an increase from $140,000 per year to ~$400,000 per year, and they're on-track to produce somewhere between $600,000 and $800,000 this year.

- Can I share this event with others in my network? Yes, please do!
- You didn't answer my question. Can I contact you directly? Yes, of course. You can contact us directly via email at letstalk@onpurposegrowth.com
Thank you, and we look forward to seeing you there!!