Description
BESThq Business Academy presents:
Commercial Plan ReadingTechnical Workshop
for Reynolds School District Bond Projects
August 25, 4:00pm-6:20pm
at BESThq (12745 SW Beaverdam Rd., Beaverton)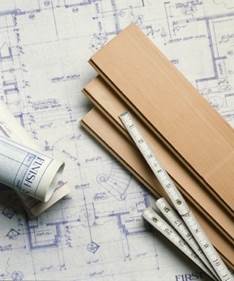 Attend this workshop and . . .
Get assistance with understanding commercial drawings

Hands-on review of physical drawings, CAD files and specifications

Gain confidence and experience for profitable bidding / estimating!!



ALL growing firms are encouraged to attend this event designed to improve your commercial plan reading abilities. A brief review of the Reynolds Bond program with be followed with detailed discussion on the fundamentals of commercial plan reading and project documents.
In addition to our target growing firms, please consider attending if you are an experienced professional looking to help our next generation professionals.
As part of the brief presentation, workshop will also include some tips and techniques for consideration pursuing project work.

This event is FREE and open to the public. As this is a hands-on session, seating is limited and you are encouraged to register to attend to reserve your seat. For more information on BESThq visit www.BESThq.net and on Reynolds School District visit the RSD Bond Projects site.
THIS IS A FREE COMMUNITY EVENT SPONSORED BY: