Learn how to build an inspiring personal brand in 2021 - integral to job searches, career growth, & building your professional network.
About this event
Developing a personal brand has never been more important.
Whether you're looking for a new job, exploring a career change, seeking to move up in your organization, launching a new business, wanting to attract new clients, or looking to scale your social impact, a personal brand that clearly communicates who you are, where you're going, and the value you can bring to others is vital for growing your career or business.
In this webinar, serial social entrepreneur (founder of Be Social Change and For All Drinks) and career coach Marcos Salazar will share key strategies and techniques on how you can build an inspiring personal brand that clearly communicates your passions, talents, and skills in an authentic and intentional way.
Build skills in:
Personal Branding
Communicating Strengths/Passions/Talents
Career Building
Building an Online Presence
Elevator Pitches
Increasing Visibility
This webinar is for you if you're:
Looking to create new career and business opportunities
Seeking a new job or looking to make a career change
Wanting to increase your visibility to grow your business
Wanting to attract new clients and business opportunities
A student or recent grad looking to build a foundation for your future career path
This Webinar is Free, But You'll Need to Register
The Instructor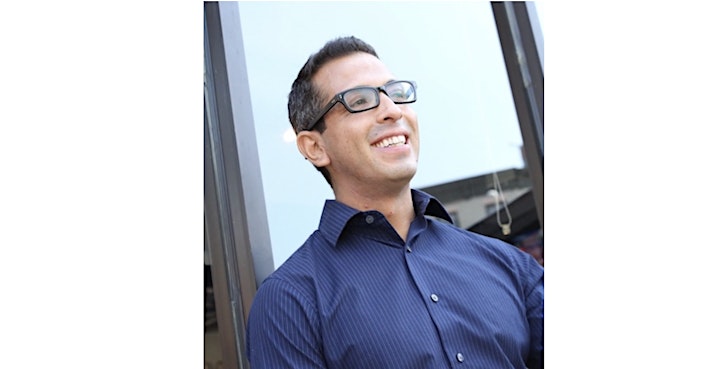 Marcos Salazar (@marcossalazar) is a serial social entrepreneur, career coach, speaker, and community-builder. For as long as Marcos has been working in the social impact space, he has also been building businesses.
Marcos has worked in research and leadership development at the American Psychological Association, Girl Scouts, and the White House Project (promoting women to run for office). He is also the founder of two t-shirt companies, a number of social impact blogs, and the author of two books.
Through Be Social Change, Marcos taps into his entrepreneur's creativity and social good inspiration to help people find and do meaningful work and lead more sustainable lifestyles.
Marcos earned a degree from Amherst College and a Masters in Organizational Management and an Executive Leadership Coaching certificate from The George Washington University. You can learn more about him at www.marcossalazar.com.
Webinar Schedule:
12:55 PM - Sign on to the webinar and introduce yourself in the chat
1:00 PM - Personal Branding presentation led by expert Marcos Salazar
1:45 PM - Q & A