Building Your Brand From the Inside Out AND Facebook: Intermediate Topics f...
Description
Building Your Brand From The Inside Out (9:00 a.m. - 11:30 a.m.)
Building a strong brand identity is the foundation for all of your marketing and social media activities, but what is branding -- really? (Hint: It's so much more than your logo!) When you take the time to identify your unique qualities, your personality, and your voice, you create a foundation upon which all of your marketing and communications efforts are built. In this workshop, you will gain an indepth understanding of the components of a brand and how to consistently reflect these components in everything you do. You will walk away knowing what steps to take in order to create a clear, cohesive set of brand guidelines for your business as well as the tools and resources you need to make it happen. This workshop will give you the confidence and energy you need to be more consistent in your branding efforts -- once and for all! This workshop is right for you whether you're defining your brand for the first time or are ready to reconnect with your existing brand.
In this workshop you will learn to:
Better understand your brand and all of its components.

Attract more of your target audience by emphasizing your values, your unique voice and your visual identity.

Feel more grounded and less overwhelmed because you have a set of brand guidelines that act as a compass for all of your marketing efforts.

Get clear on how to talk about your brand and its value in a powerful, authentic way.
You will walk away with:
Knowledge of how to effectively communicate your brand to your team and those who are new to your brand.

A template for creating a customized brand guide for your business.

A better understanding of your target audience and what they want and need from your brand.

A curated list of words that describe the core values and unique personality of your brand.
Facebook: Intermediate Topics for Business and Nonprofits (12:30 p.m. - 3:00 p.m.)*
In light of the recent changes to the Facebook news feed algorithm, how can small businesses and nonprofit organizations leverage their presence on Facebook? Is it even worth it? Well, don't throw in the towel just yet. During this interactive workshop, you will learn the tips and tricks you need to know in order to rise above the algorithm changes and continue to deliver quality content to your audiences. We will also discuss Facebook Insights indepth. (Plus, you'll get answers to all those Facebook questions you've been DYING to ask.) It's time to make the most of Facebook time and energy to engage more of the people who matter most to your business or nonprofit!
In this workshop you will learn to:
Understand what your Facebook Insights are telling you so you can strategically build your following and create more engaging posts based on REAL data.

Protect yourself personally from theft of your private information through Facebook.

Create a more consistent Facebook posting strategy.

Use Facebook Advertising and Boosted Posts more effectively.
You will walk away with:
A clear understanding of Facebook's algorithm and how the most recent changes will affect your Facebook strategy.

Tips and tricks for keeping your personal and business pages separate (yet working together).

Guidelines for creating engaging, authentic content for your brand's Facebook Page.

A better understanding of which key metrics to track within your Facebook Insights.
*This is a hands-on workshop, so please bring your laptop with you, if you have one. This workshop requires a basic knowledge of Facebook. You should have a Facebook personal account and be able to log into your Facebook Business/Organization Page.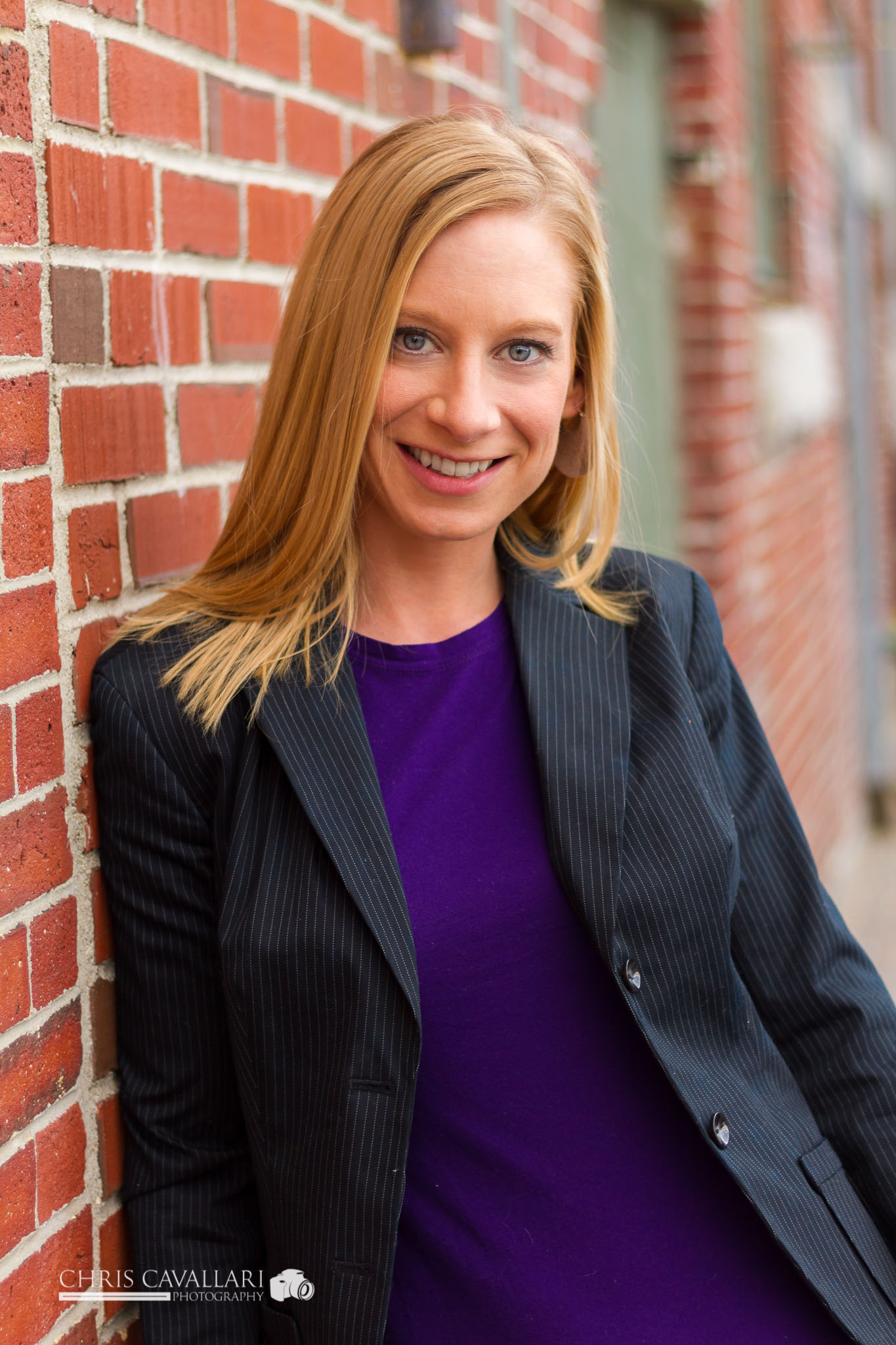 These workshops are being taught by Social Media Expert and Strategist Abbie McGilvery of From The Nest. .She combines marketing knowledge, graphic facilitation, and social media strategy to help individuals and groups get clear on what they do, who they're talking to, who they REALLY are, and how best to share their stories with the world.