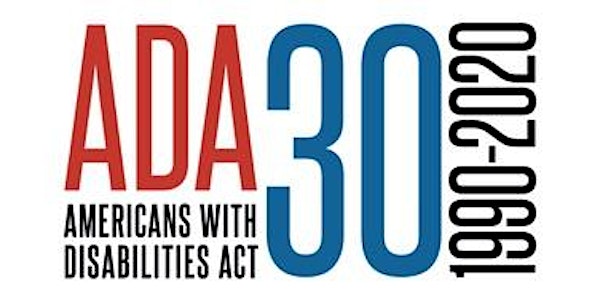 Building Strong Networks and Accomplishing your Dreams
Time tested techniques building networks shared by Ollie Cantos VII. He is the single father of adopted triplet boys, blind like himself.
About this event
Olegario "Ollie" Cantos VII has been a disability rights leader and activist for more than 30 years. He'll share his time-tested and proven experiences in building networks. These techniques can help bring people together at all levels, delivering impact.