Sales Have Ended
Ticket sales have ended
Please choose another date.
Event Information
Location
San Francisco, California 94108
Sales Have Ended
Ticket sales have ended
Please choose another date.
Description
BUILDING STARTUP DREAM TEAM WORKSHOP
THIS PROGRAM IS ONLY ORGANIZED FOR GROUPS ON DEMAND (IN ADVANCE).
IF YOU WOULD LIKE TO BOOK THIS EVENT FOR YOUR TEAM ON YOUR DATES CONTACT US AT : JOIN@MISSION2MARS.ACADEMY
ABOUT THIS WORKSHOP:
Your team is your key factor of your startup success. A motivated, productive, and united team can reach incredible and outstanding results.
Great teams are energizing and productive, delivering breakthrough results. But teamwork isn't easy. Even the best teams can encounter problems that compromise their performance and success. Do not take this risk. Lead your team to the most prominent results by learning important skills of team communication and management.
At this workshop, you will learn how to improve your team's performance and engagement, to develop successful communication, and to build a real dream team.

You will learn strategies and facilitation techniques for building great teams and creating successful dynamics.

You will develop skills that help team members achieve shared goals so they can effectively plan, communicate, execute, and deliver.
Startup teams and business teams that aim to improve their strength and performance to achieve fantastic results
A set of techniques and practical tools that will allow your team to collaborate, communicate, strategize, plan, generate ideas, innovate, and execute like no other.
Qualities of a true dream team

Key factors of team performance and effectiveness

Team members recruitment

Team decision making

Team communication

Project management for small teams

Managing team conflicts

Team leadership & team roles

Team motivation and inspiration

Dealing with the crisises and failures

Team learning and development

Building team brand
About the Trainer: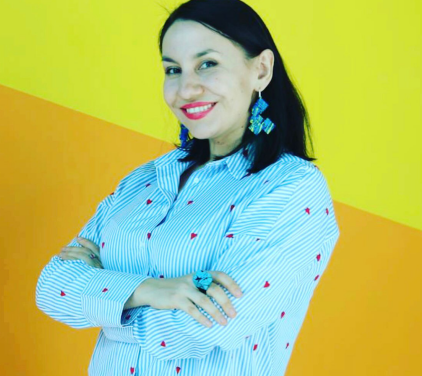 Tatiana Indina
CEO, Founder- Mission 2 Mars Academy
Innovation & Technology Consultant,
Team and Leadership Coach,
Scholar, Author, Mentor
Tatiana A.Indina, PhD is the CEO of Mission2Mars.Academy, providing training & consulting for startups & entrepreneurs in Silicon Valley and globally. She is an international professional in business training & consulting.
In 2012, Tatiana was a Fulbright Visiting Scholar at the Woodrow Wilson International Center for Scholars (Washington, DC), and in 2014 she was a Visiting Fellow at the Berkman Center, at Harvard University.
For a number of years Tatiana has been teaching courses on leadership & entrepreneurship at international business schools and MBA programs in Russia and CIS countries, consulting international companies & leaders.
Her professional portfolio includes diverse projects of working with small businesses, startups, big corporations, NGOs, political leaders & international organizations. Born and raised in Central Asia, Tatiana has lived and worked in Eastern & Western Europe. She is a writer and a speaker at International conferences worldwide. She is currently writing a book about global and local trends in innovation & entrepreneurship.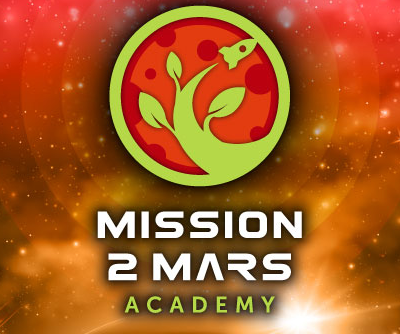 Location
San Francisco, California 94108