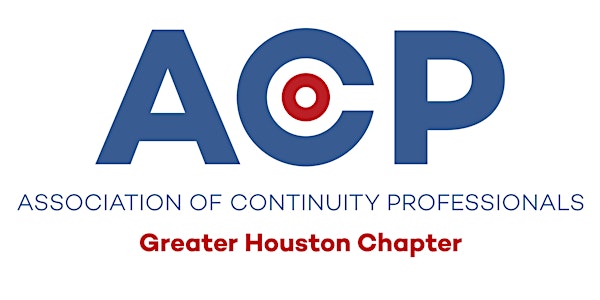 Building Our Bench Strength: next-gen continuity professional development
Building Our Bench Strength - Perspectives on education and professional development for the next generation of continuity professionals
About this event
Synopsis: How do we, as current practitioners of the field, develop our next generation of continuity professionals? How do soft skills, formal education, certifications and credentials, practical experience, and industry specific requirements balance out to develop a continuity professional? These are some of the topics that will be discussed as part of the seminar. We encourage all attendees to come willing to share their experience as well as what they may expect their ideal continuity candidate of the future to have on a resume.
Member Spotlight: James A. Mitchell, MBA, MBCP - Vice President - Corporate Continuity, Integrations & Project Management Office, Traditions Health, LLC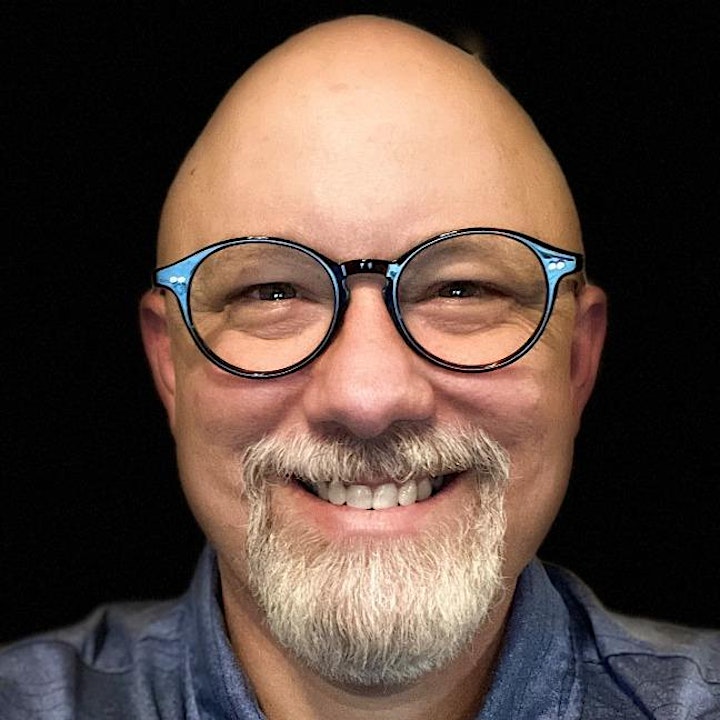 Speakers:
Luis Tapia has spent the last 15 years as a resiliency professional. In his current role with Fannie Mae as well as adjunct professor at several universities, he takes a "pracademic" approach by incorporating theory into practice. Luis is formerly the President of the North Texas Chapter of the Association of Continuity Professionals, as well as a past Chair of the North Texas Regional Emergency Managers.
Luis holds a Master's in Public Administration from the University of North Texas, and a Master's in Fire and Emergency Management for Oklahoma State University. Certifications held include the Certified Emergency Manager (CEM) and Certified Business Continuity Professional (CBCP).
Bryce Allen is a former military aviation officer that has worked in the continuity field for over a decade, supporting both the public and private sectors. He currently works for The University of Texas MD Anderson Cancer Center as an Emergency Management & Business Continuity Planner focused on ensuring the continuity of care across all-hazards. Bryce serves on the boards of the Association of Continuity Professionals - Greater Houston Chapter and The University of Texas System – Emergency Management Committee
Bryce holds a Master's of Professional Studies in Security & Safety Leadership from The George Washington University and recently graduated from FEMA's National Emergency Management Advanced Academy (NEMAA). He is a Certified Business Continuity Professional (CBCP).