Building Machine Learning Products

Thursday, July 27, 2017 from 6:30 PM to 9:00 PM (EDT)
Event Details
Description
How do you effectively build and ship a machine learning product? 
The trends of big data and cost-effective computing power have given way to an unprecedented focus on developing machine learning algorithms and open source tools, making machine learning more accessible and powerful today than ever. 
But building machine learning products is about much more than picking the right algorithm or library. Product managers are vital in not only choosing the right problems to solve, but also shipping solutions that provide a great user experience and foster user trust. 
At this event, we'll explore questions such as:
What problems are good problems for machine learning to solve?

What baseline machine learning concepts do you need to know as a PM, and what answers should you bring to the table?

What are some common pitfalls to look out for?

How do you measure success, of both the model and the feature?
Hear from experts on the best practices and challenges of shipping ML products across a variety of consumer and enterprise applications.
This talk is for product managers and leaders who are interested in or actively working on machine learning-enabled products. You will walk away with a well-rounded overview of what it takes to build these products and where to go to learn more. Light refreshments including beer and wine will be provided.
Speakers
Sarah Catanzaro is an investor at Canvas Ventures, where she focuses on analytics, data infrastructure, and machine intelligence. Sarah has co-led Canvas's investments in Fluxx, Platform9, and Kinetica. Sarah has several years of experience in developing data acquisition strategies and leading machine and deep learning-enabled product development at organizations of various sizes. Most recently, she led the Data team at Mattermark to collect and organize information on over one million private companies. Previously, she implemented analytics solutions for municipal and federal agencies as a consultant at Palantir and as an analyst at Cyveillance. She also led projects on adversary behavioral modeling and Somali pirate network analysis as a program manager at the Center for Advanced Defense Studies. Sarah earned a B.A. in International Security Studies from Stanford University.
Inga Chen is a Product Manager at Squarespace leading the user-facing analytics team, which turns data into actionable insights to help Squarespace's millions of website owners make better business decisions. Previously, Inga was a Product Manager of Data Insights and Fleet Telematics at Automatic Labs, a connected car startup leveraging machine learning and data science to empower drivers with knowledge about their driving behavior and car health. Prior to Automatic, Inga was a technology investment banker at Jefferies. She holds bachelor's degrees in Environmental Economics & Policy and Technology, Energy & Society from UC Berkeley.
Ronnie Falcon is a Product Manager at Google Local Discovery, innovating new and exciting ways to connect people with real world experiences. By working for a company that is a leader in Machine Learning technologies, Ronnie is leading several ML based products from design through evaluation, scale and launch. Ronnie has a degree in Computer Engineering from Imperial College in London, a graduate of the Associate Product Managers program at Google and has an extensive previous background in developing data centered products like YouTube Analytics.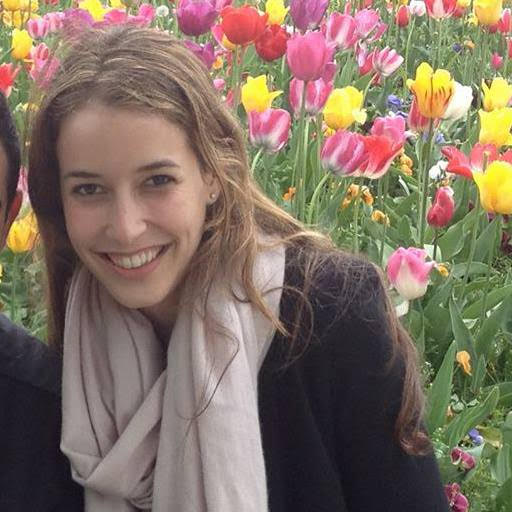 Elsie Kenyon helps lead product management at Nara Logics, an AI platform company. She works with enterprise customers to define product needs and with engineers to define implementations that address them, focusing on data processing and machine learning. Previously, Elsie was a researcher at Harvard Business School, coauthoring several cases. She holds a BA from Yale University.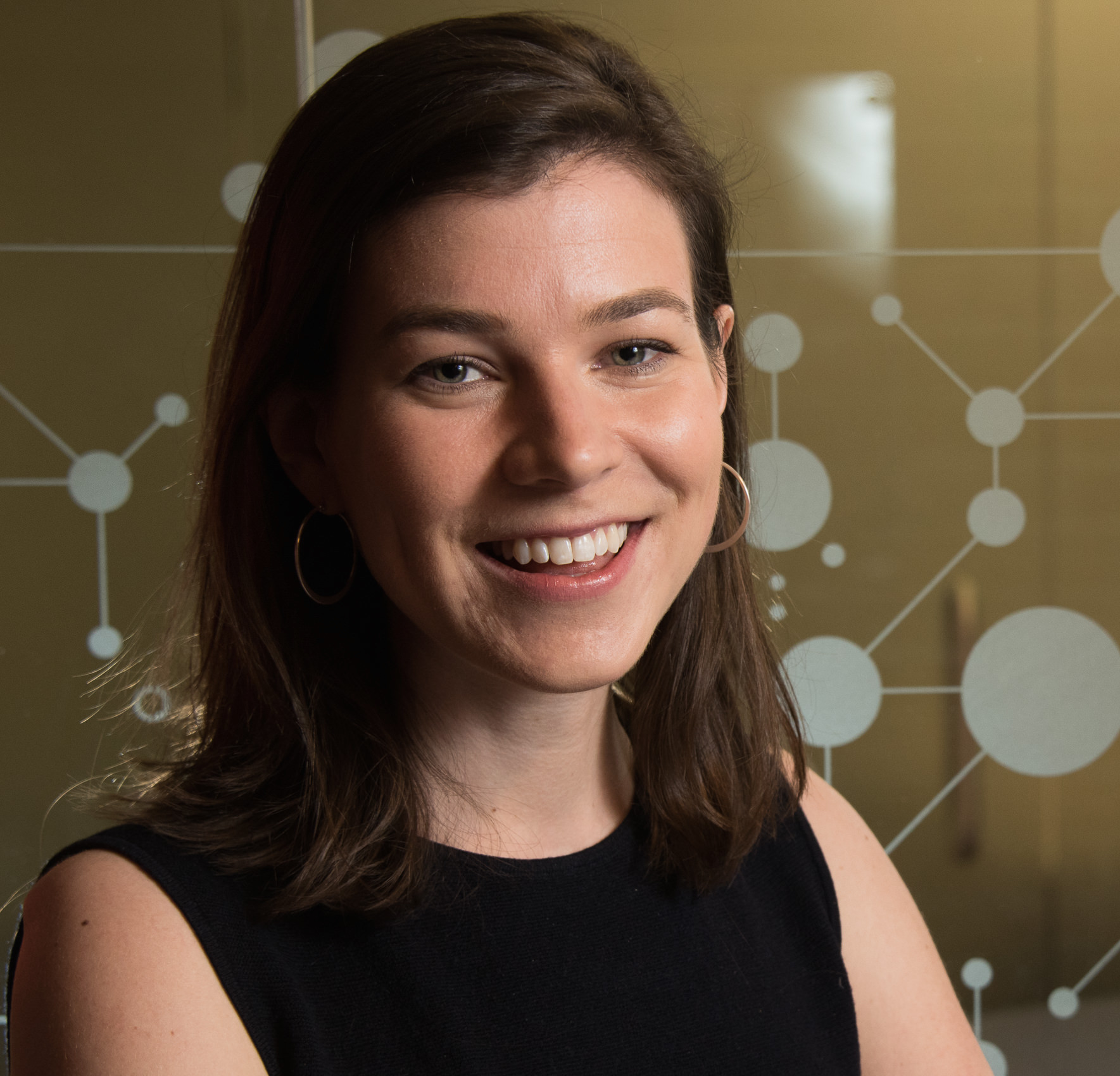 Amy Soyeon Kim is a Senior Product Manager at Clarifai, a machine learning computer vision platform for developers and enterprises. At Clarifai, Amy focuses on building a platform that allows everyone to easily access the machine learning technology Clarifai has built to-date. Prior to joining Clarifai, Amy founded an early stage startup Miscellaneous Mischief, where she ideated, built, shipped, and grew 7 consumer-facing products including Toothpick, Wingman and Squad. Amy is also the founder Verte(x), a community of women bonding and growing together by building strong offline relationships. Prior to the startup grind, Amy started her career in investment banking at Deutsche Bank.
Carla Saavedra Kochalski is a Senior Product Manager of Intelligent Assistants at Capital One where she leads the team responsible for building Eno, the first SMS-based chatbot launched by a U.S. Bank. Carla is passionate about creating experiences that fit within customers' lives. Previously, she led the creation of social media products at the company, where she built and led social intelligence, the peer-to-peer community, and social customer experience for the enterprise. She also led digital and social media strategy for Samsung Mobile USA. Carla also has experience in social media servicing, digital marketing, and journalism. She has an MBA from the Georgetown McDonough School of Business.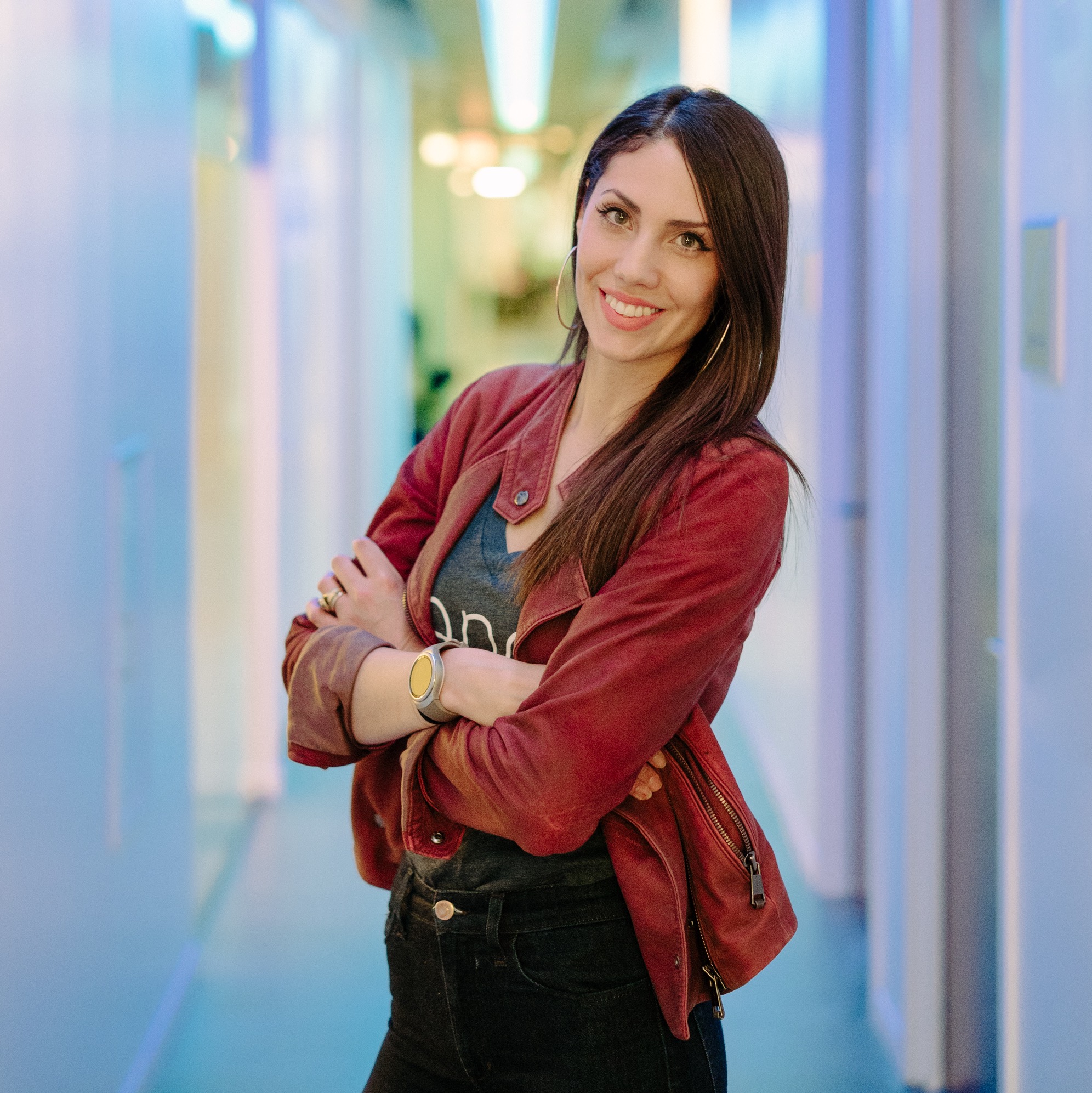 This event is brought to you by Women in Product and Squarespace. Women in Product is a highly-engaged community of women builders and leaders. Join our community or sign up for our newsletter for monthly events, networking opportunities, and much more! Our second annual conference registration is open, get your ticket before they are sold out.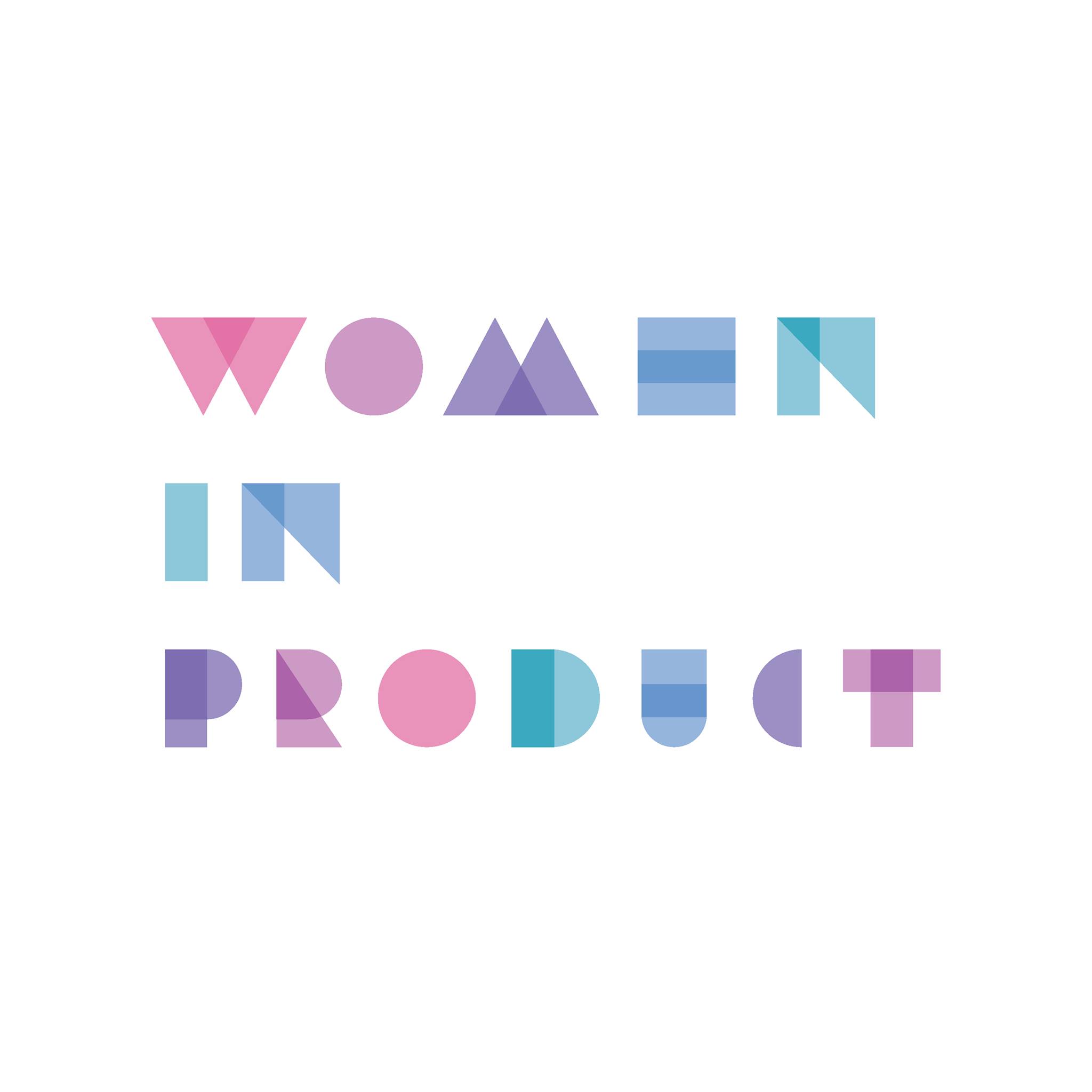 Squarespace makes beautiful products to help people with creative ideas succeed. As a SaaS-based CMS platform, Squarespace offers DIY tools for creating and managing websites, online stores, and domains. Squarespace was founded in 2003 and has a team of more than 600 headquartered in downtown New York City, with offices in Dublin and Portland. Squarespace is hiring.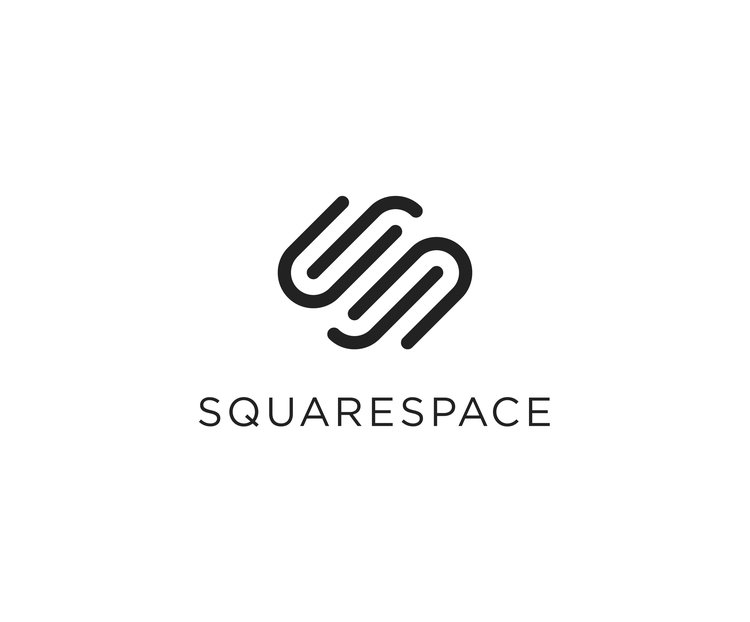 When & Where

Squarespace
8 Clarkson Street
New York, NY 10014


Thursday, July 27, 2017 from 6:30 PM to 9:00 PM (EDT)
Add to my calendar
Organizer
Women In Product is a 501(c)(3) non-profit organization dedicated to providing women with equal access and representation in product management careers at all levels. 
Visit our website for more information. www.womenpm.org