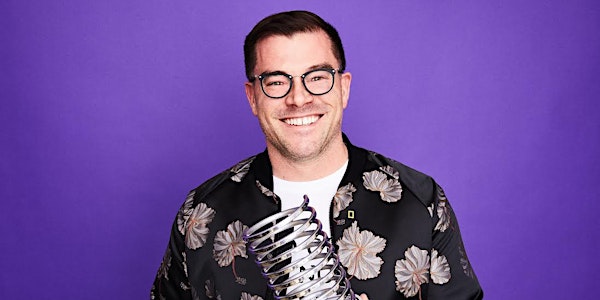 Building Empathy through Virtual Reality with Wesley Della Volla
Learn how virtual reality and immersive learning can build empathy, connection, & commitment to conservation in Arctic research.
About this event
Research shows that immersive media drives empathy, creates connection, and motivates positive social behaviors like no other platform. At time when we are, as a global society, physically and emotionally disconnected from each other, we must create opportunities to bring distant places like the Arctic closer, experience research from home, and strengthen bonds with communities and nature by creating shared experiences that feel like being there.
Join the Migration in Harmony Research Coordinaton Network for a webinar with immersive technology pioneer Wesley Della Volla as he presents his work, collaboration opportunities, and vision of a shared synchronized immersive reality experiences without limits. In this webinar, you will learn why it is important to think of virtual reality as an immersive experience instead of just content, and how Wesley is working to democratize access to immersive educational experiences by allowing viewers to use their own devices - from tablets to headsets, laptops to phones. Through his shared synchronized immersive reality experience philosophy, Wesley aims to integrate live presentations with dynamic storytelling and a tangible connection with Arctic science research, traditional knowledge, and Arctic landscapes and ecosystems.
Wesley Della Volla, founder of Meridian Treehouse, has helped produce Emmy and Peabody Award winning documentaries for National Geographic, created educational videos for high school kids that were actually entertaining, and produced live events and experiences for The National Geographic Society, winning a Webby Award for best VR Interaction Design.
Migration In Harmony is an international, cross-disciplinary network of Arctic migration researchers funded by the National Science Foundation. Learn more and sign up at https://mailchi.mp/georgetown/migrationinharmony.