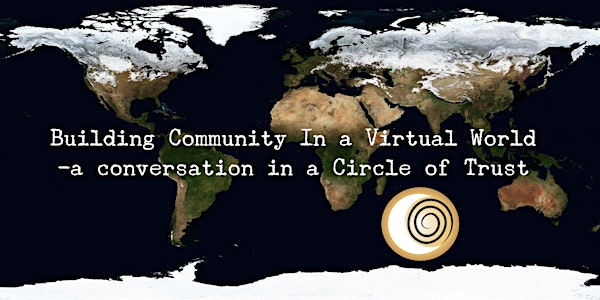 Building Community in a Virtual World- A Conversation in a Circle of Trust
Please join me for a conversation about your thoughts, struggles, successes, and resistances to building virtual communities.
About this event
The pandemic shut us down. We resisted the Zoom calls. I started a Tuesday Circle of Trust- it has been and continues to be beautiful support and connection. I resisted ever teaching Reiki on Zoom. I moved through the resistance. I created a program in 2021 completely on Zoom. I taught Reiki there, and it was powerful. And the community and connections that were created are still strong. These people would never have come together in person. We started the 21 Day Restful Reiki Renewal with other Reiki Practitioners, many people now look forward to this virtual community. My desire is to keep everyone connected, in a virtual space, and I want to hear from you, about your experiences, struggles, successes and any resistance to this concept of continuing to build communities in a virtual world. Please join me for a lunchtime/late afternoon conversation. I will record it to share with those who cannot make it.