Description
Please join us for a roundtable discussion at the Collaboratory with Ruth Milligan, principal and founder of Articulation, a coaching and training practice focused on executive communication. Eleven years ago Ruth founded TEDxColumbus and since then she and her team have coached over 500 individuals in the TEDx or TED-like style of speaking. Her professional practice focuses on helping executives improve their influence and persuasion through more effective content framing, storytelling and presentation skills.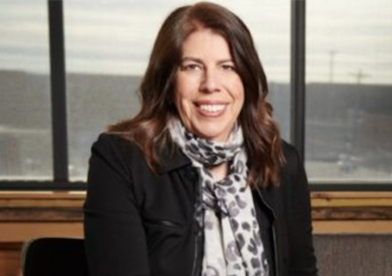 Ruth will facilitate a dialogue about best practices in building a "storytelling culture" within Data and Analytics teams, something she has helped to do at companies like Ford, Electronic Arts, Nationwide and MetLife. She subscribes to the philosophy if you don't have a story, you probably don't have an insight that will be understood, remembered or shared. She also understands the challenges to inspire teams of scientists and analysts, who by nature or nurture, do not seek to be story-based translators of their work.
Please join us for a light breakfast and a robust conversation.