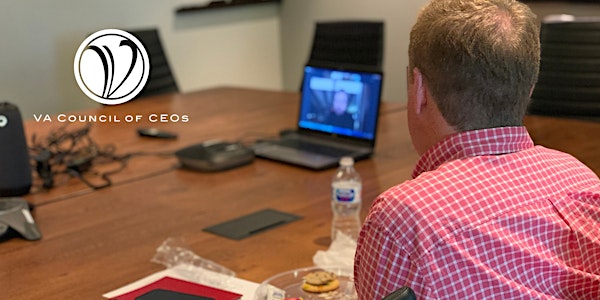 Building a Recruiting Engine on a Small Budget
Join VACEOs Sponsor, Nathan Swanson, as he discusses building a recruiting engine on a small budget.
About this event
Are you wanting to recruit, but have limited time and budget?
In this talk, we will discuss common recruiting pain points, tracking applicants sustainably, interviewing candidates efficiently, and making decisions in a timely manner - all on a small budget.
About the Presenter
Since 2000, Nathan has worked for a mix of startups and consulting firms. At BrightCorner, he helped double the company size in 18 months, and at Tech Dynamism, he helped them triple in size in less than three years and developed their performance evaluation and career frameworks.
In March 2017, Nathan co-founded Wellspring Workforce, a recruiting consulting firm that empowers organizations to recruit and retain talent.
He serves as a mentor at the UVA Darden VentureLab and volunteers at his church as the Sound/AV team coordinator. Nathan and his wife, Megan, live in the Charlottesville area with their three children. When he has some free time, he enjoys composing music on the piano and playing board games.