A conversation and workshop about charting your own path in the UX industry as a woman or non-binary designer.
About this event
In today's industry, we find ourselves surrounded by an ocean of opportunity. From information architecture to motion design, new technologies like virtual reality and voice interfaces, the design landscape is growing by the day. This paradox of choice can leave us feeling unsure about the direction we want to take.
The truth is there is no one right way.
Join us for a conversation with seasoned designers as they share their experiences working in organizations of different sizes and setups, the different roles they've played within each, and how they were able to identify and leverage their skills to get to the next level.
We'll follow up with a quick workshop to map out our career goals. And lastly, we'll be raffling off Passion Planners to help you keep your eye on the prize and Sketch licenses to keep your skills in tip-top shape.
Hope to see you there!
Agenda
6:30-7:00 – Networking, Drinks and Munchies
7:00-8:00 – Panel Discussion
8:00-8:30 – Roadmap Workshop
8:30-9:30 – Raffle and Networking
Raffle
2 Sketch licenses
2 Passion Planners
About the speakers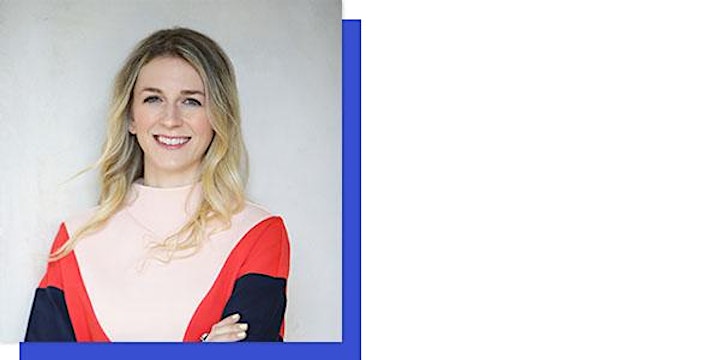 Jess Brown
Jess Brown is an experienced design leader, with years building design teams from the ground up to craft award-winning user experiences. She's worked in digital media, e-commerce, and education, with companies of all sizes, from startups to large organizations. She's currently the Director of UX at VICE Media, where she leads product design and user research to design websites and apps for VICE, VICE News, and VICELAND. 
Previously, she worked at Rent the Runway, where she established UX and user research practices to understand customers and improve their experiences. Her academic background is in math and computer science, which she couples with human-centered design methodologies to solve users' problems through technology.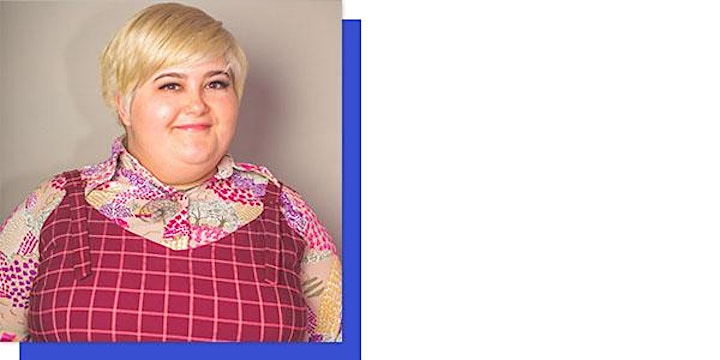 Michelle Matthews
Michelle Matthews is a UX and product designer with 10 years of designing mobile and responsive experiences under her belt, specializing in the wellness space. She is currently a Senior Growth Designer at Headspace, one of the most popular meditation, sleep and wellness apps. Previously she served as the Head of User Experience at Soothe (on-demand home massages), the UX Manager at Heal (on-demand doctor home visits) and for the award-winning fitness app, Studio Tone It Up. She also serves as an instructor at UCLA Extension, teaching UX and design thinking. Her go-to karaoke song is "You Oughta Know" by Alanis Morrisette (or Kate Bush's "Running Up That Hill," if available).
Natalie Dunbar
Natalie Dunbar is an Enterprise Content Strategist with Anthem, focused on creating seamless content and user experience journeys, with the goal of increasing conversions and reducing abrasion for those who travel through the funnel of the Medicare online experience on Anthem.com and related digital properties.
Prior to joining Anthem, Natalie was the Content Strategy Practice Lead at Kaiser Permanente, where she led a team responsible for creating content experiences that balanced KP member goals with meeting user needs.
When she's not herding content, Natalie teaches private yoga, is a self-described "recovering marathoner," and is currently serving as a league coach for Team In Training's Greater LA marathon training and fundraising program in support of the Leukemia & Lymphoma Society. She also enjoys dancing Brazilian Samba and Forró into the wee hours.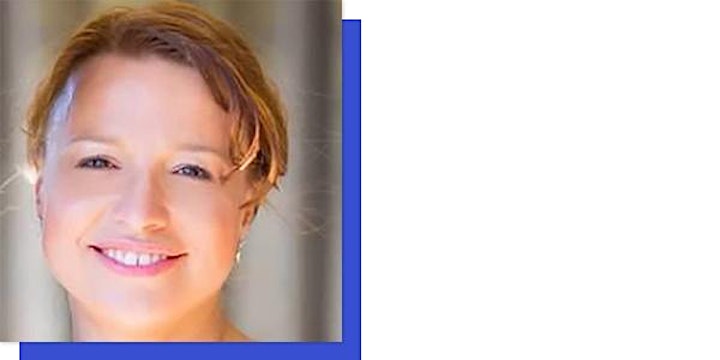 Carolina Morgan, MSc.
Carolina is a Senior Director at CultureSync; a consulting firm dedicated to leadership development, culture transformation, and executive coaching. She has over 20 years' experience as a talent and organizational development professional as well as a trainer, program director, and change leader. Carolina is passionate about fostering diverse, inclusive, and equitable environments where teams and organizations flourish through individual development, partnerships, and purpose.
Carolina has a master's degree in organizational communications and human resources and is a graduate of the University of California at Los Angeles. She is currently working on a doctorate in educational leadership at the University of New England.
Parking
Parking is available under the Amazon/IMDb building and will be validated. Once in the garage, look for the orange bank of elevators which leads to the 26th Street building (note: that there are four buildings that share the same garage). Take the parking garage elevator to the lobby and then walk to the north tower and take the elevator to the 4th floor reception area to be signed in.
With love and high fives,
Your LA chapter leads
A big thank you to all of our sponsors!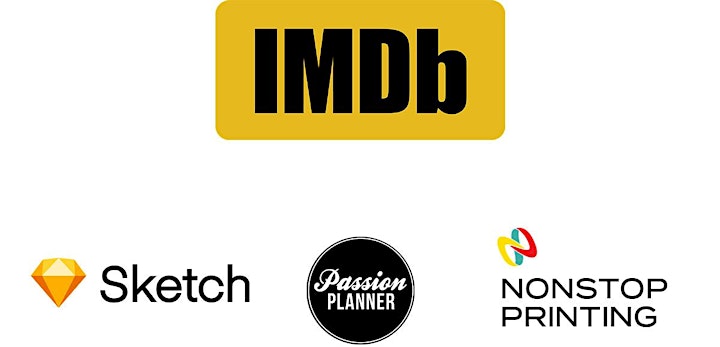 Please note this event is open to women, agender and non-binary folks. By registering for a ticket, you agree to abide by our community participation guidelines (basically, to create a lovely and inclusive environment for all) Learn more at http://hexagonux.com/code-of-conduct.
Join the Hexagon LA community!
Twitter | Facebook | Sign up for the global Slack community
About Hexagon UX
Hexagon is a global UX non-profit organization with a focus on community events and mentorship programs aimed to empower and support women and non-binary folks.