About this Event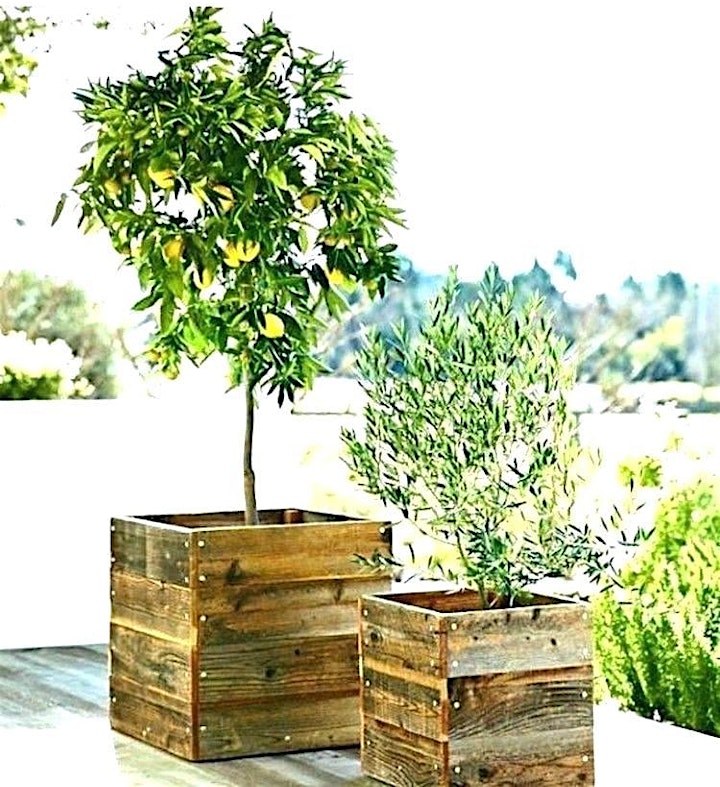 Do you like to build with pallets or wish you knew how? Are you excited to have trees in our space and want to be part of ensuring they complete their transition in style? Want to help name the trees?
You can be part of all of it. Wear your work clothes and come to the Candy Factory where member Robert Gallagher will share his expertise and help us build pallet planters for the fig trees in the main hall. We will build planters and move the trees into them. Lunch will will be sponsored by Joella Gamon and Gnomesy. Learn a little bit about the trees and things that we need to be aware of to keep them happy (and make sure the fruit - yes fruit! survives). Help pick names for the trees.
For safety reasons you must be 18 or older to participate.