Description
Building a brand is about finding the "thing" that makes your business stand out amongst your competition and creates a true connection with your target audience.
An authentic connection that makes them feel good about working with you (vs a transaction).
In this lunch program our panelists will explore case studies for their own brands, provide tips and tricks to making an impact as a brand, and create a connection beyond what you sell or what you do.
Panelists will be from two Sonoma County ROCKSTAR brands - Sonic & La Tortilla Factory.
After the panel, we have an activity so everyone can take what they learned and put it into immediate action (with some fun along the way).
After attending this lunch program, guests will be able to:
Explain the difference between a brand and a business.

Learn how to work as a team on a brand.

Take some of the tips and tricks and apply them to their own marketing efforts.
Lunch will be provided by PMG Legacy Sponsor, the North Bay Business Journal.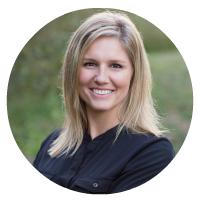 Meredith Kucker, Director of Marketing and Innovation at La Tortilla Factory
An executive level brand builder and innovator with a proven track record in leadership, strategic and creative marketing, communications and new product development, with a focus on the consumer. CPG is her passion with experience in wine and specialty food. She has been with La Tortilla Factory for just over 3 years, before that she was with Fetzer Vineyards as their Global Brand Manager, Organic and Appellation Brands, Gallo and Rodney Strong Vineyards.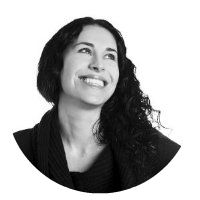 Megan Mansell Williams, Community and Social Media Manager for Sonic
Megan is a passionate storyteller with print and digital expertise, currently putting her creative and analytical skills to use as a social media manager for Sonic, an ISP with the lofty mission of fixing the internet in America. Her background as a biologist and science journalist help her ask and answer critical questions, and her creative and visual approach keep her content fun and upbeat. Megan is dedicated to building communities, making connections, and sharing knowledge in an approachable way by meeting audiences when and where they are, online and off. When she's not at work or spending time with her family, she's exploring West County (wine, lots of wine) @gratoncalifornia on Instagram.
---
Thank you to our sponsors for all your support!
The North Bay Business Journal.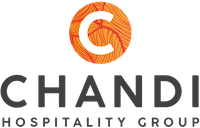 Not yet a PMG Member? Click HERE to join and receive access to an entire year of educational programs, mixers (including this one), conference discounts, and more.