Location
WeWork Strawinskylaan
Strawinskylaan 4117
4th Floor
1077 ZX Amsterdam
Netherlands
Description
Ethereum 2.0 has been 4 years in the making, starting with the original 'Olympic' release of Ethereum and now the future 'Serenity' release. But what exactly is Serenity and what new features are becoming available?

For this #BUIDL Amsterdam event we will have some special guests give some lightning talks on all things Ethereum 2.0 - what is Casper, Sharding, Plasma, eWASM, beacon chains, etc. Come to learn what is on the roadmap, why Ethereum may still be king, and get your questions answered.
Also don't forget to join the meetup groups:
https://www.meetup.com/BUIDL-Amsterdam/
https://www.meetup.com/Ethereum-DEV-NL/
Agenda
5:30 pm - 6:00 pm Registration & welcoming attendees
6:00 pm - 6:45 pm Lightning talks with several guest-speakers (10 minutes/guest + Q&A session)
6:45 pm - 7:00 pm Pay it Forward (e.g.: asks / offers of help, no pitching!)
7:00 pm - 8:00 pm Networking & drinks
More about our guest-speakers for BUIDL Amsterdam #4
Pascal Van Hecke
Co-founder, Token Engineers
Organiser of Ethereum Dev NL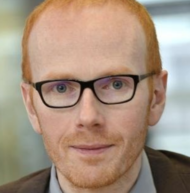 Rosco Kalis
Creator of truffle-assertions and PandaCash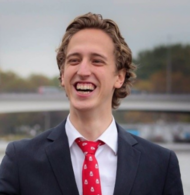 Haischel Dabian
Co-founder, CTO - Kryha (Blockchain Studio)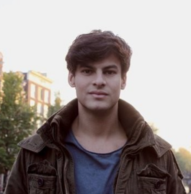 Dan Acristinii
Head of R&D - Kryha (Blockchain Studio)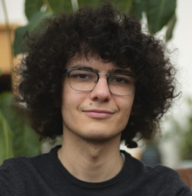 ---
#BUIDL Amsterdam is a non-profit monthly meetup for those actively building and contributing to the decentralised web. Our guests are building decentralised infrastructure, new decentralised technologies, decentralised token projects, or actively supporting those that #BUIDL.
Our goal is to bring the local BUIDLer community together, with a focus on building and creating.
BUIDL Amsterdam is not for shilling token projects, not for learning the basics of 'blockchain' technology, and definitely not for getting investment advice.

BUIDL Amsterdam is for sharing and learning lessons in building the decentralised future, connecting with other buidlers and supporters, and asking the difficult questions.
Special thanks to our venue sponsor, WeWork Strawinskylaan!